The pair have played Mick and Linda Carter in the BBC soap for just almost two years, and it sounds like Danny's character's protective ways are beginning to spill over into real life.
Speaking to HuffPost UK and other reporters at this year's 'Strictly' press launch, Kellie said: "He's been a massive supporter to me, he's one of my best friends, and he'll be championing me.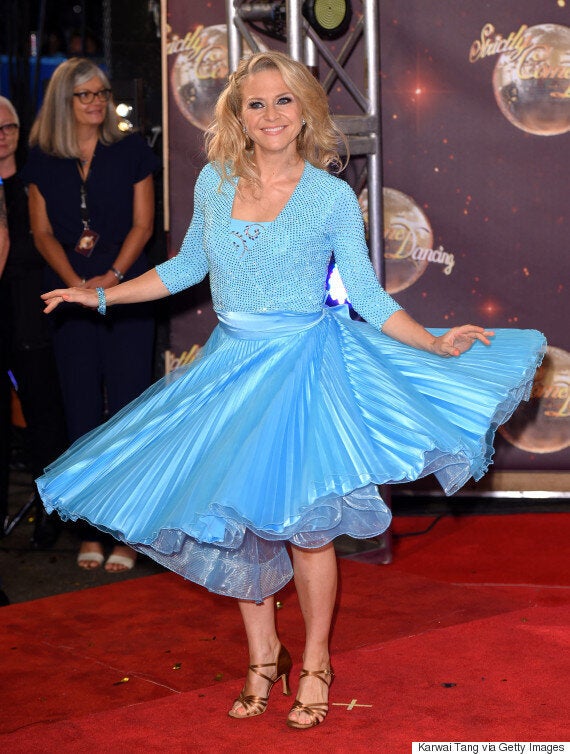 "He's also quite nervous for me, and I think he feels quite protective of me, like, 'What if they say nasty things to you in the comments?'
"And I tell him, 'It's just like taking direction, they're only there trying to make you better'. But he's just like, 'Oh I couldn't cope with that'."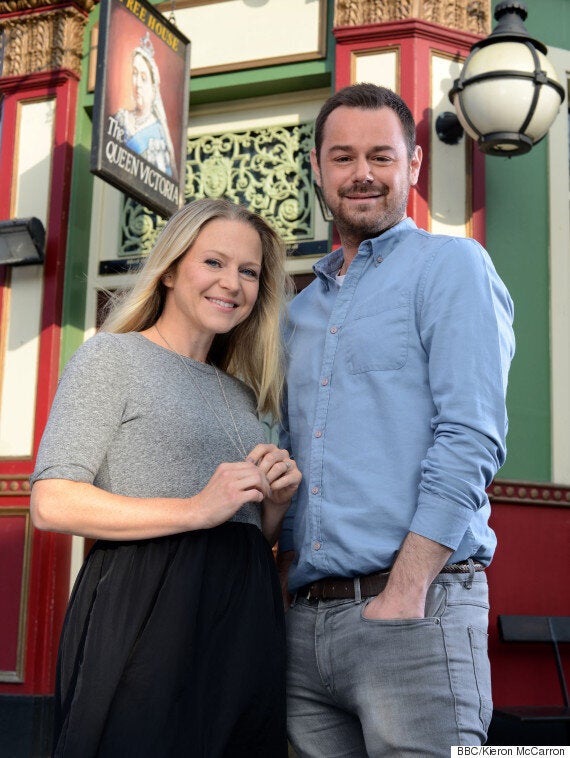 Kellie and Danny behind the bar at the Queen Vic
When asked whether she felt pressure to follow in the footsteps of other 'EastEnders' stars who have gone on to great success on 'Strictly', such as Jake Wood last year, Kellie admitted: "I think that the pressure generally comes from yourself.
"And I do put pressure on myself, but that's in anything I do, whether I'm baking a bloody cake or anything, do you know what I mean?
"So I don't necessarily feel it from outside. I also just try and put the blinkers on in life really. I try not to take in what's going on outside, and all the circus and everything going on around it. We just do what we can do, and enjoy it. I just want to have a nice time."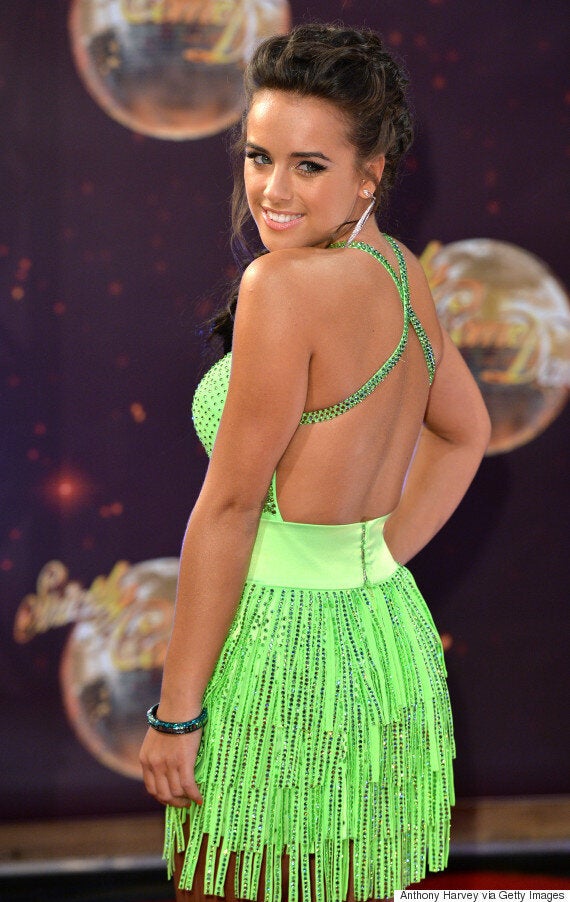 Kellie is also quick to downplay any rivalry between herself and fellow soap actress Georgia May Foote, who played Katy Armstrong in 'Coronation Street' up until earlier this year.
Addressing the alleged rivalry, she insisted: "Where are you hearing that from? That's all media, we know it is. I just want to mother her really!"
Georgia added: "Because we're from the same industry and we have the same background, it's good because we can help each other! There's no rivalry - if anything we help each other more."
Meanwhile, Kellie later admitted that after a year of heavy storylines on 'EastEnders', it felt good to be doing something a little more light-hearted, with 'Strictly'.
She said: "It's nice to do the flipside. It's nice to do something that is going to be fun and it's a completely different thing, isn't it?
"But I'm doing the two together, don't forget! So in my day job I'll be crying... and by Saturday night I'll be well! And glitzy!"
'Strictly Come Dancing' returns to our screens this Saturday (1 September), when it will be revealed which contestants the professional dancers have been paired with this year.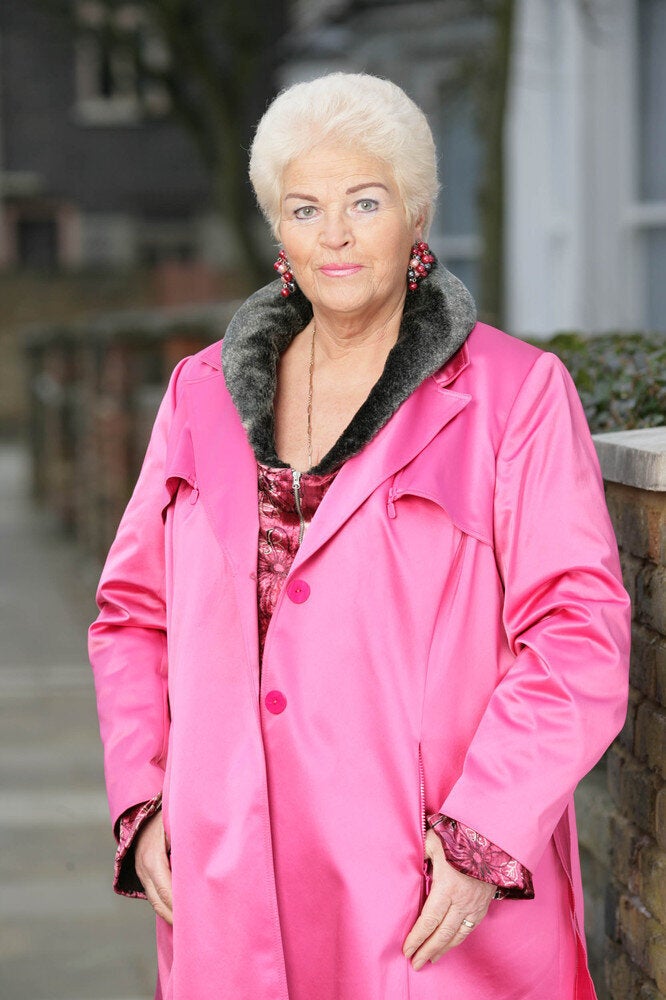 'EastEnders': The Women Of Albert Square