Chloe Madeley has revealed her decision to strip naked for a magazine photoshoot didn't go down too well with her mum, Judy Finnigan.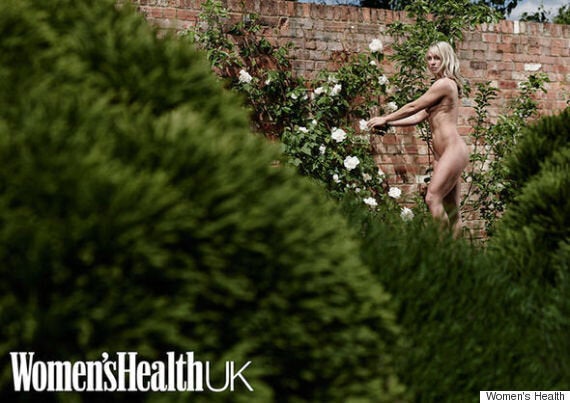 The pic of Chloe that mum Judy wasn't a fan off
"I'm the feminist that says 'we have the right to choose whether or not we take off our clothes' and she's of that older feminist generation which says that 'women shouldn't have to take off their clothes to do anything'".
However, Chloe admitted that her dad, Richard Madeley, was rather more accepting of seeing his daughter strip off.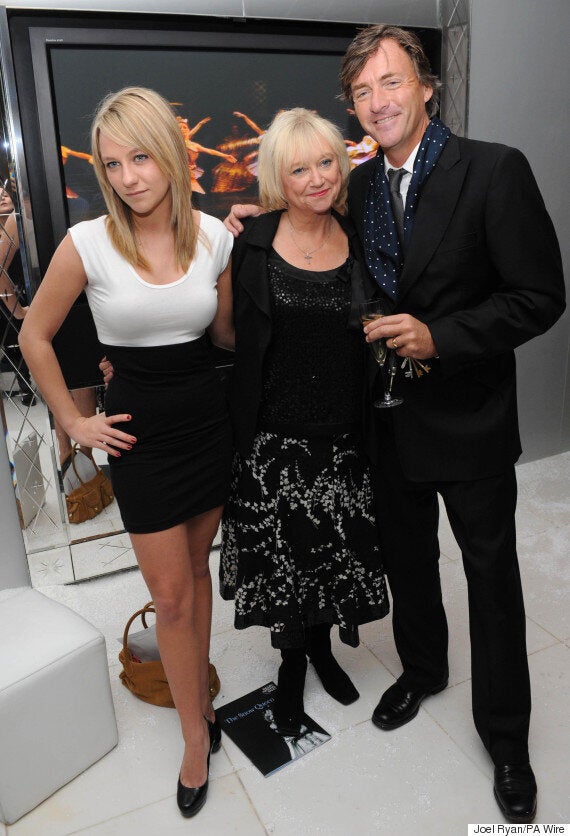 Chloe with her parents, Richard and Judy
And Chloe admitted she wasn't fazed by the idea of getting naked, but made sure she put in the hours at the gym ahead of the shoot.
"I'm not one of those people that's bothered about nudity and I don't understand why people get so offended by it," she said. "I love my body and it's something to be celebrating.
"Women's Health were really good because they gave me a four week window before the shoot that you never get.
"I don't have abs all the time, it doesn't work like that and I'd be miserable if I did.
"It was intense prep that I loved, it was horrific and nearly killed me but I loved it at the same time. I actually wanted them to use a topless shot, but they wanted to use a different one."
Chloe's Women's Health shoot isn't the first time she's stripped off for a magazine.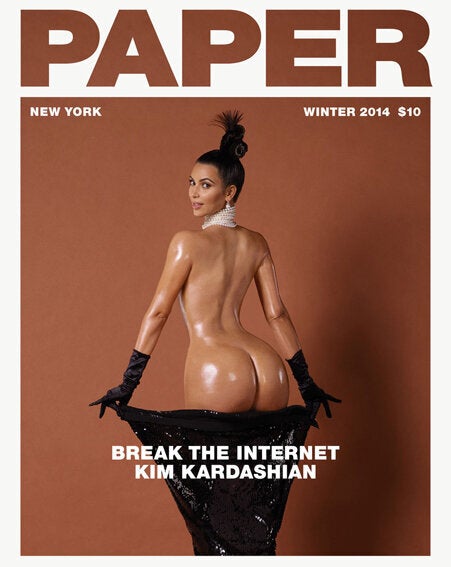 The Best (And Raciest) Nude Magazine Covers Ever [NSFW]
Related