Parents have been greeted with the back to school rush by a message from school saying their children will need a medical note to get a toilet pass during lessons.
It read, according to The Mirror: "If your child needs to be allowed out of lessons to go to the toilet then please provide a medical note in the next week so they can be issued with a pass." Carolyn Maggs, whose daughter is in Year 11 at the school was not happy when she received the message.
"I spoke to the doctor this morning and they said I would need to bring my daughter down for a check and there was a charge for the letter. I think it's £25."
However the school have since defended the message they sent out, arguing it served the purpose of helping children with medical conditions who need to use the toilet regularly.
"If a child is required to go to the toilet more than expected, we ask that parents alert us to this fact so that we can issue a pass to the child to take away any embarrassment or anxiety."
Weatherall said children who have used these toilet passes in the past have said their school experience was "improved" as a result.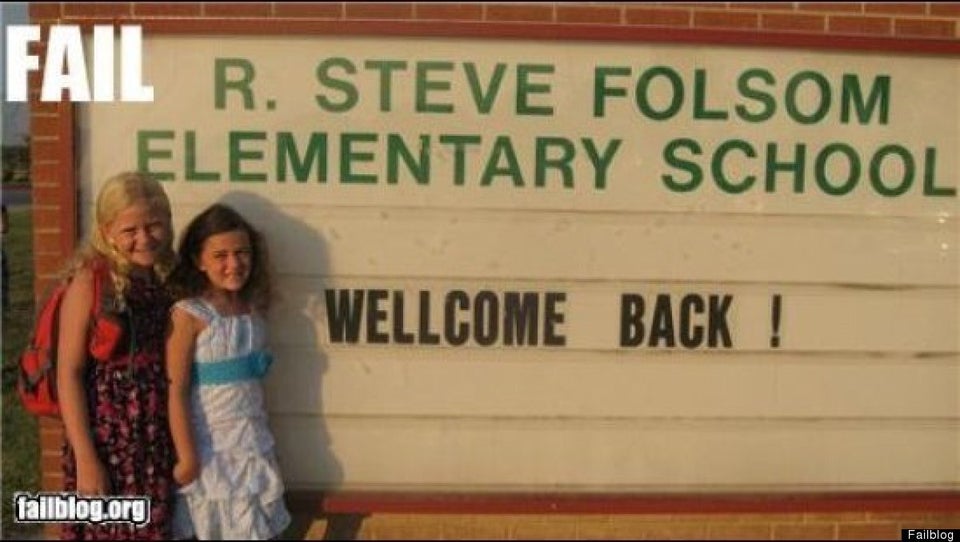 Back To School FAILS
Related