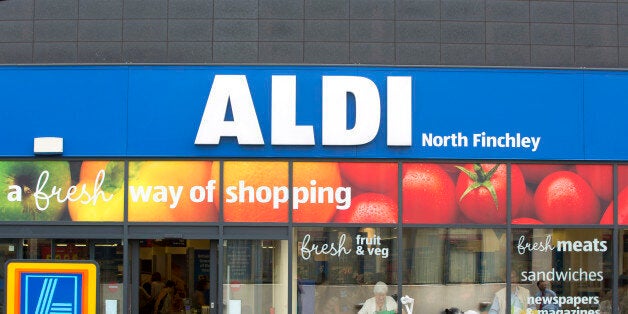 Coulton wrote: "Dear Aldi, I was just curious about your choice of letter capitalisation on the packaging of your rosemary Gourmet Crackers.
"I took especial interest in those capitalised in the word 'CoUNTry'. Any particular reason for this design?"
Other social media users debated whether the packaging mishap was an in joke from the designers.
Nick Hodgson wrote on Facebook: "Surely this is no accident. Someone must have noticed. I can't think of anything worse than your crackers taking the piss out of you."
A spokesperson for Aldi said: "Our crackers have been available in completely new packaging since 6th August and only a limited number of these old packs remain in-store."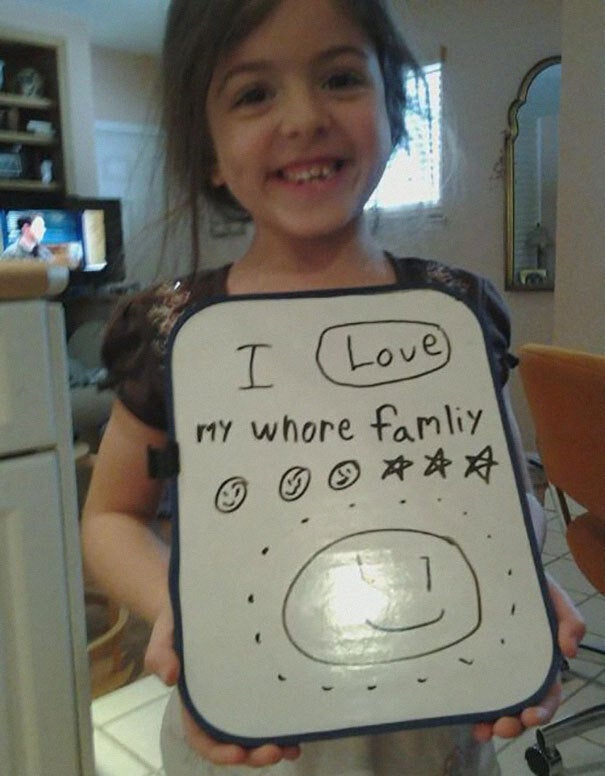 Kids Make The Funniest Spelling Mistakes