The BBC ballroom show had over a million more viewers than its ITV talent show rival, as it returned for its 13 series last night (5 September).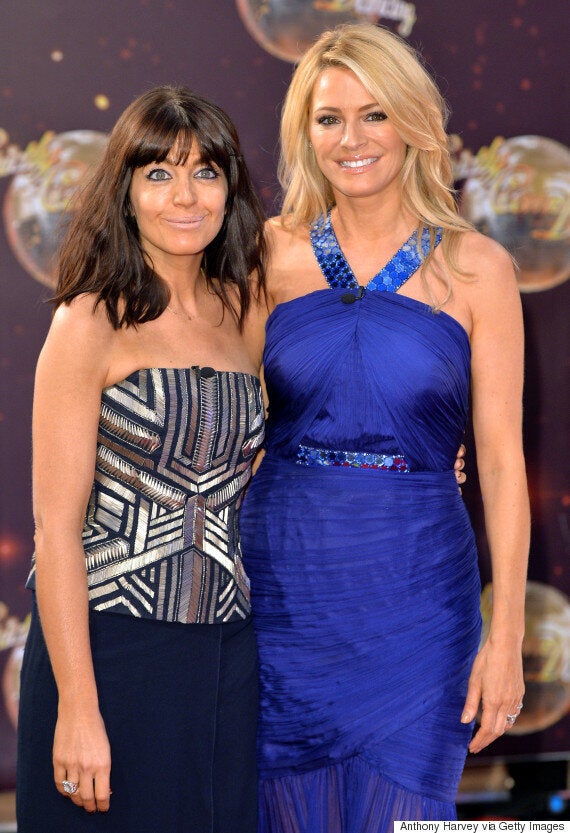 'Strictly' triumphed over 'X Factor' in the ratings war
'Strictly' averaged 8.69m (41.7%) from 7.15pm on BBC One, while 'The X Factor' interested an average of 7.13m (32.8%) from 8.15pm on ITV.
When the two shows overlapped by 20 minutes, 'Strictly' was watched by an audience of 9.04m, compared to X Factor's 5.44m.
The dance show also had a higher peak audience, with 9.47m viewers at around 8pm.
The first episode of the series of 'Strictly' saw the new batch of celebrities paired up with their professional partners.
Last year's champion Caroline Flack - who now hosts 'The X Factor' - also returned to perform her winner's dance, featuring on both rival shows in the same night.
'Strictly Come Dancing' will return later this month, as the dancers now have three weeks to begin training before the competition starts.
'The X Factor' continues tonight (6 September) at 7.45pm on ITV.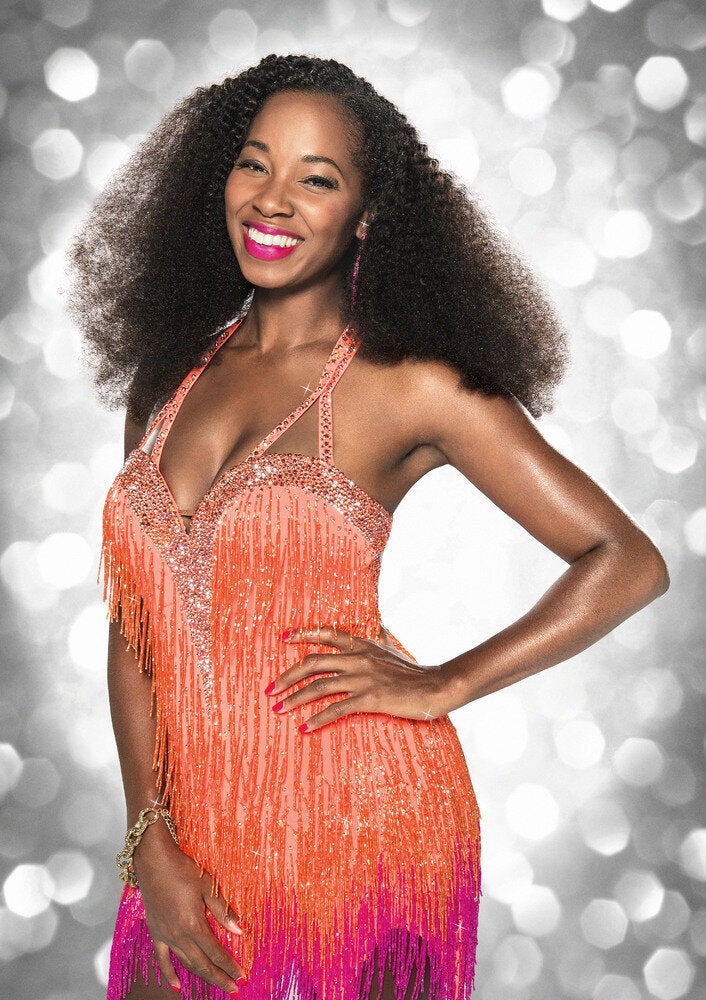 'Strictly Come Dancing' 2015