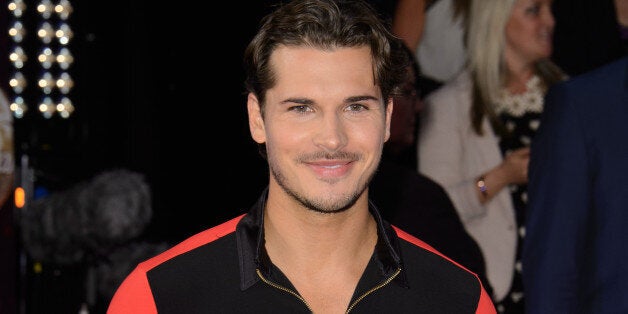 Never mind the latest batch of celebs taking to the floor on the new series of 'Strictly Come Dancing', many viewers were getting waaaaaay more excited about one of the new dancers.
The 31-year-old Russian set many a 'Strictly' fan's heart racing judging by the amount of tweets sent out about the professional dancer after this year's launch show.
And he did himself no disservice with his first turn on the dance floor, Cha Cha-ing alongside enthusiastic partner Anita Rani to the tune 'Rather Be'.
Never mind a certain boxer's wardrobe malfunction, it was "that face!" that drew viewers' attention, as Anita and Gleb's energetic performance got them within fourth place of the top of the leader board after the show's first weekend.
Here's what we know so far, accompanied by lots of easy-on-the-eye pictures for you to drool over when the boss isn't around.
He started dancing when he was eight years old in his home town of Moscow.
Sorry ladies and gents, but he's off the market. Gelb married his wife Elena - a fellow dancer - seven years ago. *sob*
He and his wife have a four-year-old daughter Olivia together, and he couldn't be a prouder pops, saying: "It's an amazing thing. It's the best thing that's happened to me."
He's no stranger to strutting his stuff on TV, having previously appeared on the Russian, Australian and US versions of 'Strictly'.
He's super excited to be on our screens every weekend. "I'm really excited to join such a fabulous brand and dance like the whole world is watching."
He got up close and personal with Jennifer Lopez after dancing with the US star in a 'LOreal TV ad.
Don't expect to see any pics of him falling out of nightclubs any time soon. "I'm not really a party person. I like to have a good sleep because we're dancing all day and we start early in the morning." Sensible lad.
He is ranked 10th in the world in the Pro-Latin American division and first in Rising Stars, specialising in Latin.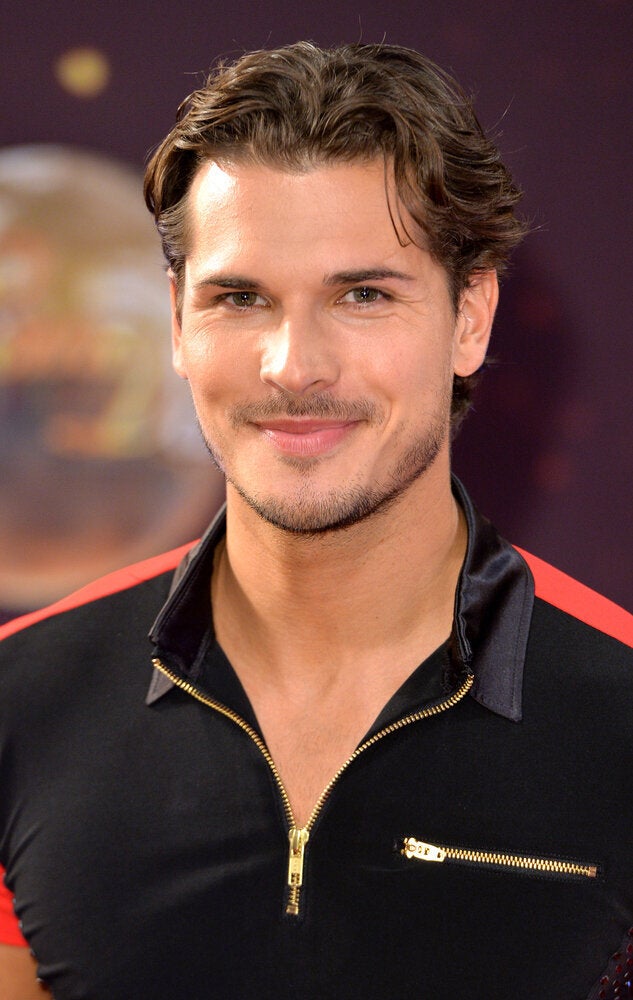 Gleb Savchenko
Related