Harry Judd and his wife Izzy revealed they were expecting their first child together back in July and the McBusted drummer is already excited for his wife's bump to bloom.
"Some women can feel quite self-conscious, but I'm one of these guys that finds it really attractive, so bring on the pregnant look."
Judd said he's also encouraging his wife to eat when she wants, adding: "The most important thing is keeping her safe and having a nice healthy baby."
The 29-year-old, whose baby is due in January 2016, showed just how excited he is by uploading a photo of his wife's bump on Instagram.
The drummer wrote on the caption: "Look at that beautiful bump. I can't wait. #babyjudd."
Judd and his wife married in December 2012.
Matt Willis and his wife Emma also have two children - Isabelle, six, and Ace, three.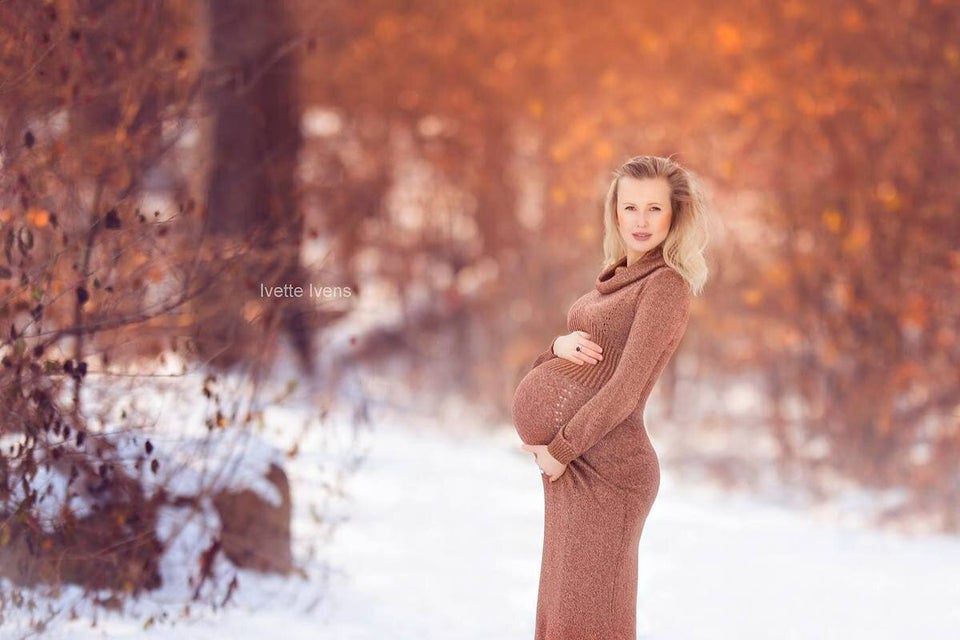 Photographer Takes Her Pregnant Models Outdoors In Any Kind Of Weather