The 'Stay With Me' singer has spent the past few weeks telling anyone who would listen that he definitely wasn't following in Adele's footsteps and recording the title track to 'Spectre', but it turns out he could have just been trying to put everyone off the scent.
On Monday afternoon, Sam uploaded a snap onto his Twitter page that set rumours flying once again.
The photo showed a close-up of a ring, sporting the symbol associated with 'Spectre', a fictional terrorist organisation in the 'Bond' universe.
Just a matter of days ago, Sam was insistent that he would "definitely" not be joining the ranks of Tina Turner, Madonna and Shirley Bassey by recording a 'Bond' theme.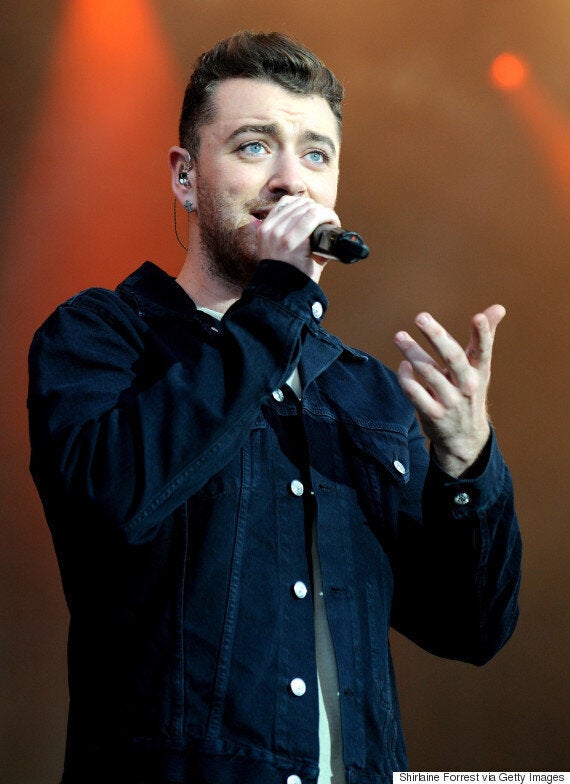 During an interview with BBC Radio 2, he claimed: "That's not me. That's definitely not me.
"I've still got loads to do, I've got an Australia tour, but I kind of finish in December which is great, it gives me a chance to be in London, be in my home and go out with my friends."
Was that just a red herring, or could it be they're doing a Jack White and Alicia Keys and teaming up for a 'Bond' duet?
Fortunately, we shouldn't have too long to wait, with 'Spectre' due to hit cinemas on 26 October.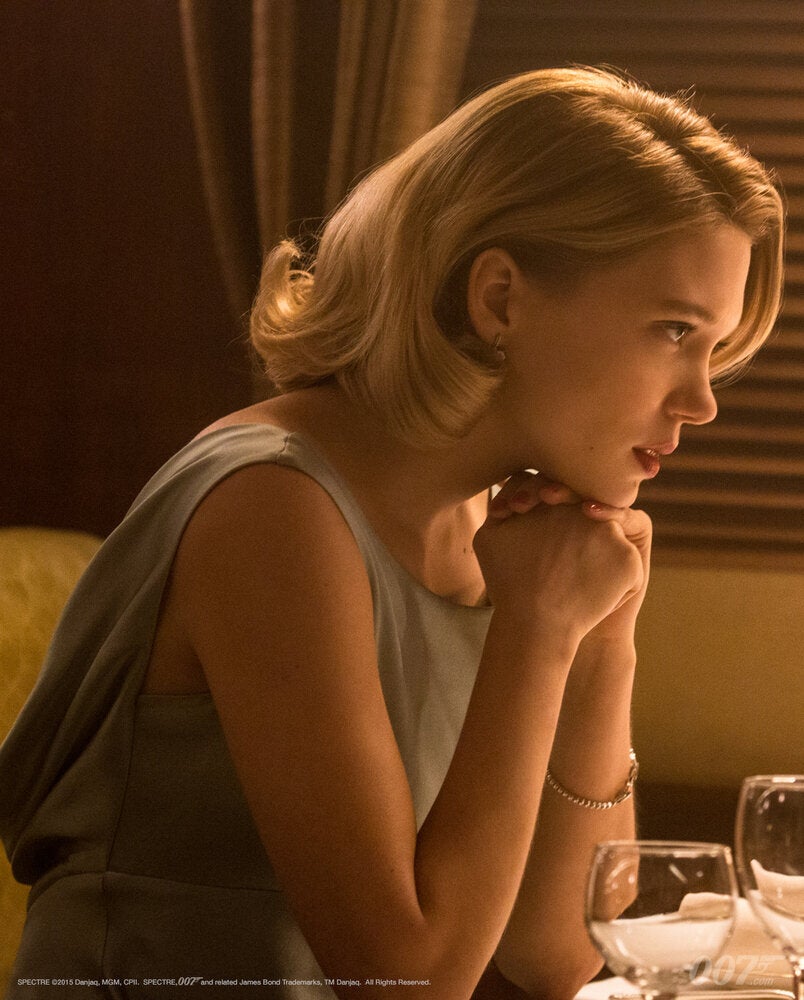 James Bond Spectre stills
Related