Simon Cowell has said he hopes to meet the father of three-year-old Syrian refugee Aylan Kurdi.
READ MORE:
The music mogul has donated £10,000 to the Syrian Refugee Crisis Appeal, which strives to help those fleeing Syria, having been moved by the mass media footage of their plight, including the widely-circulated images of three-year-old Aylan.
According to The Mirror, Simon even hopes to be introduced to Aylan's father, Abdullah, at the Pride Of Britain awards later in the month.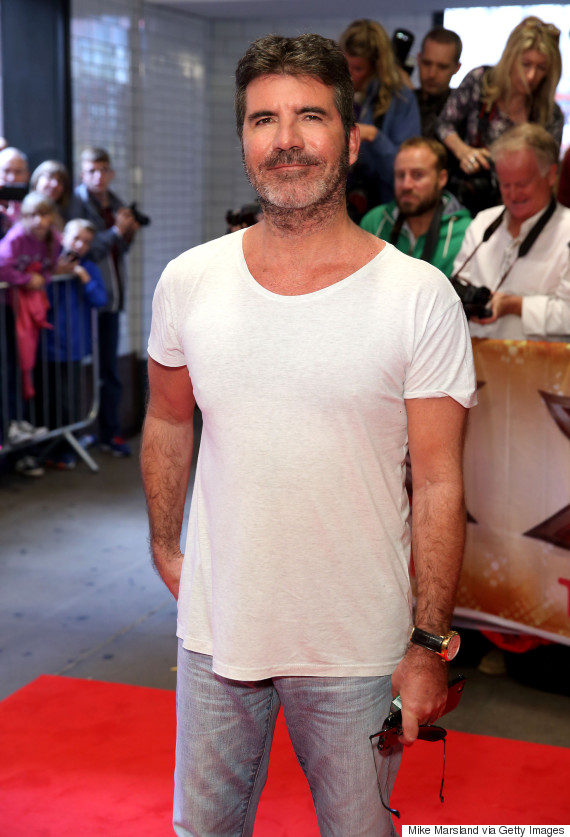 Simon Cowell
He told the newspaper: "It would be truly humbling to meet Abdullah and learn more of his family's terrible plight."
Simon also revealed that since becoming a father last year, he's affected by emotional stories of refugee children all the more, adding: "When you see the dad's reaction and you think it could've been mine, it breaks your heart.
"If kids are being put in this position, you have to help."
A source close to Simon also told The Mirror: "Simon has been moved by the images of Abdullah's family and the situation in general, particularly as a father.
"Simon supports lots of charities already involved with young children and has always been family-focused, which is why the news this week - and especially the plight of Abdullah's family - has hit him so hard."
The Pride Of Britain Awards will take place in London later in the month, honouring the nation's best and bravest, and will once again be hosted by Carol Vorderman.
LIKE US ON FACEBOOK | FOLLOW US ON TWITTER