Amanda Holden raised eyebrows with her acceptance speech at the TV Choice Awards on Monday night, admitting that she didn't think her show, 'Britain's Got Talent', was the rightful winner of Best Talent Show.
READ MORE:
After accepting the award for Best Talent Show on behalf of 'BGT', the TV judge told the audience she was a fan of this particular prize, because it was voted for by viewers.
As reported in The Mirror, she said: "I love these awards because they are voted for by people who actually watch the telly, not snotty people in suits on high that do things nobody watches give awards to shows nobody watches."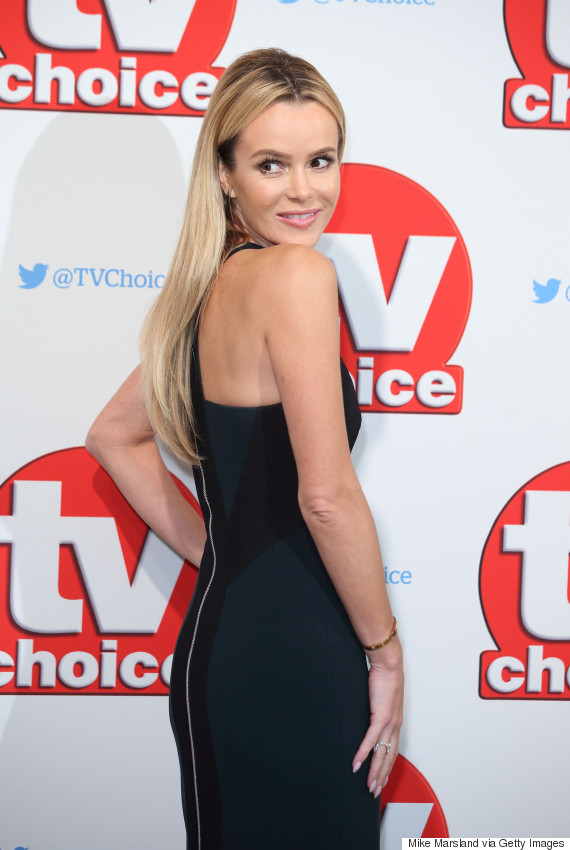 Amanda Holden
However, Simon Cowell probably won't be best pleased to learn she didn't leave it there, going on to claim that 'Great British Bake Off' was perhaps a more deserving recipient.
Amanda added: "Mary Berry though, I am a massive fan of yours, they should have given this to you.
"I would have. I do think it is a better show, genuinely."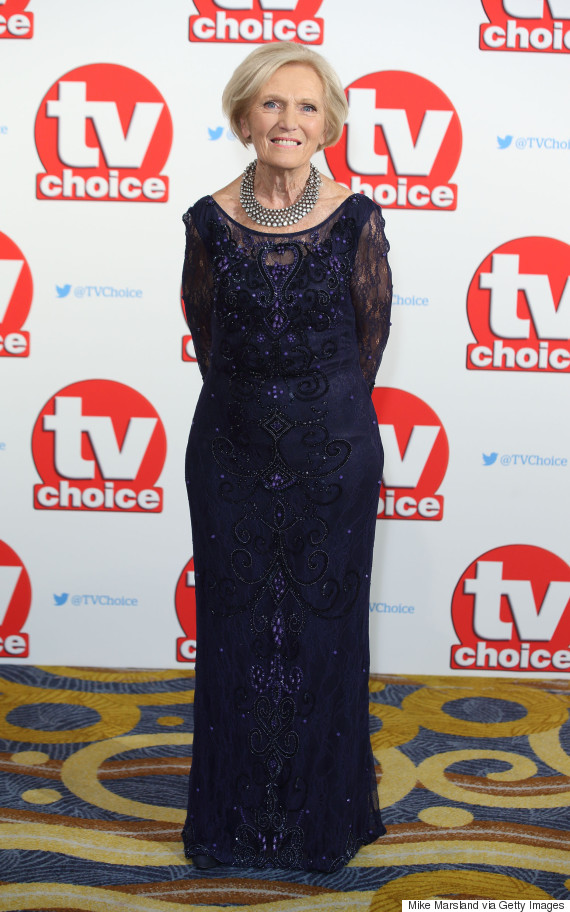 Mary Berry
At that point, the newspaper have claimed that host Lenny Henry interjected, joking: "She's pissed - someone get her off!"
But she wasn't the only celeb in attendance to make reference to Mary Berry in their acceptance speech.
Danny Dyer, while on stage to collect the Best Soap prize for 'EastEnders', reportedly took the opportunity to publicly apologise to Mary, after famously "man-handling" her at last year's bash.
Shortly after the incident, she brushed the whole thing off, insisting: "Oh he was just a drunk chap… I'm sure he didn't mean it. I took no notice of him. He was like a naughty boy. It doesn't matter."
LIKE US ON FACEBOOK | FOLLOW US ON TWITTER