Her duties will kick off with a visit to the Anna Freud Centre in London - an educational and research institution specialising in the psychological treatment of children - as part of a series of appointments designed to focus on young people's mental health issues.
The Duchess, 33, who gave birth in May, will also be joining Prince William and Harry at opening of Rugby World Cup on 18 September.
Although the mother-of-two enjoyed the majority of summer at home with her two children, she is keen to return to royal duties.
The coming months will be the first substantial period that the Duke and Duchess will combine family life with work and public commitments.
The Duke of Cambridge, who began his first shift as a pilot with East Anglian Air Ambulance on 13 July, returned back to work before the summer.
"But it is fantastic having a lovely little family and I am so thrilled. And Catherine has been doing an amazing job as a mother and I'm very proud of her."
The couple will be attending joint engagements together in the coming months, including visits to Dundee and North Wales in October and November.
In the coming weeks Kensington Palace will outline further engagements for the couple.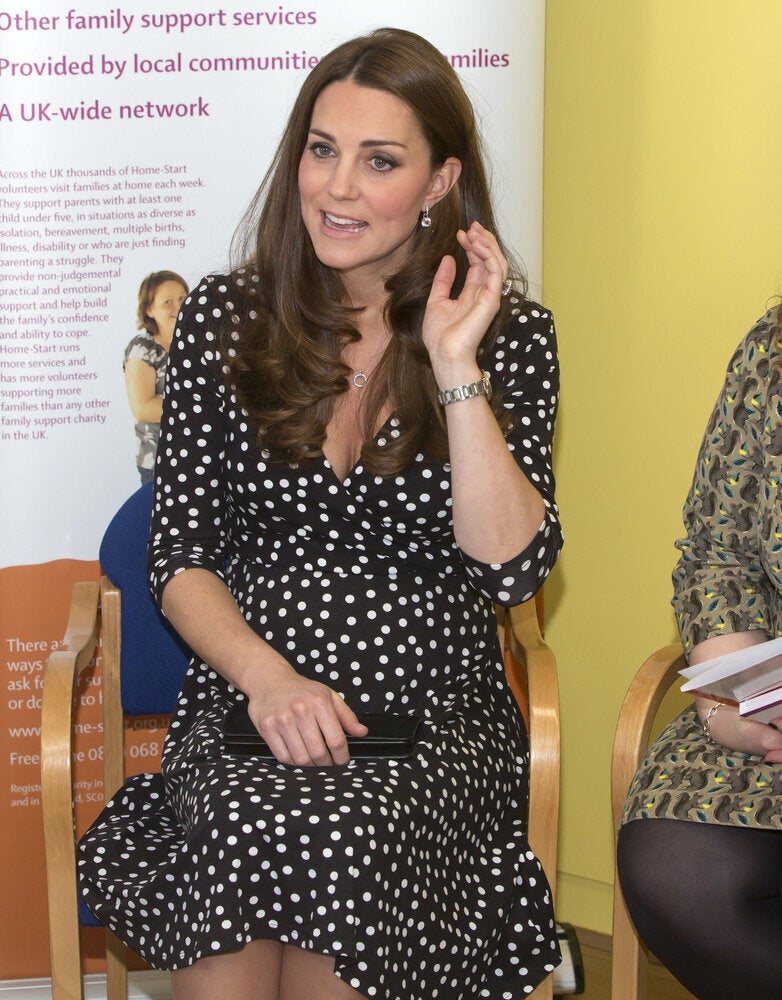 Duchess Of Cambridge's Maternity Fashion