The actress, who plays Kat Moon on the BBC soap, signed over her firm Thatchers Promotions Ltd to liquidators last September, after owing HMRC £59,000 in unpaid tax and a further £1,500 in fees.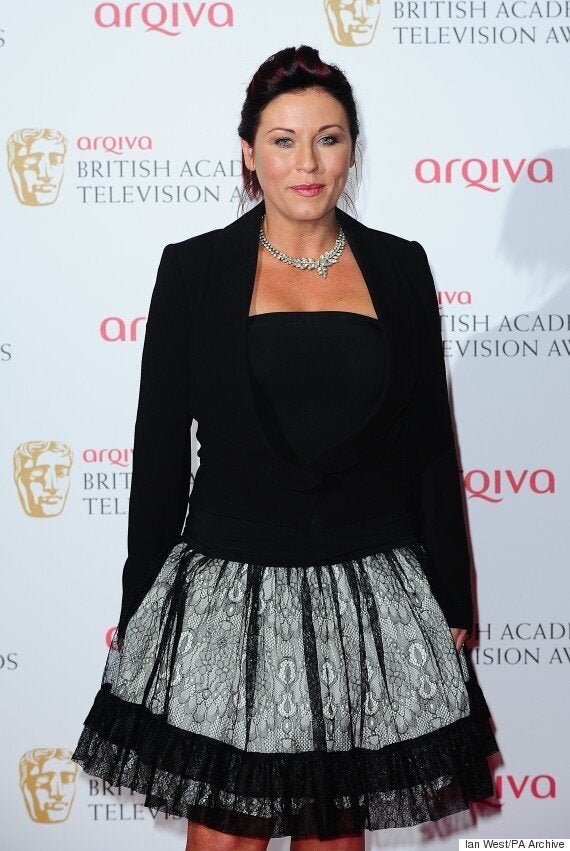 Jessie set the company up under her real name, Karen Jane Wallace, to handle her earnings.
She was last seen on screen as Kat in May, when she and husband Alfie (Shane Richie) discovered they had won £1m on the lottery.
The couple soon left for Spain for a new life together, while Alfie was hiding news that he'd been diagnosed with a brain tumour from his wife.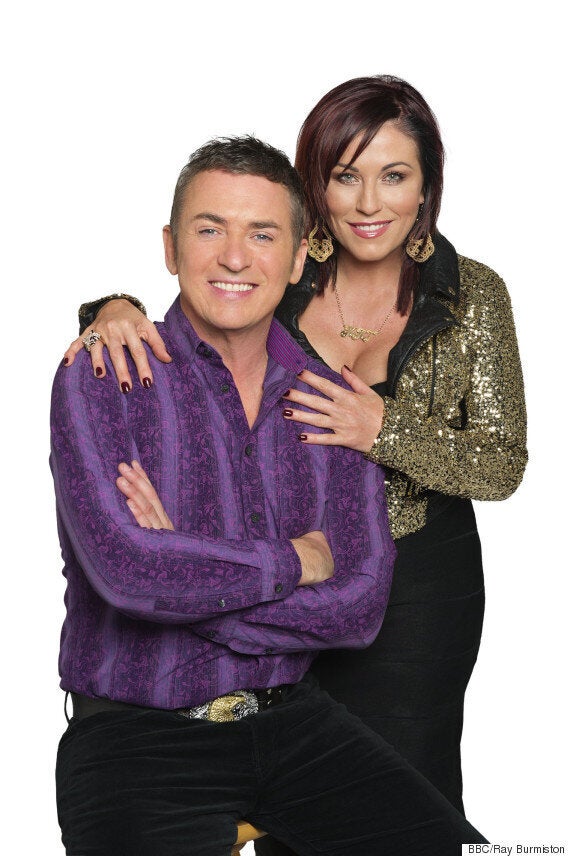 Jessie and Shane as Kat and Alfie
Next year, the pair will be starring in their own spin-off series, which will reveal how Kat and Alfie traded life in Spain to open a bar in Ireland.
EastEnders boss Dominic Treadwell-Collins teased: "My team here are very excited about creating a whole new drama that stands apart from 'EastEnders' while taking our style of storytelling to a place of stories, myth, secrets and immeasurable beauty."
The six-part series will be filmed later this year, and it will also be written by the 'EastEnders' team.
Each episode will be an hour-long, and the series is due to hit screens in 2016, before Kat and Alfie return to Walford.
It's been confirmed that they will play married couple Victor and Joan Smiley, in the dark comedy 'The Perfect Murder', which starts at Cheltenham's Everyman Theatre on 2 February 2016, before going on a UK tour.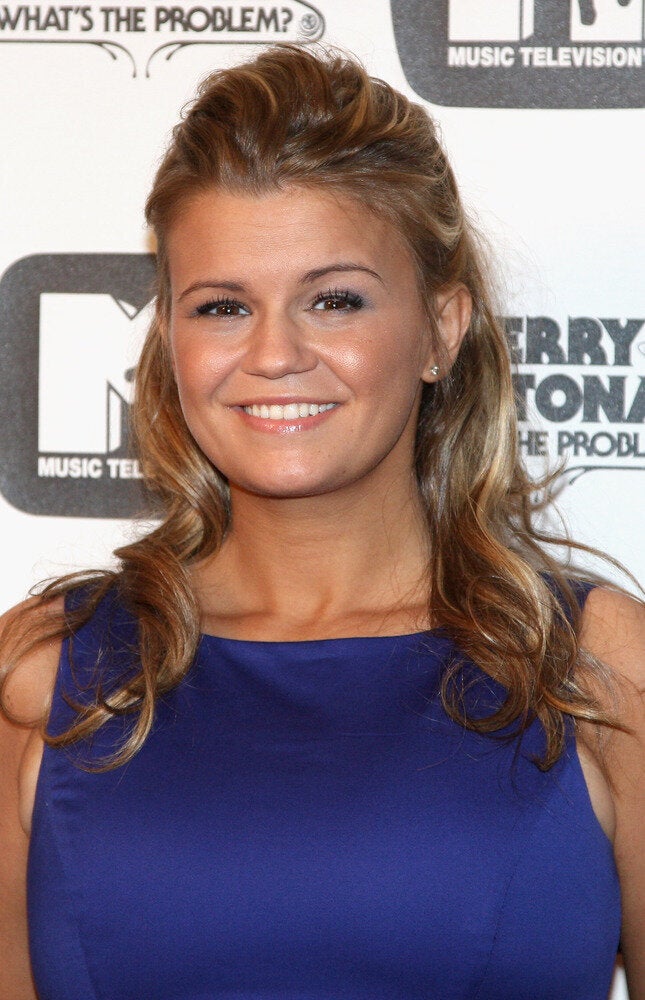 Bankrupt stars