Paul Mahoney, a 30-year-old man from Londonderry, who risked the movie industry £120 million, has now been sentenced to four years in prison.
He made money from running a website offering illegal access to hundreds of films and TV programmes. Most of his earnings were from adverts that ran on the site.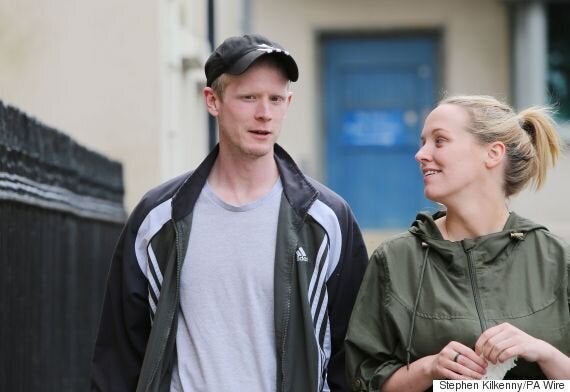 According to The Federation Against Copyright Theft (FACT), Mahoney pleaded guilty to two charges of conspiracy to defraud, one of acquiring criminal property and one of converting criminal property.
In May 2011, police seized £82,000 in cash along with three computers.
"This is an important case," said FACT Director General Kieron Sharp in a news release to The Huffington Post.
"Committing crime using the internet is viewed by some as being less serious than more 'traditional' offending, which is particularly true of film and television piracy.
"This prosecution and sentence show that you cannot hide behind the supposed anonymity of the cyber world and that you will be identified, caught and convicted."
During a pre-sentence hearing, the prosecutor David Groom QC told the court that movies across all of Mahoney's sites had been viewed 1.1 million times
"During the six-year life of defendant's business that equates to something like movies being viewed on 12 million occasions," he said.
"If you consider it is about £10 to go to the cinema or about £10 to buy a brand new DVD upon its release, it means the defendant's websites enabled users of it to view about £120 million [$188m] worth of property."