The couple were married for 20 years and have a 14-year-old daughter together, but were granted a quickie divorce after they 'fell out of love'.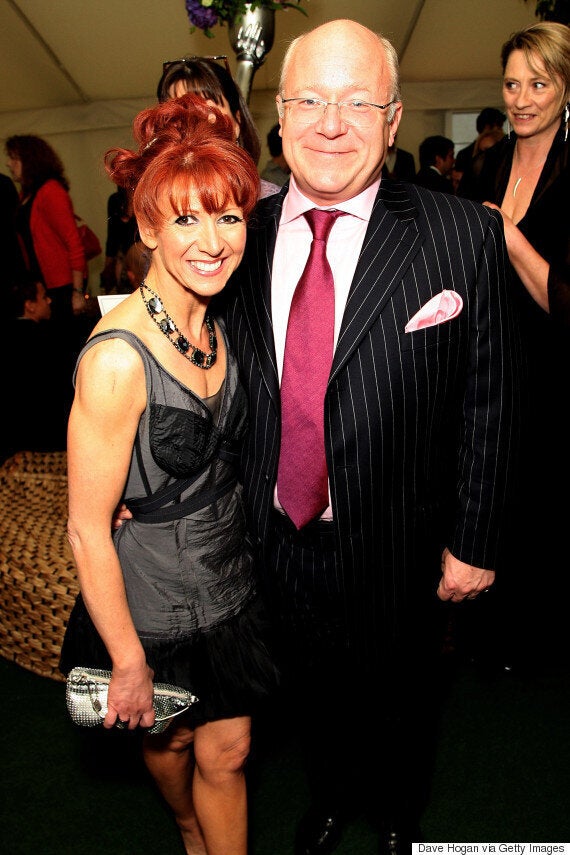 Bonnie and husband Paul Grunert were married for twenty years
Bonnie said: "I've just got divorced but I'm alright. Going on EastEnders was perfect timing for me. And I've got my daughter who is absolutely beautiful."
But despite her newly single status, Bonnie is in no hurry to start dating again.
"I can't think of anything more hilarious in my life than internet dating," she said. "I'm very old fashioned and boring."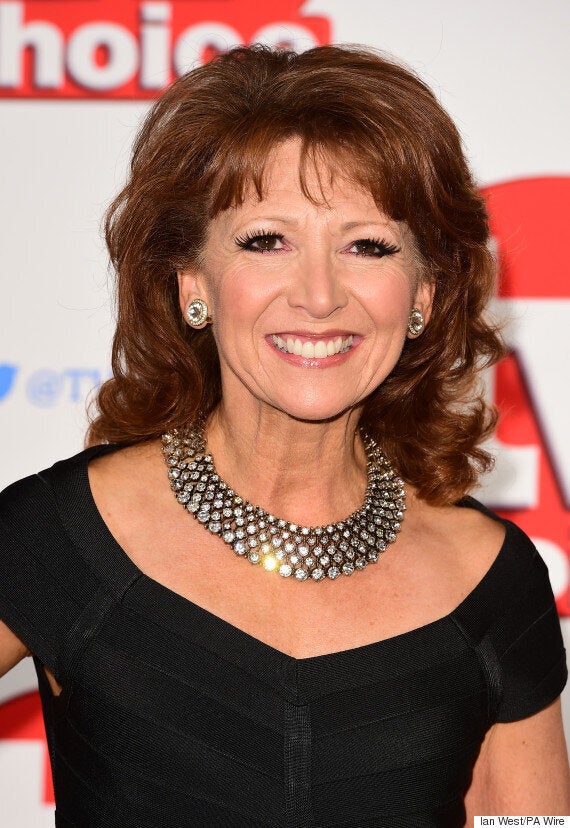 And don't expect the actress to resort to Botox or the like anytime soon, as she insists she wants to grow old gracefully.
Speaking at the TV Choice Awards earlier this week, she said: "I do tend to think that every line has a story and that story should be told.
"I stay fit, go to the gym, do the stuff I can."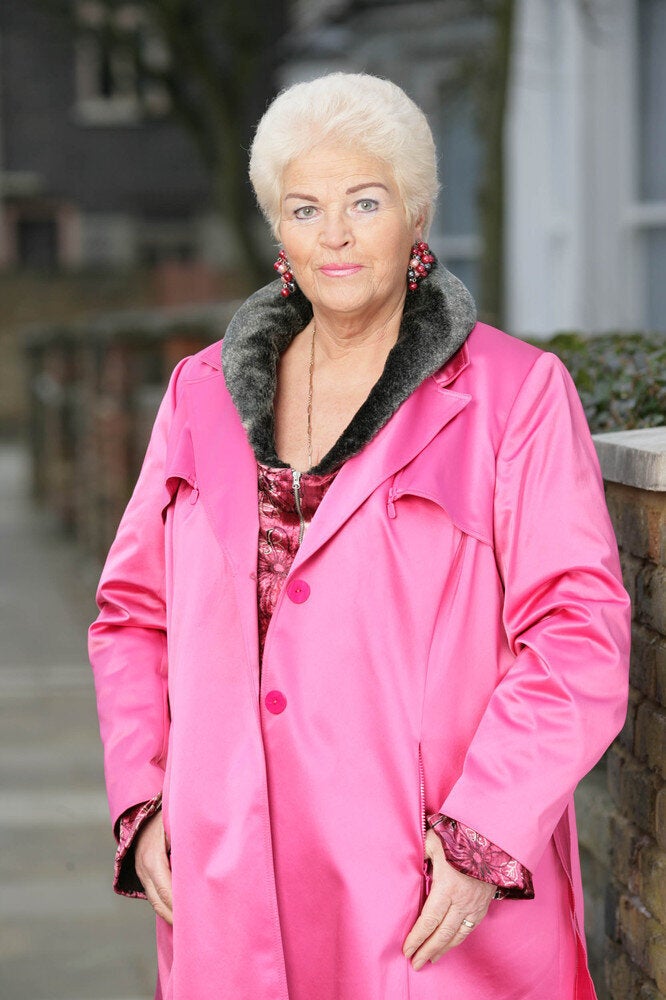 'EastEnders': The Women Of Albert Square
Related