Having worked with the likes of Sienna Miller, Suki Waterhouse and Cara Delevingne, Burberry's artistic consultant Wendy Rowe has proved she knows a thing or two when it comes to achieving the perfect beauty look.
Rowe is the expert behind the Burberry girl glow and regularly flies across the globe for her job as an international make-up artist.
She also does all the makeup for all Burberry Beauty campaigns and documenting it all on her blog.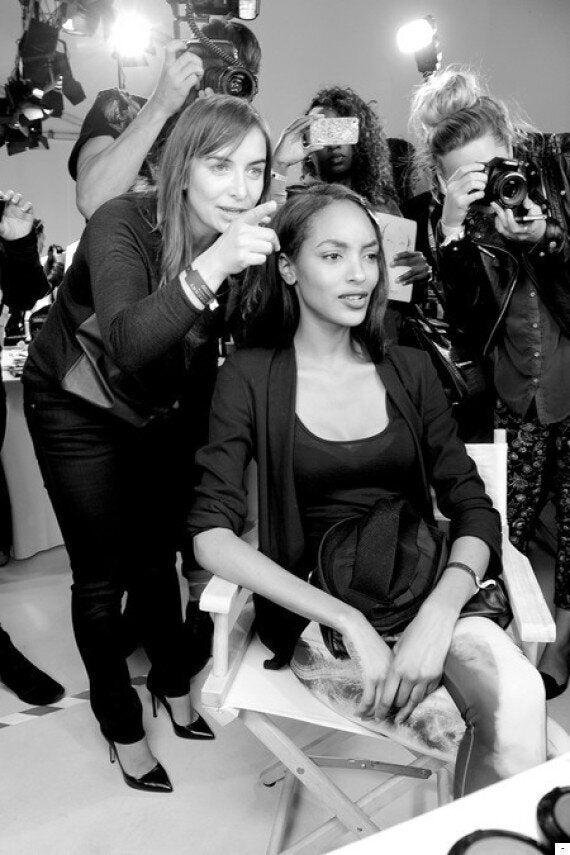 Aside from the makeup, Rowe is renowned in the industry for helping stars achieve perfect skin having recently put together a post-summer skin detox on her blog.
She's the woman in the know and with 30,000 followers on Instagram, we wanted in.
Speaking to HuffPost UK Style, Rowe shared her skincare and makeup tips, especially to those of us with long days and large workloads.
"Skinade is one of my staple, everyday things," Rowe says.
"Especially when I'm busy and tired because it replenishes the skin and provides a boost."
Skinade is a collagen drink which promises to improve the way your skin looks and feels in 30 days.
2. Getting rid of toxins.
"Great for once a week and smells amazing too."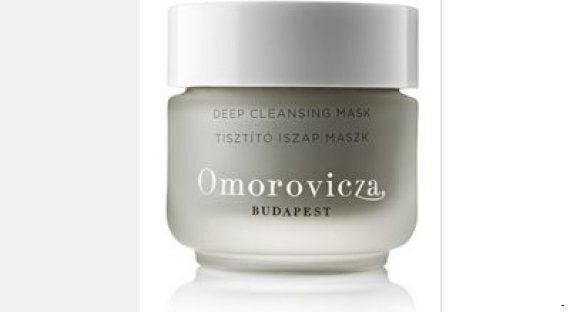 "It's perfect to keep the eyes moisturised and hydrated which is important because the change of season is a double whammy, you're stressed physically and the weather is also changing so the skin dryer than normal."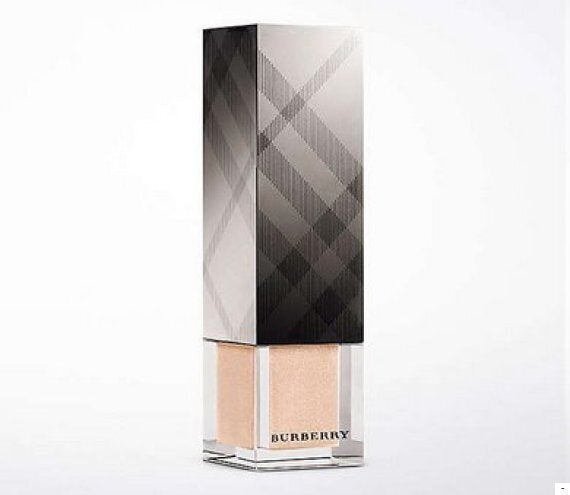 "It has a cooling ceramic tip and is super hydrating while providing a flush of colour."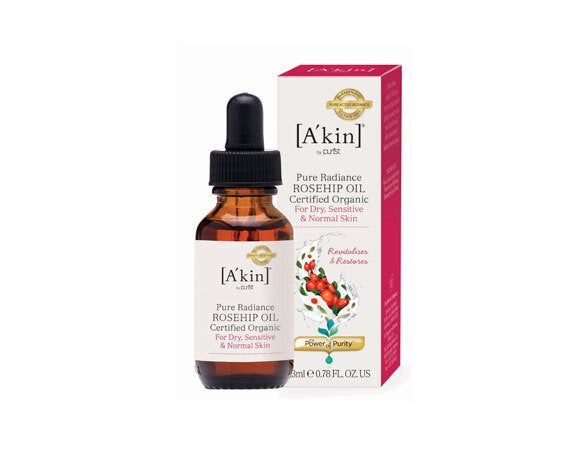 Beauty oils
Popular in the Community