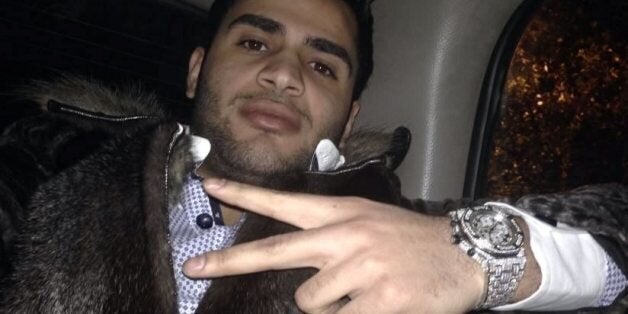 An Iraqi student living in the UK was banned from driving after he undertook a car on the M25 while driving at 150mph - and now just relies on Uber to get around instead.
Ali Kzar, a 25-year-old business management student, took his ultra-rare £150,000 Ferrari California for a drive on the motorway near Surrey earlier this year.
Luckily for Kzar, he gets a £1,500 monthly allowance from his family, so he is able to take private cabs. The Regents University student was fined £165 by Redhill Magistrates' Court and ordered to carry out 200 hours of unpaid work, as well as being given a home curfew for four months and being electronically tagged, the Daily Mail reports.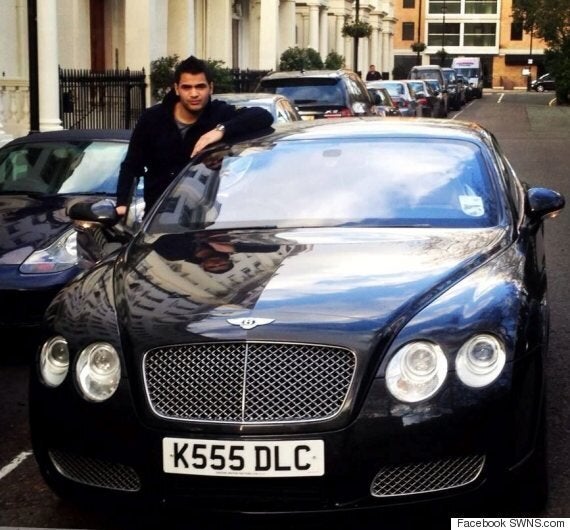 Kzar gets a £1,500 montly allowance
Fadi Daoud, who represented Kzar, said his client had been targeted for driving the Ferarri - the only one of its kind in this country - because his father was a well-known businessman.
"He has been targeted. He received threats. He was told he was being followed. There's only one white Ferrari California in the UK and the threat was that if you're not respectful there will be consequences."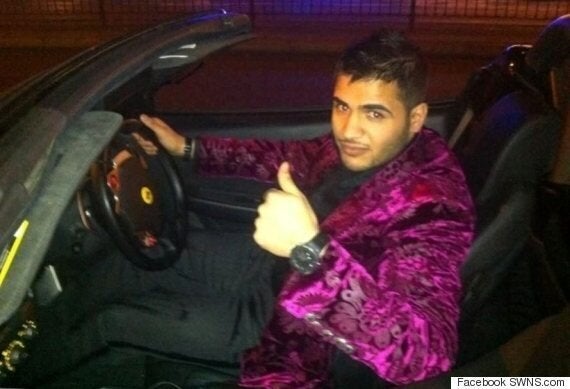 Kzar admitted driving the car but said he had "no opinion" on whether he was driving it dangerously
"That car is no more, he has not driven it since that time and he has avoided anything that will bring attention to him, I think he relies on Uber now."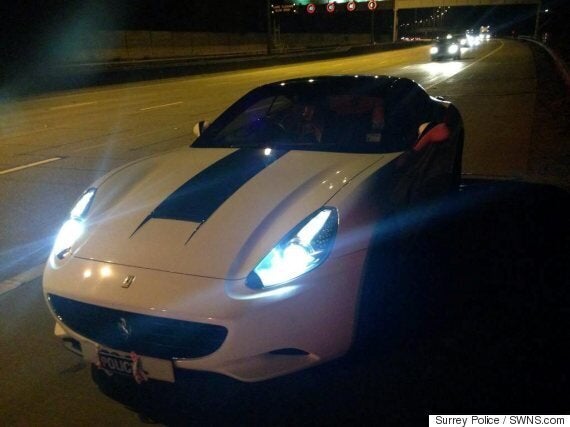 Police struggled to keep up with Kzar, who lives in a £1m apartment in Marylebone, and only caught up when traffic slowed the student down, according to the Mirror.
The Ferrari California can go from 0 to 60mph in just 3.8 seconds.