The 25-year-old, whose real name is Zoe Sugg, shot to fame thanks to her beauty tutorials and now has more than 9.1 million subscribers on YouTube and 3.7 million followers on Twitter.
But the star wants her young fans to know that you can't always see what goes on behind closed doors.
Zoella suffers from anxiety, a mental health issue that can affect anyone, whether they are famous or not.
"Not everything is perfect… Sometimes I have days where I don't want to leave my bed, or I'll have multiple panic attacks."​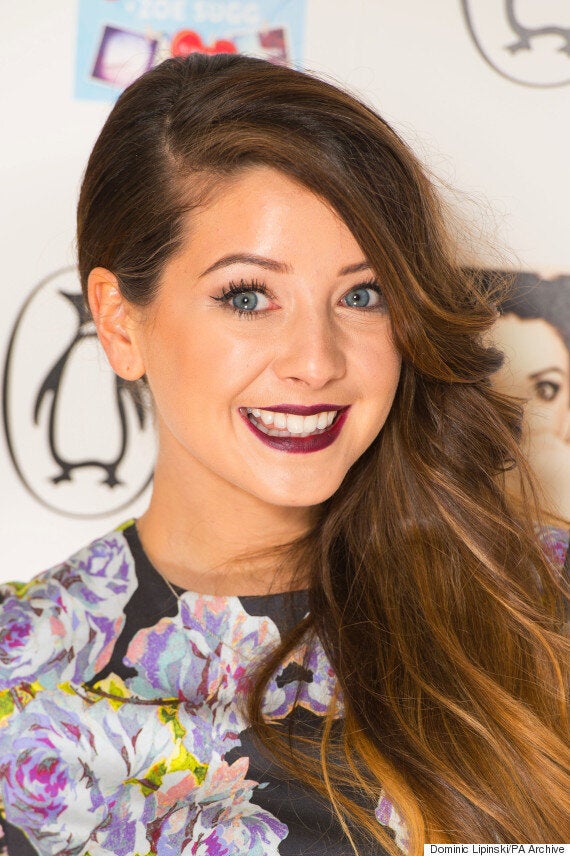 The YouTube star went on to reveal she began to film herself putting on makeup because she was seeking a distraction from her anxiety. She described the process of creating a video diary as "comforting".
Despite being famous around the world, travelling is something that continues to worry Zoella.
"It was only when things started happening. 'You've been invited to an event in London - hop on the train!' That's out of my comfort zone," she added.
This isn't the first time the vlogger has shared her experiences of anxiety with her fans.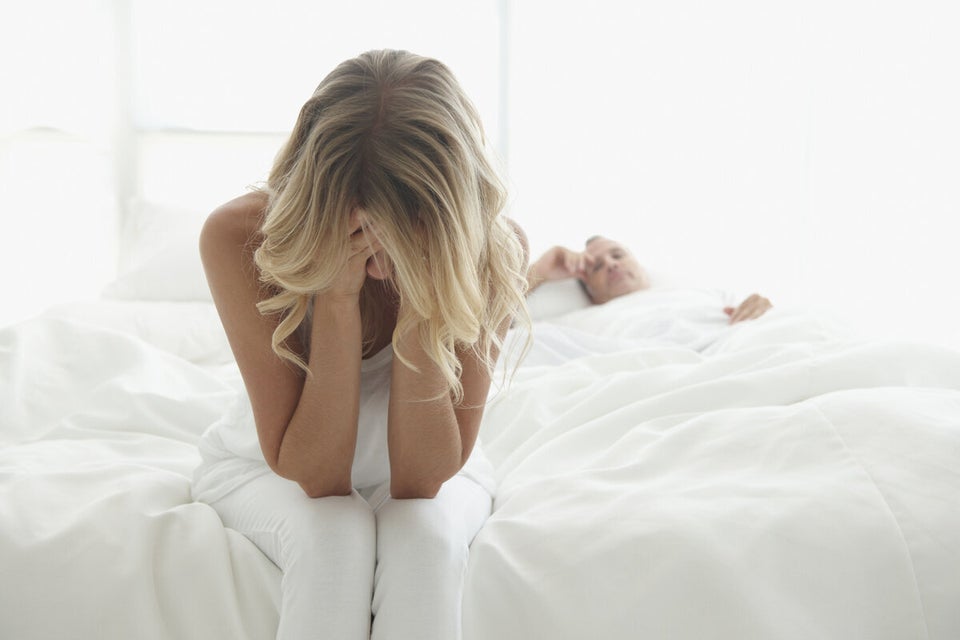 10 Common Symptoms Of Anxiety