Caitlyn Jenner may have a natural champion for her new life in Ellen DeGeneres, but it seems the pair have a way to go before they fully understand each other on all matters LGBT.
Caitlyn sat down with Ellen this week on her hugely popular chat show and admitted she had been opposed to marriage before coming out as transgender earlier this summer, and changing her mind.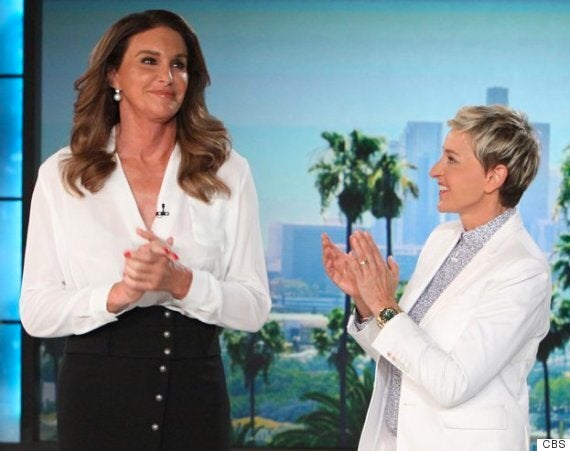 Caitlyn has given her first chat show interview to Ellen
But it was her phrasing that caught Ellen's sharp ear, as she said, "If the world 'marriage' is really, really that important to you, I can go with it."
Ellen later commented on their exchange, telling radio show host Howard Stern, "She really still has a judgement about gay marriage."
"She said, 'if the word marriage is that important' …and I was like, 'it is, because that's the word!'We want the same thing as everybody."
Ellen also raised her eyebrows over Caitlyn being "a Republican and a conservative", referring to the G.O.P's generally less than progressive views on gay marriage. Ellen added, "I think a lot of Republicans are wishing she wasn't a Republican."
But arguably Caitlyn's worst crime of all? She didn't dance with Ellen, failing to follow in the footsteps of many of Ellen's previous A-list guests.
Ellen replied to Howard Stern's query, "No, she didn't dance. I don't think she's a dancer.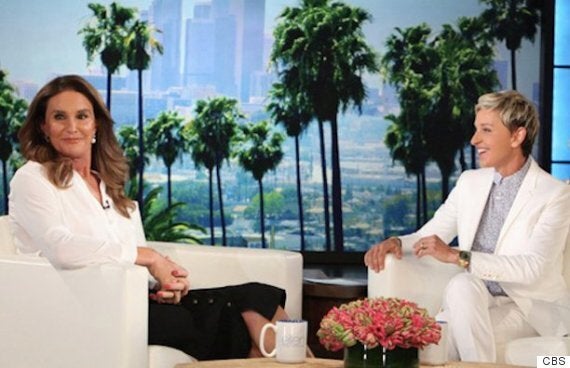 Ellen was very pleased with Caitlyn's interview, and said, "I want her to be happy"
"Maybe she didn't want to dance with me cause I'm a lesbian! She was great, it was a great interview. I don't really know her, and I'm trying to understand it, because I don't fully understand it either.
"I also want everyone to be happy I don't fully understand all of that, but I want her to be happy. Which is what I want for her, for me."
Caitlyn Jenner's week has not been quiet. She has also sparked controversy with her surprising reaction to a range of Halloween costumes, designed to parody her iconic Vanity Fair cover where she publicly revealed her name for the first time, and was photographed by Annie Liebovitz. She told NBC host Matt Lauer, "I'm in on the joke" - much to the consternation of equality group spokespeople. Read more here...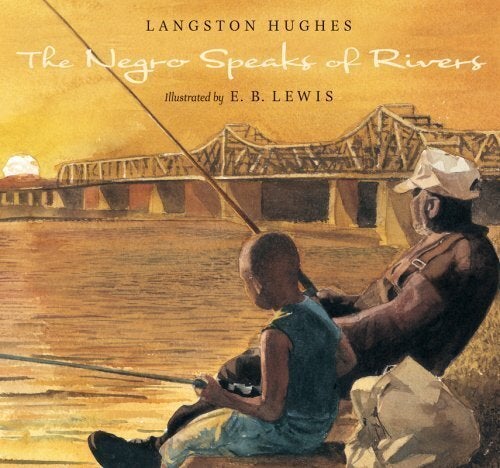 33 Great Moments In Cultural History That Wouldn't Have Happened Without LGBT People
Popular in the Community