There's nothing funnier than a funny woman. AMIRIGHT?
So without further ado - and in no particular order - here are the three finalists for the Funny Women 'Comedy Shorts' Award, which HuffPost UK are proud to support.
The decision was tough - there were a lot of LOLs and a lot of tears (of laughter) - but the judging panel are delighted to present cream of the crop for your viewing pleasure.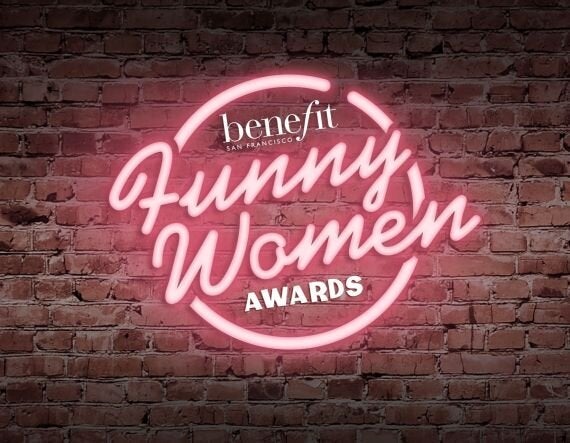 Straight Up featuring Hannah Berry George
After hearing about being named a finalist, George said: "This is for all the tea, coffee and other hot beverage drinkers out there. So pleased to have made the top three. Can't wait to raise our mugs on the night of the Funny Women Final."
When Tess comes across a couple drinking tea in a coffee shop, she becomes more and more intrigued about their relationship.
ABCDead featuring Camilla Robinson and Vanessa-Faye Stanley
Robinson said: "I'm thrilled to be in the final three and to get to go to the awards! It's amazing to be up for a funny women award, especially as I don't usually do comedy, but ABCDead was a real labour of love and we are absolutely delighted."
A new short film by Camilla Robinson, made in collaboration with actress Vanessa-Faye Stanley, shoe designer Tracey Neuls, and accessories designer Dean Sidaway.
Defrosted featuring Rachel Marwood
Marwood said: "I'm overwhelmed by the support for my writing debut. To be in the top 3 Funny Women for 'Defrosted' is such an honour! I was like, 90% sure I was a woman, but it's pretty ace to be confirmed a funny one."
Funny Women would like to give a special commendation to 9 on a Monday by Charly Conquest, which didn't quite make the final shortlist this year. Judges said: "The film is short, sweet and wonderfully creative- very much in the spirit of the Comedy Shorts Awards."
Popular in the Community