REM singer Michael Stipe has issued a scathing retort to Donald Trump after learning campaigners for the Republican Presidential candidate used one of the band's songs at a rally.
Trump's team played the REM song "It's the end of the world as we know it (and I feel fine)" at an event in Washington DC on Wednesday.
Vocalist Stipe reacted to the spectacle via the Twitter account of bassist Mike Mills.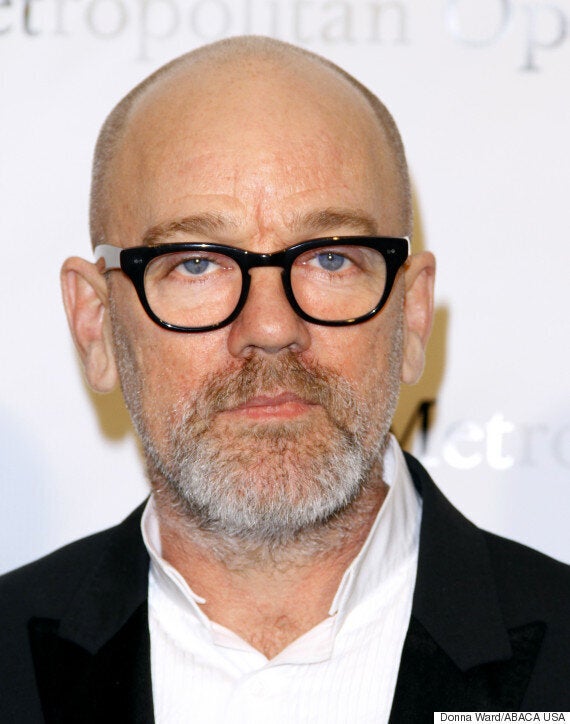 Michael Stipe has reacted to Donald Trump's use of an REM song at a rally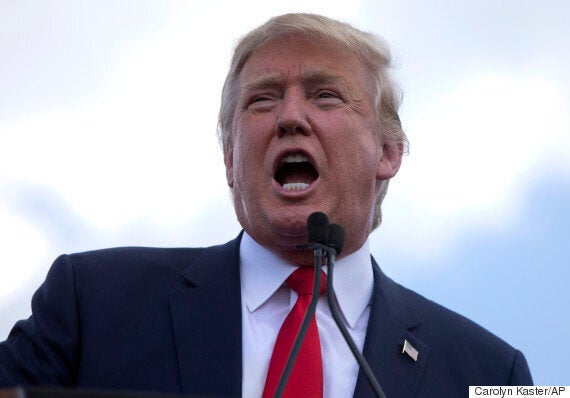 Trump, he suggests, should 'go fuck himself'
Mills tweeted: "Upcoming is Michael's statement about Trump using our song at the rally. His opinions are HIS, please do not tweet angry responses at me.
"'Go fuck yourselves, the lot of you – you sad, attention grabbing, power-hungry little men. Do not use our music or my voice for you moronic charade of a campaign'."
The band followed this up by releasing an official statement on it's Facebook page which read:
"While we do not authorize or condone the use of our music at this political event, and do ask that these candidates cease and desist from doing so, let us remember that there are things of greater importance at stake here.
"The media and the American voter should focus on the bigger picture, and not allow grandstanding politicians to distract us from the pressing issues of the day and of the current Presidential campaign."
It's not the first time Trump has raised the ire of rock royalty. Back in June the New York real estate mogul arrived on stage for his campaign kickoff to the strains of Neil Young's 'Rockin' in the free world'.
Trump responded by calling Young "a total hypocrite" and claiming the musician had recently approached him for money.
He later tweeted: "Neil Young's Rockin' in the free world was just one of 10 songs used as background music. Didn't love it anyway."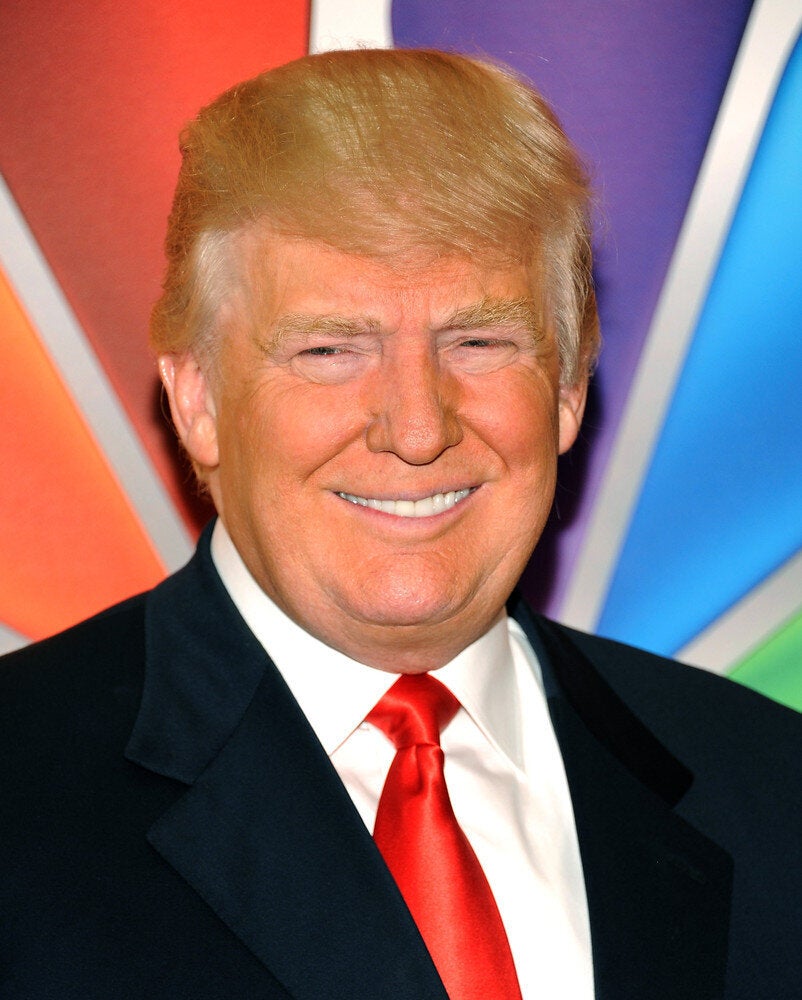 Donald Trump's Hair