Fans of The Libertines have been left disappointed, after the group postponed their album launch gig due to a "medical situation".
They were due on-stage at 9.15pm, but failed to show, and it was a further two hours before fans were told what was going on.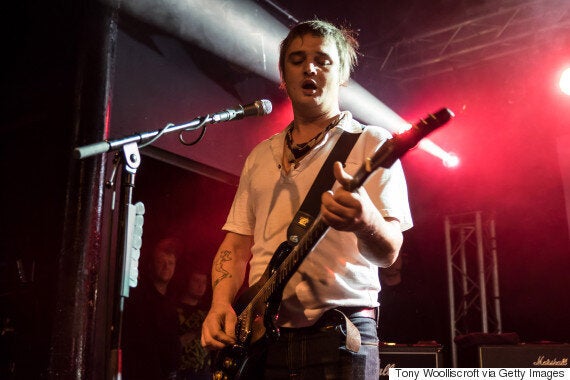 The Libertines' lead singer Pete Doherty
"Due to an emergency - a medical situation - tonight's show is being postponed," a spokesperson told the crowd at 11.30pm.
"I say postponed because I mean postponed, not cancelled. A new date will be released tomorrow," they added, as angry fans began to throw empty cups at the stage.
An announcement made on the band's Facebook page later said that Friday's gig in Manchester had also been cancelled.
"Due to unforeseen circumstances tonight the Libertines have had to postpone their sold out shows at the Electric Ballroom in Camden and at the Ritz in Manchester tomorrow night," the statement read.
"Peter, Carl, John and Gary apologise wholeheartedly to their fans and will reschedule both shows as soon as possible. This will not affect any of The Libertines other commitments."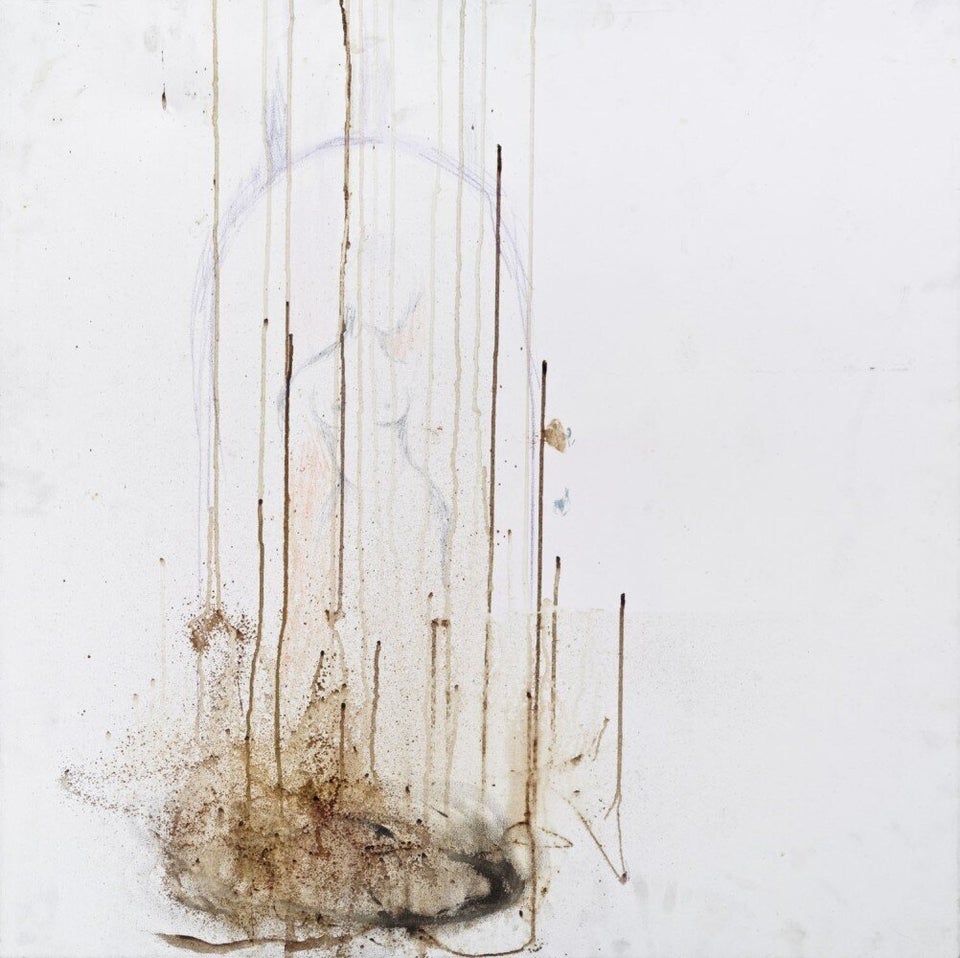 Pete Doherty Artwork