Caroline Flack has admitted she feared she'd be sacked from her new job on 'The X Factor', after putting her foot in her mouth on the first day of shooting.
READ MORE:
She and Olly Murs were announced as the new hosts of the ITV singing competition earlier this year, having previously hosted two series of spin-off series 'The Xtra Factor', although Caroline admitted she was scared she'd be sacked over a comment she made on her first day.
Speaking to The Mirror, she claims she asked new boss Simon Cowell a "ridiculous" question on the first day of shooting, which unsurprisingly didn't make it onto the air.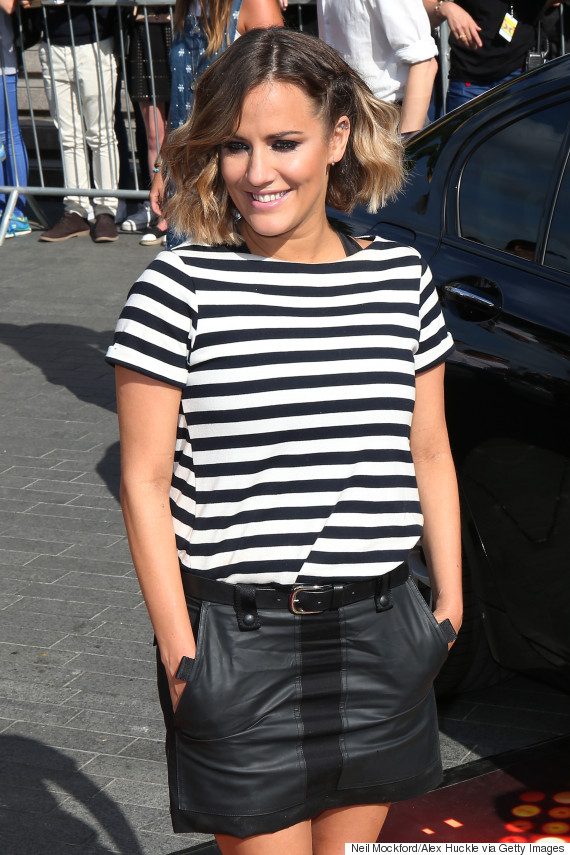 Caroline Flack
Caroline explains: "It was the first thing I asked him on the first day of filming: 'After 12 years on the show, do you think you've rinsed all the talent in the UK?'
"His face went like, 'What kind of a question is that?'. I thought, 'I'm sacked'."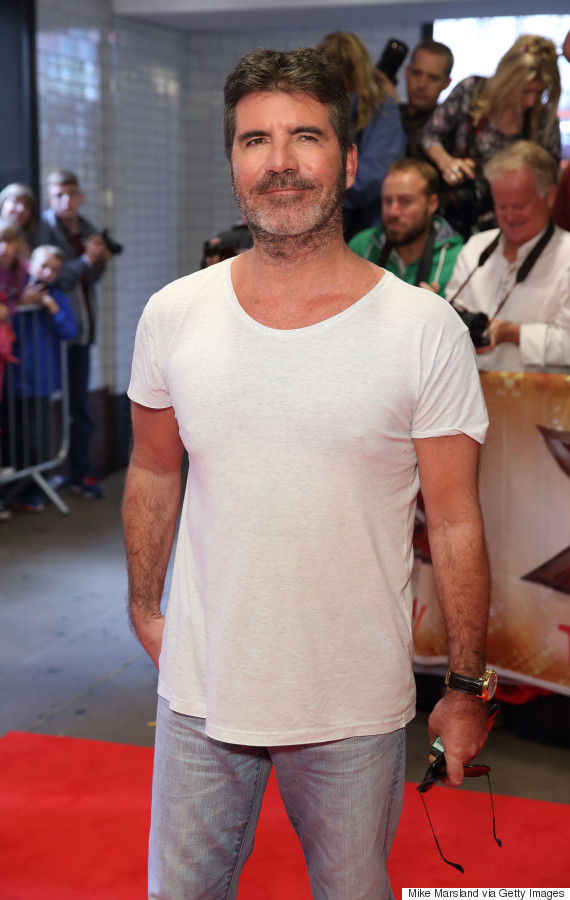 Simon Cowell
Mind you, she may well have a point, given that in two of the stand-out acts in Saturday night's episode were acts who appeared in last year's series, and another already had a record contract as part of a pop group in the early 2000s.
Meanwhile, several other contestants from this year's show have a history of cropping up in reality TV, with Alex Boyle appearing on 'America's Got Talent', and Hannah Kilmister starring in the UK equivalent.
Viewers' favourites 4th Power also courted controversy when it emerged that they had made a splash when they appeared on a TV talent show in South Korea.
LIKE US ON FACEBOOK | FOLLOW US ON TWITTER