Lord Alan Sugar has revealed that in later series of 'The Apprentice', the BBC insisted on having candidates seen be a psychiatrist, to make sure they were able to cope with the stress of the show.
In excerpts from his new autobiography, which channels the past decade of his life since 'The Apprentice' arrived on UK screens, Lord Sugar reveals that as the years went on, the BBC were keen to have candidates psychologically analysed before they're thrown into the boardroom with him.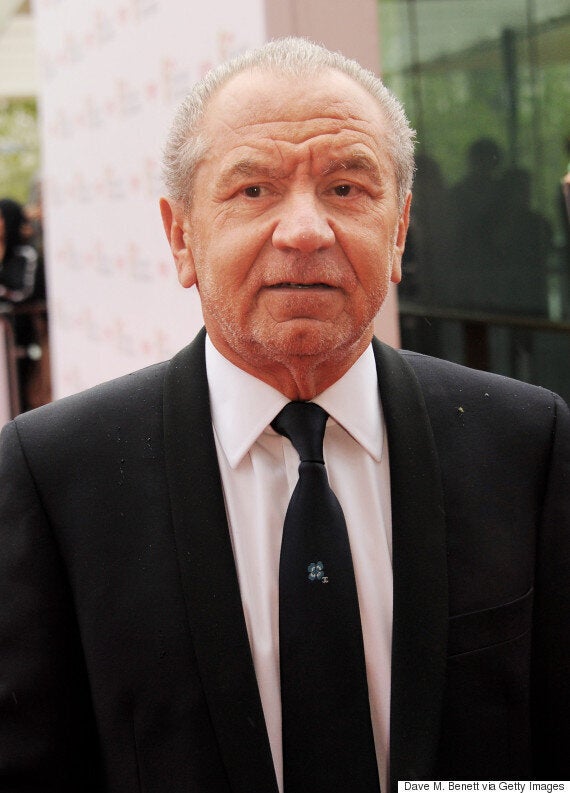 "The psychologist has to assess whether they are able to be away from their families, they're able to hack it in this kind of environment and whether they will be able to stand up to the interrogation in the boardroom.
"To be fair to the BBC, I think this procedure was quite novel. Not many formats that use members of the public go to such lengths to protect the contributors."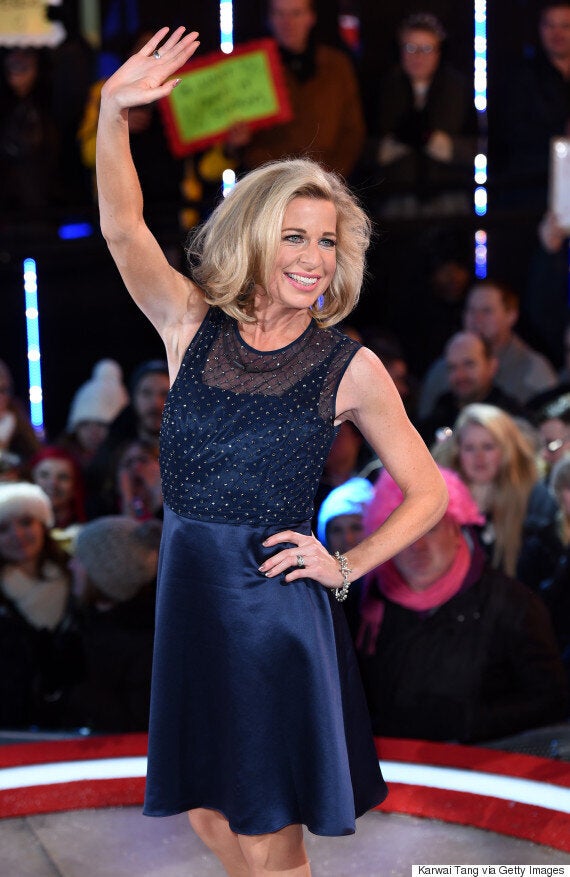 Katie Hopkins, leaving the 'Celebrity Big Brother' house earlier this year
In the 10 years 'The Apprentice' has been on the air, over 100 candidates have passed through Lord Sugar's boardroom, and it probably won't surprise you to hear that Katie Hopkins is the one who sticks in his mind the most.
"At the wrap party she was the only candidate standing on her own. No one was socialising with her, so she obviously hadn't made any friends in the house.
"I remember going up for a little chat because I felt a bit sorry for her. Perhaps in hindsight I shouldn't have bothered."
Lord Sugar's book, 'Unscripted: My 10 Years In Telly', goes on sale on 24 September.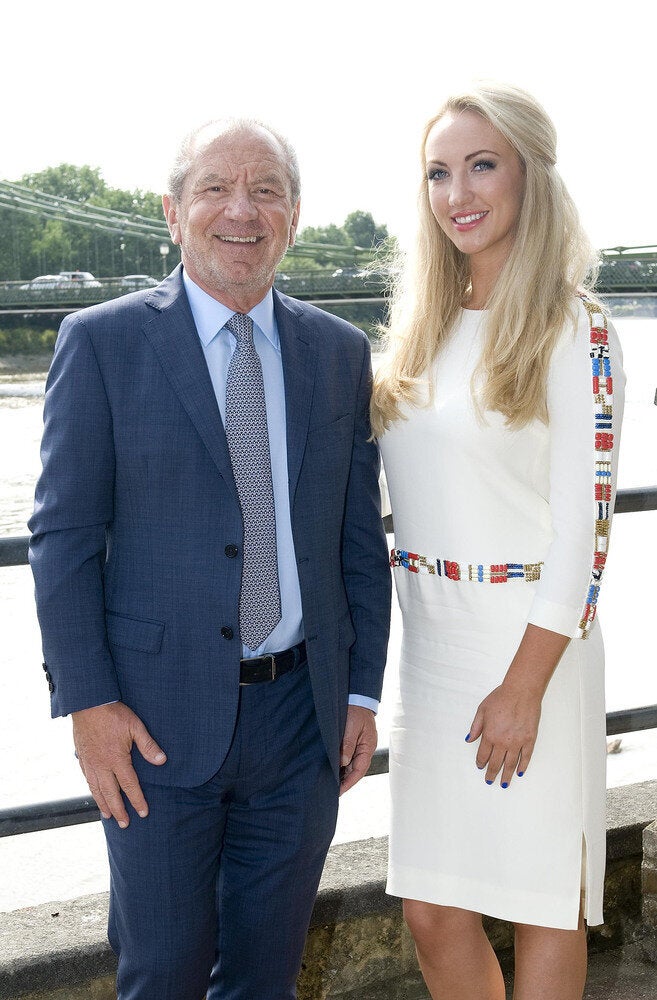 'The Apprentice': Where Are They Now?