Malcolm Turnbull will succeed Tony Abbott as Australia's Prime Minister after launching an audacious coup within the country's Liberal Party on Monday.
But it's not the first time Turnbull has taken on powerful interests and won.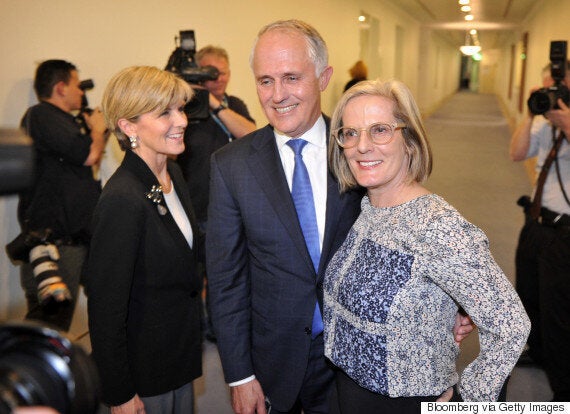 Malcolm Turnbull, Lucy Turnbull, his wife, and Julie Bishop, Australia's foreign minister
The coup is the latest twist in the tale of Turnbull's career, which began with his rise to prominence after successfully defeating Margaret Thatcher's government in court.
As a lawyer, Turnbull took on the case of former MI5 officer Peter Wright, whose autobiography Spycatcher had prompted a scandal due to sensational allegations of misconduct by the Security Service.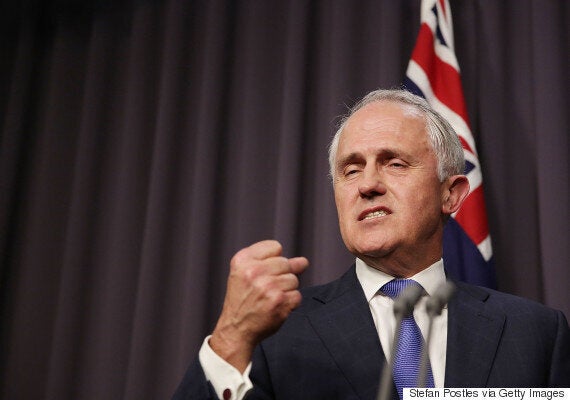 Malcolm Turnbull speaks to the media after winning the leadership ballot
The book quickly became a best seller, with over 400,000 copies sold in the US.
But such was the contention around Wright's 'Spycatcher' that it was banned from being published in England by Thatcher's government.
It also placed injunctions on the media from reporting Wright's allegations.
And after pursuing the ban in England, the UK government turned its attention to Australia, where the book was freely available.
Turnbull's role in leading Wright's defence in a Sydney court would catapult him into the public eye.
And Turnbull's arguments would persuade the court that the British security services had a dubious legal case, and that banning a book already widely published would be fruitless.
They would go on to inform later rulings on free speech after the Guardian, the Observer and Sunday Times appealed the government's ban on publication of extracts from the book.
And the subsequent ruling would be cited as case law around Article 10 of the European Convention on Human Rights governing freedom of expression and information.
And Turnbull would go on to document the legal aspects of the case in his own book.
Now though, after seeing off two premiers in differing circumstances, he faces the challenge of being Prime Minister himself.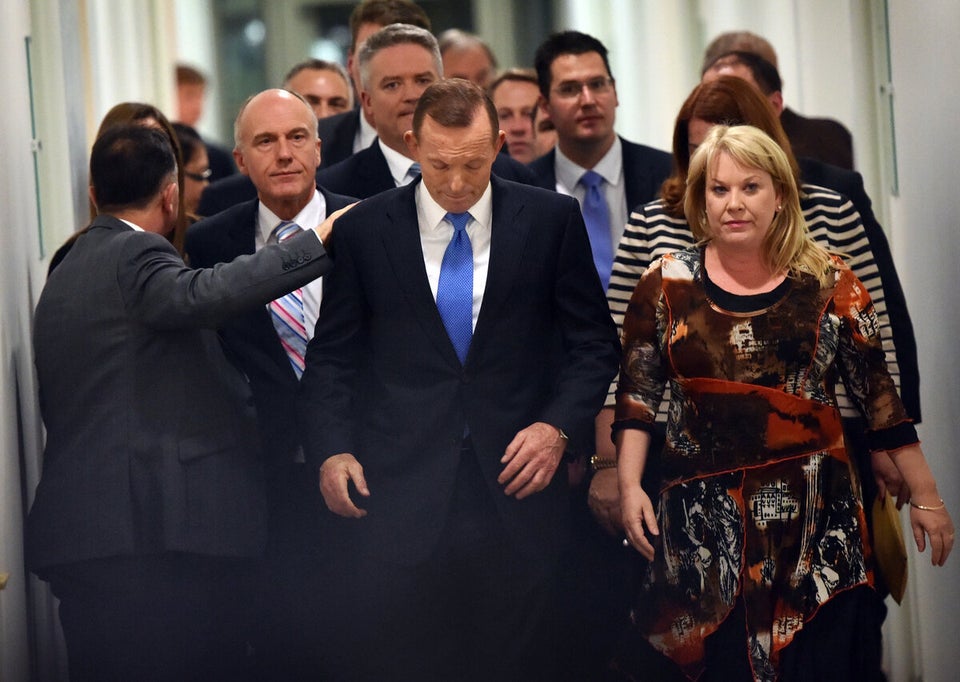 Malcolm Turnbull Wins Leadership Vote Over PM Abbott