Robots taking jobs might seem like something out of science fiction but a number of key studies have revealed that nearly half of all US jobs could be at risk of being automated in the next 20 years.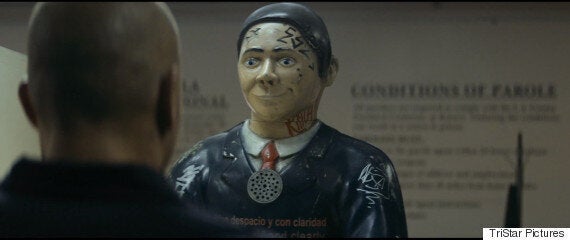 The dystopian film 'Elysium' shows a world where automation has become commonplace
That massive figure reportedly drops for the UK down to 35 per cent according to a number of studies by Deloitte and Oxford University.
As part of its Artificial Intelligence coverage, the BBC has combined the two studies to create a picture of what the job market would look like in the future, highlighting which jobs would be at risk.
Oxford Academics Carl Benedikt Frey and Michael A. Osborne's paper utilised a method which analysed each job in the US based on nine key skills required:
Social perceptiveness
Negotiation
Persuasion
Assisting and caring for others
Originality
Fine arts
Finger dexterity
Manual dexterity
The jobs were then sorted and analysed on how many of those skills could be replaced by either a robot or automated software.
What they found was a startlingly high number of jobs both in the US and UK were at risk. The BBC combined the US figures with jobs in the UK to create a top 10 list of jobs at risk:
Telephone salesperson 99.0%
Typist or related keyboard worker 98.5%
Legal secretary 97.6%
Financial accounts manager 97.6%
Weigher, grader or sorter 97.6%
Routine inspector and tester 97.6%
Sales administrator 97.2%
Book-keeper, payroll manager or wages clerk 97.0%
Finance officer 97.0%
Pensions and insurance clerk 97.0%
In a stark contrast however, the Deloitte study focused on London and found that while automation was growing far quicker than many expected, job opportunities were also growing in the capital.
In general conclusions the report points out that, "73% of London businesses plan to increase their headcount in the next five years, 51% say they will add 10% to current staff numbers."
Unsurprisingly, wage also plays a key part in this. Jobs that have salaries of £30,000 are five times more likely to be replaced than jobs that pay £100,000.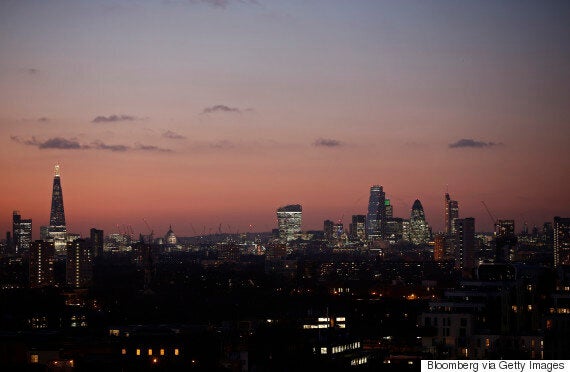 Deloitte's study revealed that 30 per cent of jobs in London are potentially at risk of being 'automated'.
This is despite the fact that in London, 30 per cent of jobs are "at high risk from automation over the next two decades."
So what's the solution? Deloitte's study reveals that businesses are planning to combat the automation revolution by adapting their workforce.
In fact over 80 per cent of companies in London have told the study that 'Digital know-how', 'management' and 'creativity' are the key skills employees will need to show over the next 10 years.