Danny, who plays Mick Carter in 'EastEnders' has revealed he's "very protective" of his soap co-star, admitting that Craig might live to regret it if he gives Kellie one of his infamous acidic putdowns.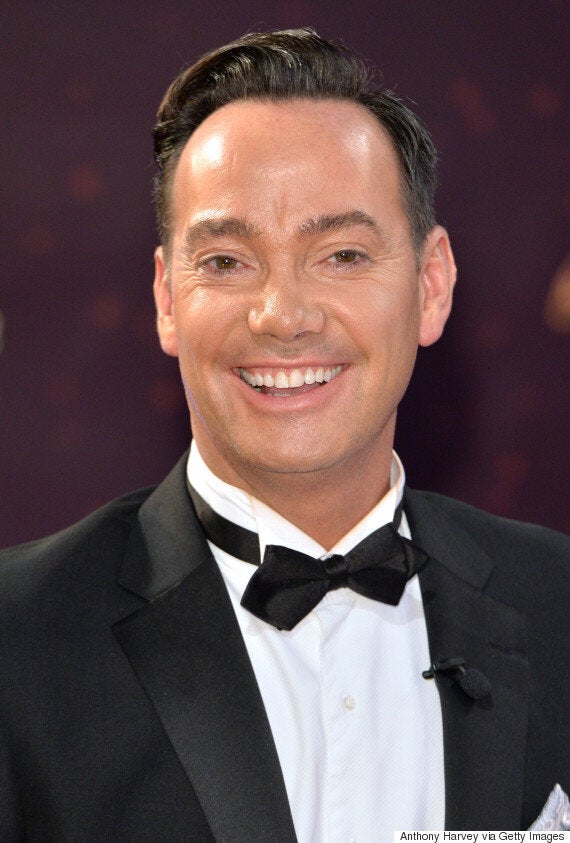 "He's a Grimsby nut although he's smaller than her, which is a bit odd."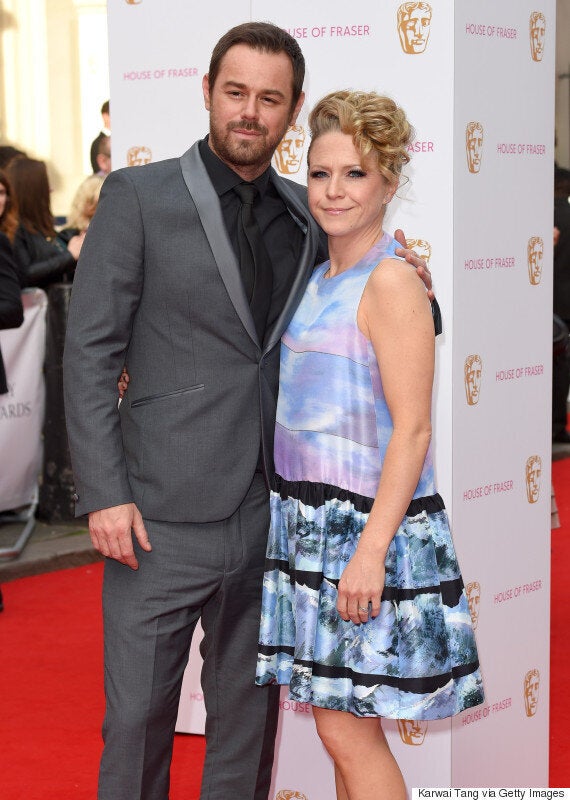 Danny Dyer and Kellie Bright
Sadly, though, Danny poured water on our dreams of seeing him fake tanned to the nines and decked out in lycra and mesh, insisting he won't be appearing on 'Strictly' any time soon.
"She's got three months' mincing around on the dance floor. I couldn't be doing with that. I'm too lazy."
"And I tell him, 'It's just like taking direction, they're only there trying to make you better'. But he's just like, 'Oh I couldn't cope with that'."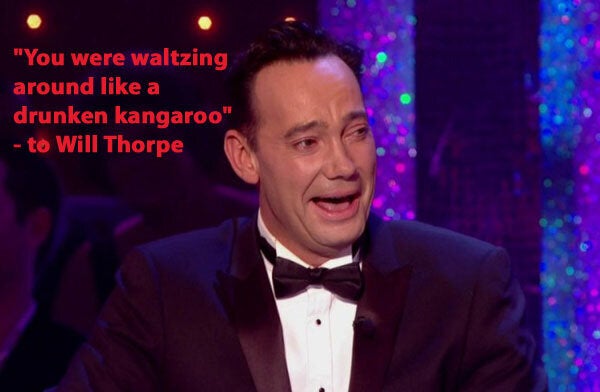 Craig Revel Horwood's Best 'Strictly' Put Downs