A makeup artist has set herself the challenge of transforming her face into a different celebrity, character or animal each day for 100 days.
Rebecca Swift, currently on day 40, is using her incredible talent to reimagine herself as someone completely different using makeup, wigs and a few additional accessories.
Swift originally set herself a 30-day makeup challenge on Instagram. But once she reached day 30 and without warning, she hashtagged #100daymakeupchallenge and carried on the next day.
Swift kicked off the transformation challenge by turning her face into the dummy, in honour of the Goosebumps movie.
But as she's got further into the challenge, her designs have just got better and better.
Her transformation into Johnny Depp is pretty incredible.
"Not sure if my boyfriend will ever look at me the same way again," she added on the caption.
Here's a few more of our favourites from her transformation collection.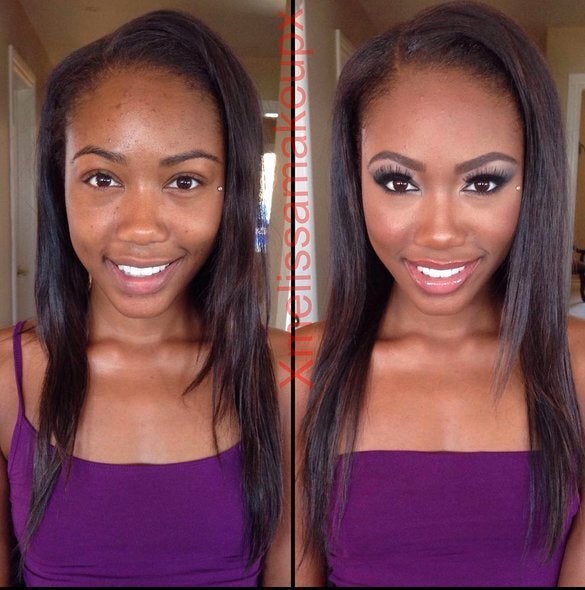 Porn Stars Without Makeup
Related