The chat show host has launched a scathing attack on the ITV talent show, which he says has 'lost its credibility'.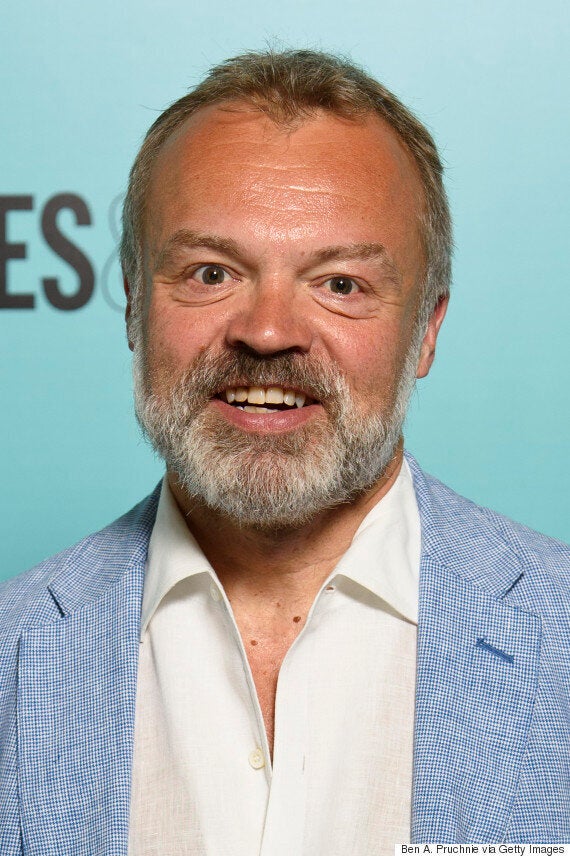 "I haven't watched X Factor the past few years because it just seems so long now – it's endless," he told the Radio Times.
"Also, the people aren't very good, so to all the judges' comments of 'I'd buy your album tomorrow' you think, 'You're never having an album'. You wouldn't throw 50p at them if they were busking in the tube. I think it's lost its credibility."
Despite not being a fan of the singing contest, Graham did admit he was a fan of one of its judges. Yep, our Graham chooses to wake up to a bit of Nick Grimshaw in the morning rather than his Radio 2 colleague Chris Evans.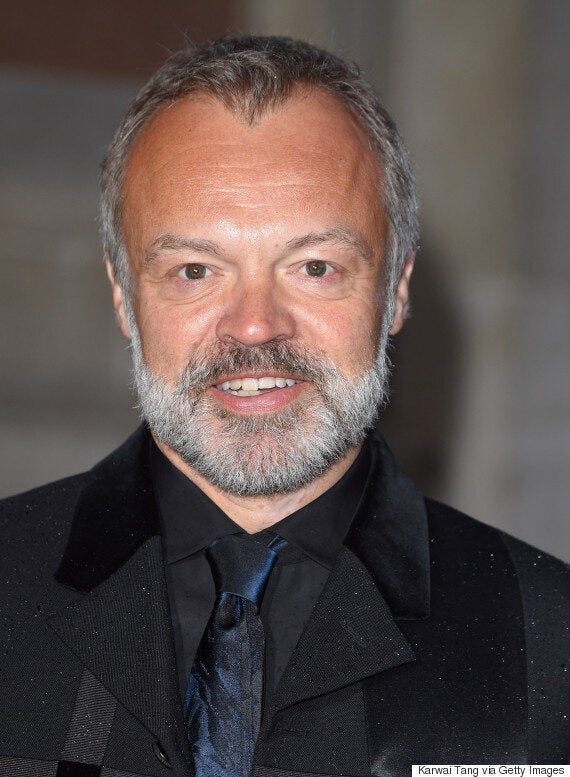 "Certainly, I'm not supposed to be listening," he said. "He's supposed to have attracted the kids, but he can't shake this 52-year-old listener.
"I like the music he plays and besides, where would I go? I don't want Radio 4's Today, and I don't want Chris Evans, so Nick it is. What faint praise that is!"
Graham also revealed that despite his chat show attracting the world's biggest stars, he still wants Brad and Angelina to appear - oh, and former US President Bill Clinton.
"He's funny, he's got stories, he's charismatic, and also now he's in that unique position of having been president and probably going to be the first man, or Fmotus (First Man of the United States)," he said.
Earlier this year, Graham also made his views on the fact the BBC could face huge cuts in funding pretty clear.
Speaking to The Telegraph, Graham explains his idea, stating: "I think they should switch off the BBC for two months.
"Just put £24 into everyone's bank account, and switch the BBC off for two months, and people would s*** themselves."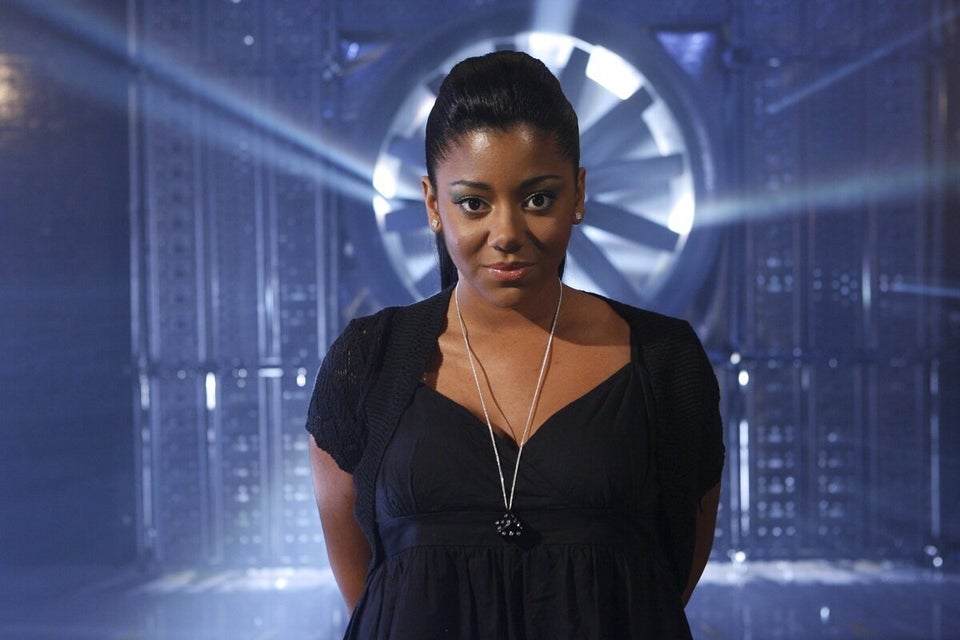 'X Factor': Most Controversial Moments