Daniel Medforth, 26, admitted he swallowed the tablets "for a laugh" in front of his mates. But soon realised that the situation was far from a laughing matter.
The father-of-two regretted the move when he began to experience nausea, dizziness and hallucinations.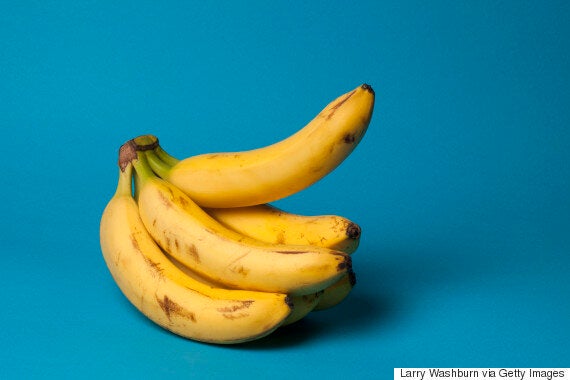 Medforth went home and confessed to his wife, who immediately phoned an ambulance.
"The paramedics were very professional but you could see they were trying not to laugh. The doctors and nurses told me off," said Medforth.
He was kept under observation for 36 hours before being discharged from hospital.
When he returned home, he was still experiencing effects from the pills.
"Every time I brushed against something for five days it sprang into life — and it was no use to me," said the 26-year-old, who added that he was "very lucky" to not experience worse side effects.
Dr Nitin Shori, medical director of the Pharmacy2U Online Doctor service and a working NHS GP, tells HuffPost UK Lifestyle that Viagra can be a very effective treatment for men who have erectile dysfunction.
"But it should not be taken for recreational purposes," he adds.
"You should consult with a medical profession before taking Viagra to ensure it is a suitable treatment. Like all medication, it is extremely important to only take it as prescribed.
"Exceeding recommended limits can have serious consequences. One of the dangers is a serious drop in blood pressure that can cause a patient to collapse. It can also cause an extended erection which can require hospital admission to prevent damage to the penis."
In addition to a prolonged erection (also known as priapism), overdosing on drugs like Viagra can cause nausea, chest pains and irregular heartbeat.
According to NHS Choices, priapism can permanently damage the penis leading to difficulties achieving an erection in future.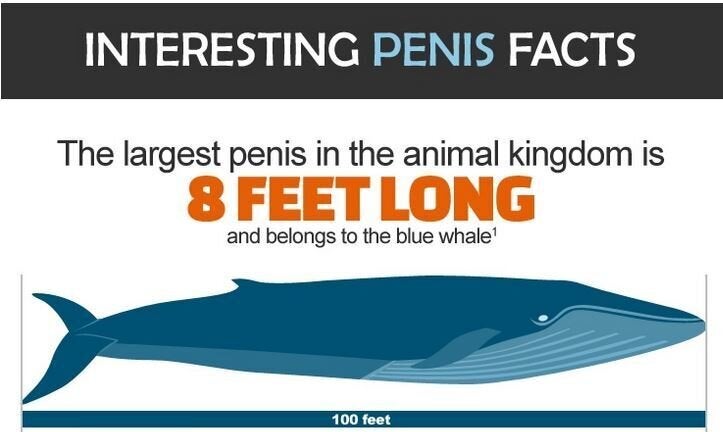 Weird Penis Facts - Size, Health And Lies