A proud dad has tweeted his joy after granting his twin daughters' wish of wanting a Hulk princess birthday cake.
Brian Elton also uploaded the brilliant birthday cake on Imgur, which features the Hulk in a red tiara (we think) and huge purple sweetheart-neck gown.
We're not sure what we're happier about, the dad for being so proud that his daughters asked for a Hulk cake, or his daughters for asking for it in the first place.
But who made the cake? We're not quite sure.
However, uploading the photo to Imgur the dad wrote: "My 4-year old twin girls wanted a Hulk Princess cake for their birthday. So I made one!".
Whether it was him or his wife, we're very impressed.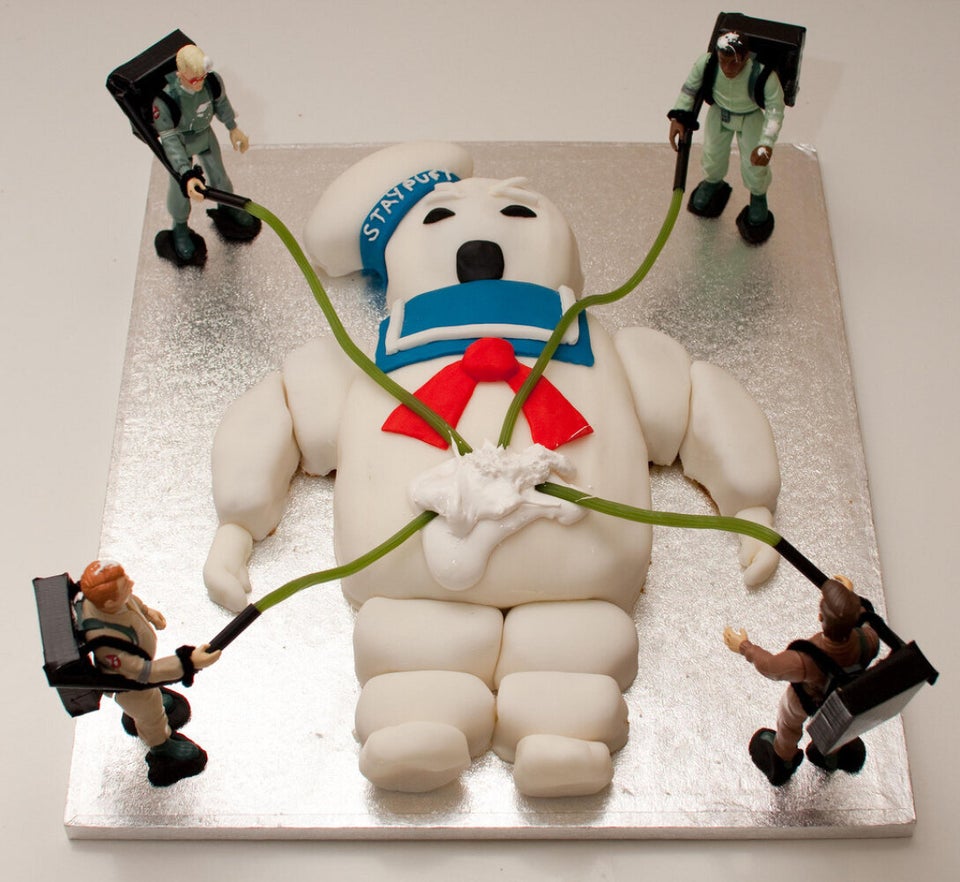 Incredible Birthday Cakes