American retailer Target announced early August they were adopting a new, non-gendered policy in their stores, and their latest ad proves it was a great decision.
The retailer announced on its blog, A Bullseye View, it will no longer have signs with 'boy' and 'girl' qualifiers in certain departments, like toys and bedding.
But their latest #ShareTheForce campaign is proof toys are in fact gender neutral.
The advert is a montage of photos and videos showing girls, boys, women and men across all generations. And they all absolutely love Star Wars.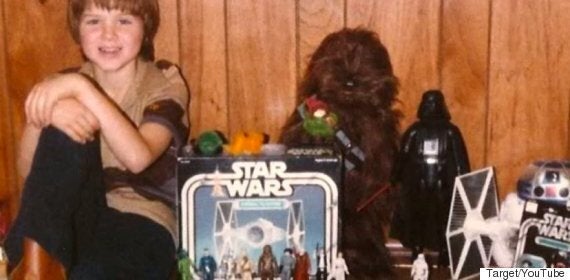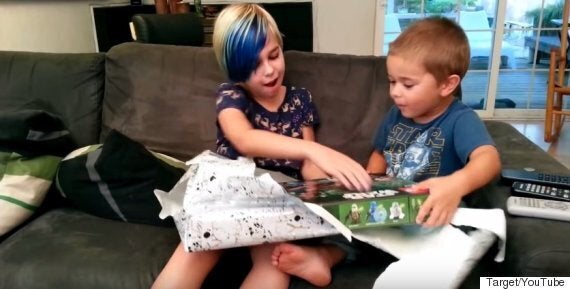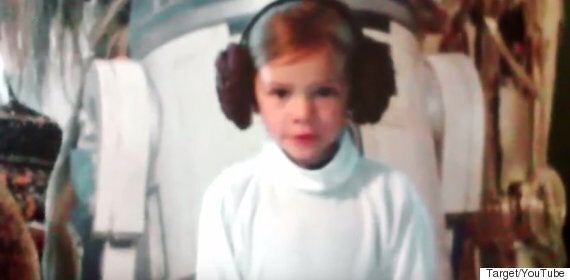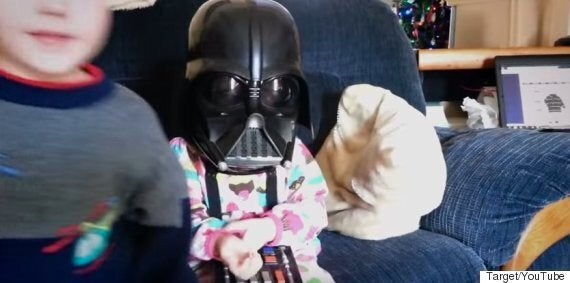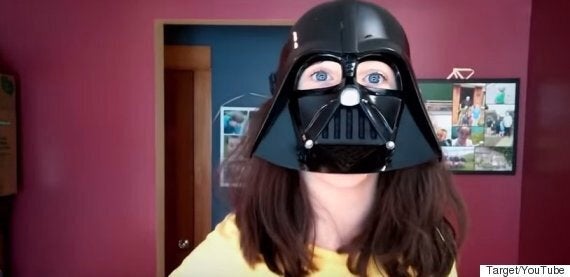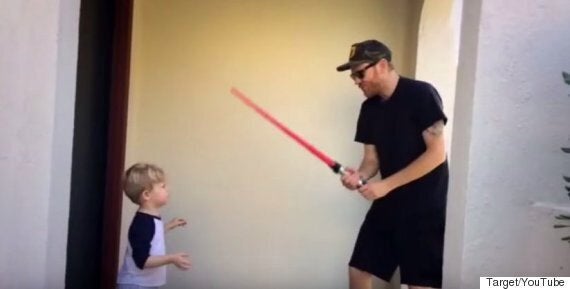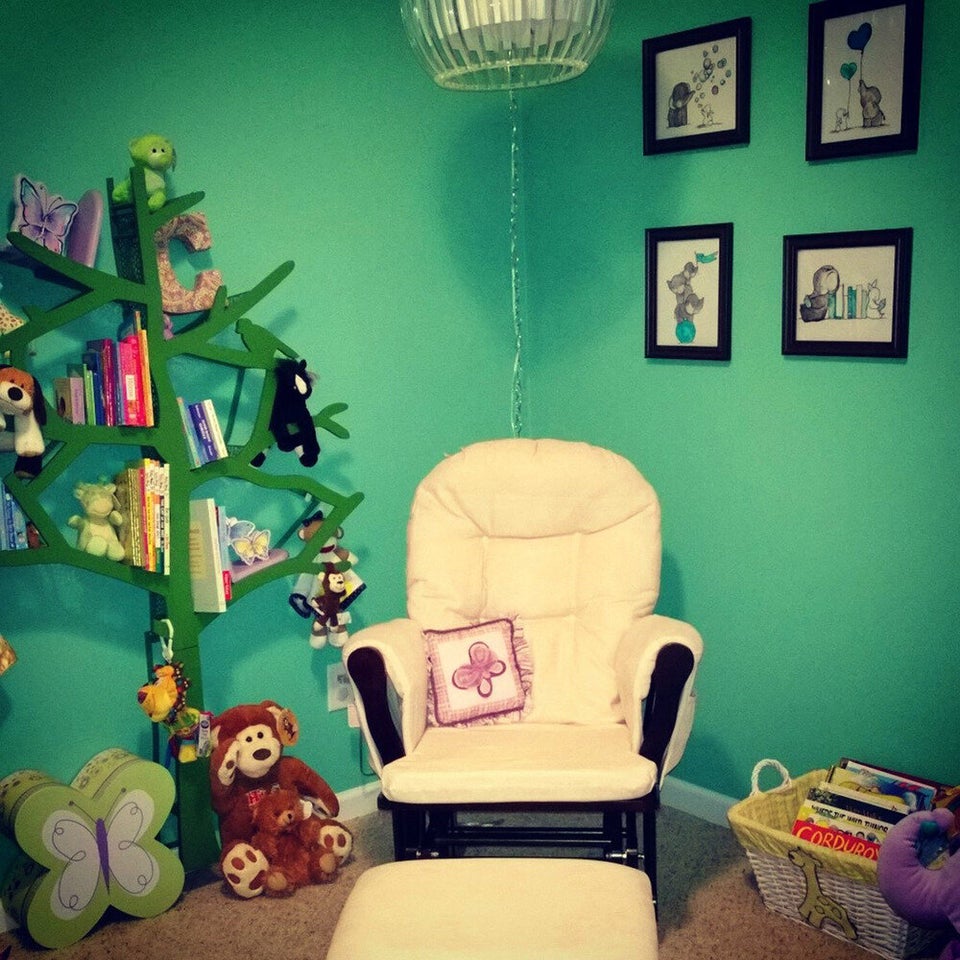 Gender Neutral Nursery