Matt Damon is not a star we're used to seeing courting controversy, but he's managed to ruffle a few feathers during a filmed conversation with a black female film producer.
The 'Bourne Identity' star was participating in reality TV show 'Project Greenlight' when he clashed with Effie Brown.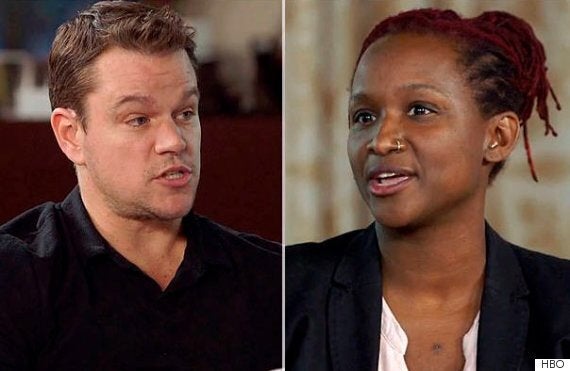 Matt Damon's clash with Effie Brown surprised viewers of 'Project Greenlight'
The HBO show's aim is to give debut filmmakers $3million to direct their first movie, and the pair were discussing one of the pitched projects, when Effie Brown voiced her concerns that the only black character in the story was a prostitute "who gets hit by her white pimp".
When she suggested the project would benefit from a more diverse team behind the camera, Matt Damon interrupted her, saying, "when you're talking about diversity, you do it in the casting of the film, not the casting of the show."
Effie looked shocked both by his attitude, and his interruption, saying only, "Oh, wow! Ok."
Viewers took to Twitter to accuse the Oscar winner of "whitesplaining" diversity to the only black person in the room, and Effie joined in, too, retweeting a GIF with the caption, "When you realise even the most liberal white dudes in Hollywood will mansplain representation to you."
Matt Damon, generally recognised, along with his great friend Ben Affleck, as one of Hollywood's most thoughtful and liberal minds, later commented, "I'm glad Effie flagged the issue of diversity for all of us."
But he added, that ultimately he felt that decision should be based "entirely on merit, leaving all other factors out of it".
Do you agree with Matt or Effie on this one?
Zoe, the daughter of stars Lenny Kravitz and Lisa Bonet - told Nylon Magazine that she wasn't permitted to try out for the final film in the franchise. "They told me I couldn't get an audition for a small role they were casting because they weren't 'going urban'," she said.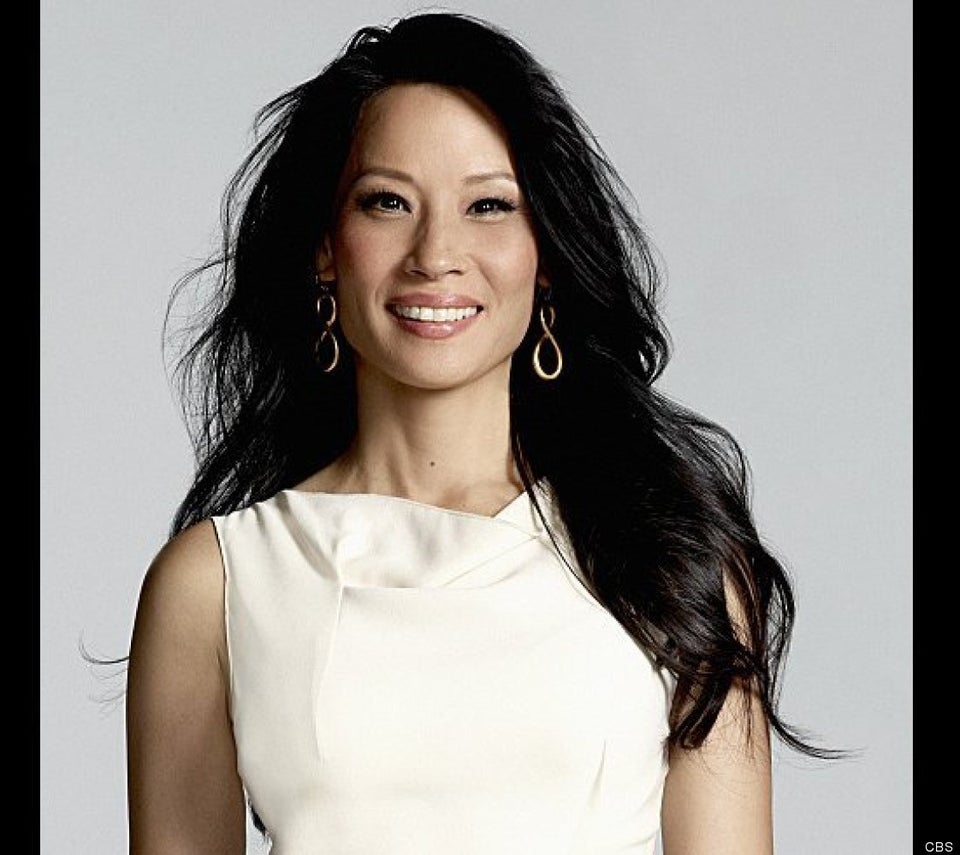 More Diversity On TV