Zoe Kravitz is the latest actress to break her silence on the audition process in Hollywood, claiming that she was excluded for auditions for Batman thriller 'The Dark Knight Rises' because of her ethnicity.
Zoe, the daughter of stars Lenny Kravitz and Lisa Bonet - told Nylon Magazine that she wasn't permitted to try out for the final film in the franchise. "They told me I couldn't get an audition for a small role they were casting because they weren't 'going urban'," she said.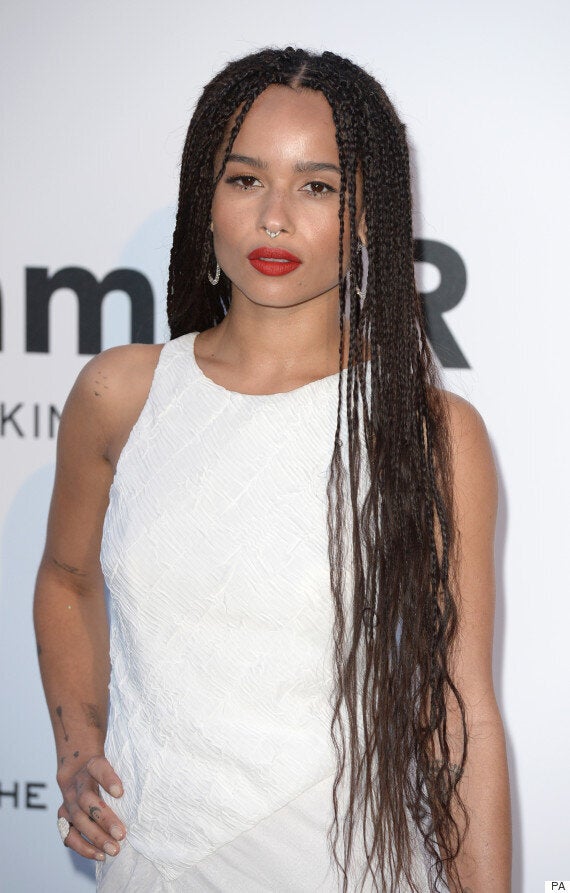 Zoe Kravitz has revealed the reason she was given for not being allowed to audition for 'Dark Knight Rises'
Zoe adds this whole concept confused her. "It was like, 'What does that have to do with anything? I have to play the role like, 'Yo, what's up Batman? What's going on wit chu?'"
This assertion by the successful actress, who has previously appeared in hits including 'Mad Max: Fury Road' and 'Divergent' is the latest in a string of claims by women in the industry, revealing the industry to be littered with inequalities when it comes to decisions about casting and salaries.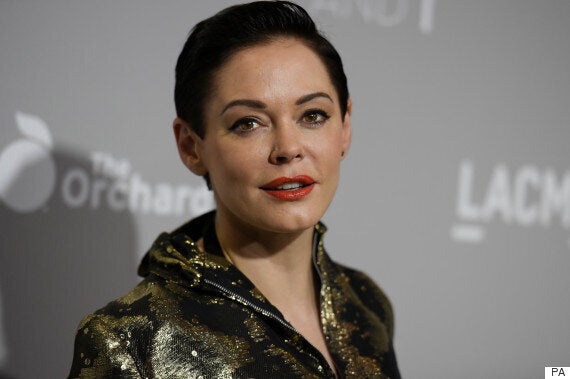 Rose McGowan has previously spoken out on the curious process of auditions
She later added that her agent had dropped her for coming out with these revelations.
And 'Honourable Woman' star Maggie Gyllenhaal previously revealed that she had been told that, as a 37-year-old woman, she was too old to play the love interest of a 55-year-old male star.
Wonder what we'll be hearing next...