Rose McGowan has become the latest woman in Hollywood to call out the blatant sexism of the film industry.
The American 'Grindhouse' actress turned director a week ago complained about the instructions she got for a casting call for an Adam Sandler film, tweeting that she was instructed to "read the script to make sure you understand the context", and that "push up bras" were encouraged, along with form-fitting trousers.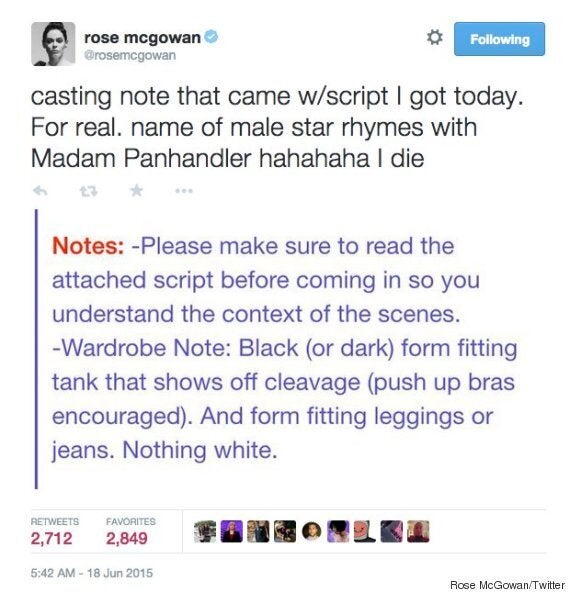 Now, Rose has claimed that she has been sacked by her agent for making this public complaint.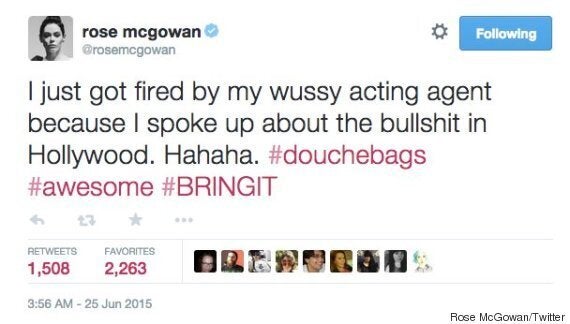 And Rose showed her class in an interview with Entertainment Weekly, being careful not to associate Adam Sandler personally with her criticism, but adding that she found the funniest part the instruction to make sure she was familiar with the script.
She said: "The part that made me laugh was where it said, 'Make sure you read the script so you understand the context of the scene. That was the part that made me laugh the hardest."
Rose joins a growing list of women voicing their concern about how men and women are treated differently by Hollywood filmmakers.