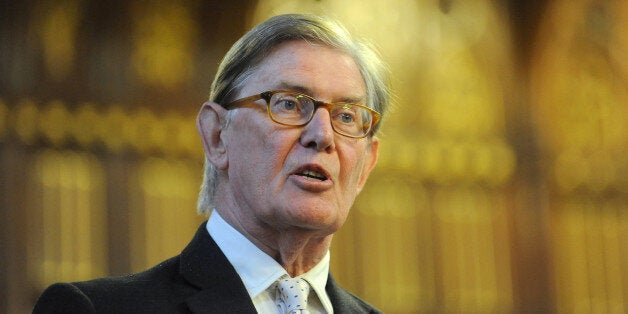 A Conservative MP has described refugees fleeing he civil war in Syria as a "tsunami of millions" who could "swamp Europe".
The European Union has been struggling with how to respond to the number people making the dangerous journey from the Middle East to European shores. On Tuesday, Hungary declared a state of emergency and sealed its border with Serbia.
Speaking in the Commons today, eurosceptic Conservative Bill Cash attacked Germany for how it has responded and for not giving "anything like" as much money as Britain to refugee camps on the Syrian border.
He asked home secretary Theresa May: "Some of their policies have clearly been orientated to assisting their own internal economic problems and she should have a word with he counterpart to ensure Germany does actually step up to the mark in doing the sort of things that are really going to help and stop the tsunami of millions of people who could well come over here and swamp Europe."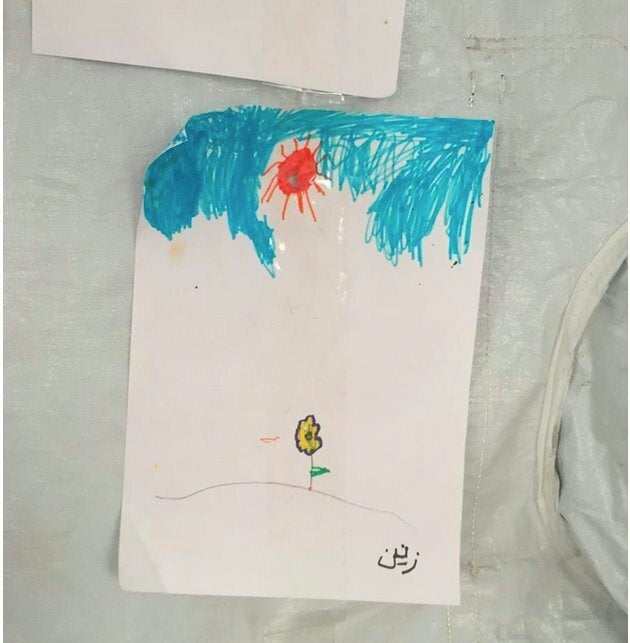 Refugee Crisis: Children Affected Draw Heartbreaking Pictures
Germany had initially welcomed migrants and many crossed Hungary and Austria to make it into the country. However earlier this week Berlin took the unusual step of reintroducing border controls on its Austrian border - within the EU.
Cash's comments came as MPs debated the migrant crisis. It was Andy Burnham's first Commons outing as Labour's new shadow home secretary. His predecessor, Yvette Cooper, watched from he backbenches.
"What is unfolding across Europe and the north of Africa is a humanitarian crisis on a scale not seen since the Second World War. Terrible images of families and children in great distress continue to fill our television screens," he said.
"With winter approaching, and temperatures in many of the countries affected about to drop, there needs to be an urgent solution."
He added: "This is possibly the biggest crisis of its kind that we will see in our lifetime and the way we respond to it will define us as a generation. We need to be ready to do more, if the necessity demands; we need to reach out to our European neighbours whose challenges are great; and we must honour our country's long tradition of providing refuge to those who need it."