Scotland's independence from the United Kingdom is not "inevitable", the Scotland Secretary of State will say today on the first anniversary of the referendum.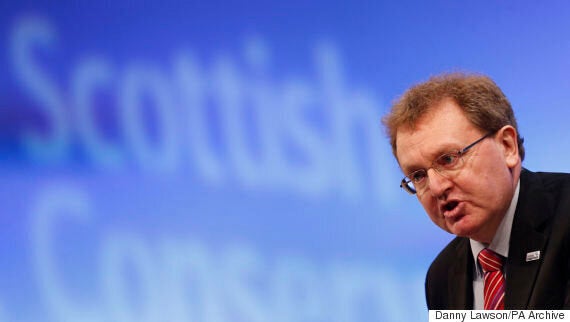 David Mundell: "Nothing that has happened since that decisive result makes independence inevitable."
In a speech in Edinburgh tomorrow, the Secretary of State will however say the case for the UK, including a strong currency and extra spending power, remains potent.
Yesterday the SNP complained at Prime Minister's Questions that sweeping devolved powers promised under The Vow had failed to be delivered, which could represent the "material change" First Minister Nicola Sturgeon has said could trigger another vote.
But Mr Mundell will say: "We've seen some big changes in Scotland as a consequence of the referendum.
"But my case today is that those changes are aftershocks of the referendum, and not – as some have argued – a symptom that independence is inevitable. Far from it.
"Independence is not inevitable.
"The result of the referendum – by over ten percentage points on the highest turnout of modern times at 85% – demonstrates that the support for the United Kingdom is broad and deep in Scotland.
"Nothing that has happened since that decisive result makes independence inevitable."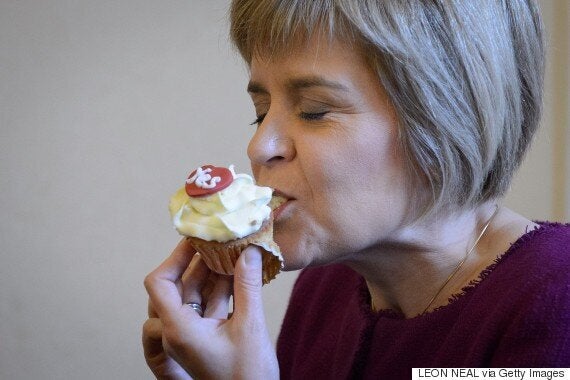 Nicola Sturgeon this week signalled how a second independence referendum could be triggered
Mr Mundell will add: "The sovereign will of the Scottish people is set aside as though it counted for nothing and the First Minister openly acknowledges that she'll try to hold a second referendum just as soon as she thinks she has a chance of winning it.
"It is as though the votes of two million Scots can just be set aside as an unfortunate but peripheral setback on the road to independence."
The SNP has pointed to polls that have repeatedly signalled a surge in support for breaking away. Yesterday in the House of Commons, SNP leader in Westminster Angus Robertson quoted former Prime Minister Gordon Brown saying that Westminster is "falling short on the delivery" of The Vow.
"When will the Prime Minister deliver on the promises made to the people of Scotland?," he asked.
But David Cameron was dismissive. "He has not given me one single example of where the vow was not delivered," he told MPs.
"If he can point to a tax we promised to devolve but have not devolved, I would accept it.
"If he can point to a welfare change we promised to devolve but did not devolve, I would accept it. He has not done those things."
Related