Update: Facebook has confirmed the post by Ursula Presgrave is no longer available and reiterated their community guidelines.

Police are reportedly investigating the post.
A former reality show cast member has caused outrage by publicly stating children born with Down's syndrome should be put down.
Ursula Presgrave, who featured in BBC Three's The Call Centre in 2014, posted the shocking statement on Facebook.
The post attracted more than 1,000 comments with people calling her "vile" and "a disgusting excuse for a human being".
A screenshot of the update can be seen below.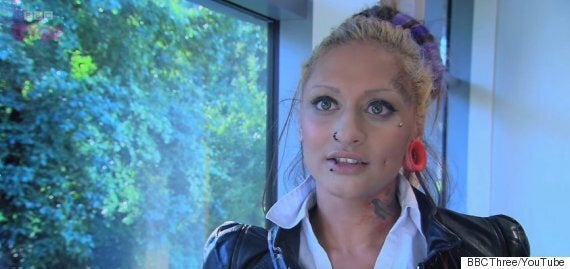 Ursula Presgrave while on BBC Three's The Call Centre
Presgrave prompting many parents to voice their anger.
One mother wrote: "My son has Down's syndrome and is three but he is more of a person then you will ever be sweetheart. What goes around comes around and I hope your karma is terrible. Shame on you."
Another person added: "You are a disgusting excuse for a human being. I work with adults with Down's syndrome and they a live a happy life doing day to day things that we can do. You are just a small minded arrogant b***."
Rather than responding to the comments, Presgrave uploaded images with quotes on.
One read: "Cool story bro. Wanna hear mine? It's a fairytale. Once upon a time, nobody gave a shit. The end."
Another read: "Attempting to give a fuck."
She uploaded two more shocking photos mocking children with Down's syndrome - one with a child upside-down with the quote: "Upside down syndrome [sic]."
Amy Clarke, spokesperson at Mencap, who has a learning disability, told HuffPost UK Parents: "I was shocked and upset to hear the hurtful comments that Ursula Presgrave made about people with a learning disability. I have a learning disability and lead a full and independent life.
"I do the same things as everybody else; I have a job, friends and enjoy watching TV and films. I think that as somebody in the public eye, she has a responsibility to think before she speaks. It is hurtful to make comments like this and she should apologise for them."
Tracy Thomas, 40, was disgusted by the post and asked Facebook to remove it.
"I reported it to Facebook and told them I wanted the post taken down because it was hurtful, hateful and offensive.
"Around 15 minutes later they got back to me and said they had reviewed the post and her profile and they could not take it down because it did not breach their codes of conduct or standards."
Presgrave made a name for herself after featuring on the fly-on-the wall documentary series following the life of a Swansea call centre.
She made herself known with her foul-mouthed language and arguments with her boss Nev Wilshire.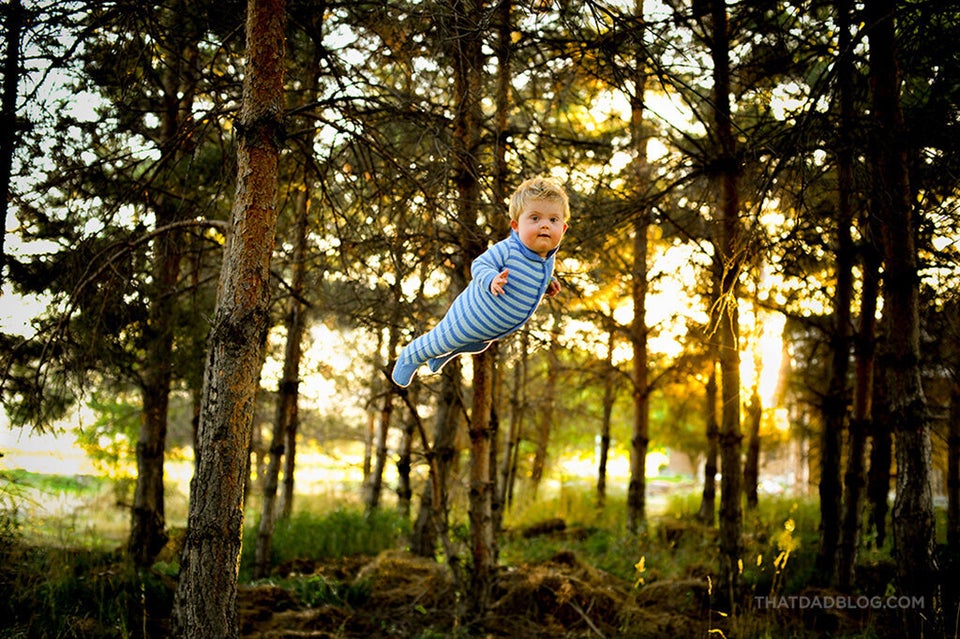 Dad's Photos Of Son Flying Hope To Raise Awareness For Down's Syndrome