Madeline Stuart, the 18-year-old model with Down's syndrome, has just announced she will be walking at this year's New York Fashion Week.
The Australian beauty has been making waves in the fashion industry since finding fame with her Instagram photos earlier this year - she has landed two campaigns in the last month alone.
Stuart hopes that achieving her dream career will "help change society's view of people with Down's Syndrome" and lead to greater acceptance and she hopes to help quash unrealistic beauty standards in the fashion industry.
Stuart took to Instagram to share the news with her 51.5 thousand followers, announcing she will be walking on 13 September at the New York Fashion Week with MODA, in association with the Christopher Reeve Foundation.
She will be following in the footsteps of American Horror Story actress Jamie Brewer, who made history earlier this year as the first ever model with Down's syndrome to hit the NYFW catwalk.
Stuart's mother, Rosanne, is her biggest champion. Speaking to Buzzfeed Life, she said: "People with Down's Syndrome can do anything. They just do it at their own pace."
"Give them a chance and you will be rewarded beyond your greatest expectations."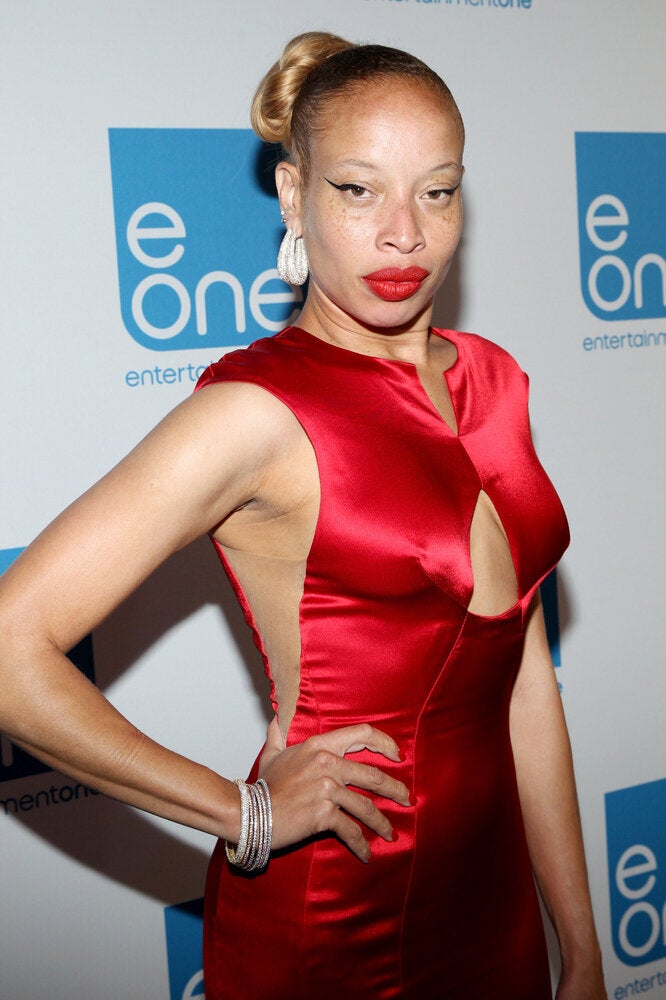 Actresses And Models With Unconventional Beauty