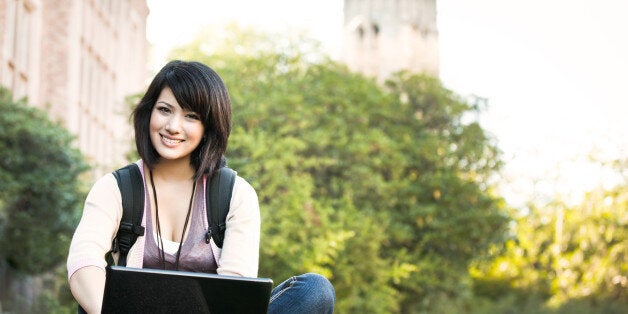 Going to university is difficult enough but the choice to buy a durable laptop for campus life can be overwhelming at the best of times.
You need something which is suitable for your academia but you can still use for leisure purposes too. Whether you're pumping yourself up for freshers' week or grappling with your dissertation, a well equipped laptop is an essential.
However as a student, it is highly unlikely that you can afford to splurge out and you must ensure that you balance quality with affordability. This can be a daunting prospect for those who don't want to deal with low internet speed but want to ensure you can afford a social life so we've done all the work for you.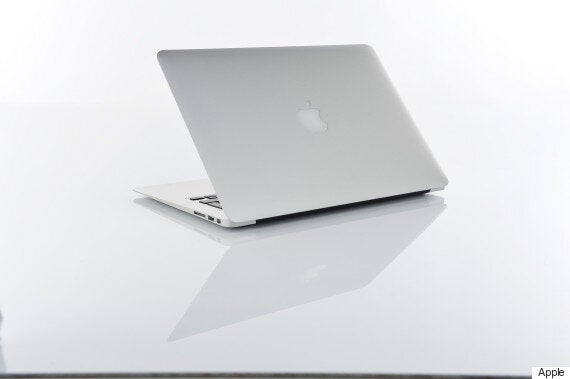 Apple wins the Microsoft vs Apple rivalry one again as they claim the top spot with the MacBook Air. Lighter and cheaper than a MacBook Pro at an average of £500 but with similar high functioning facilities, it is ideal for a student. Its infamous high-speed dual core processor is coupled with the necessary long battery life, which lasts throughout an academic day and easy Wi-Fi connection. However it hasn't quite managed to balance all this with the high quality retina screen of the MacBook Pro yet it remains as the laptop that the ultrabook aspires to become.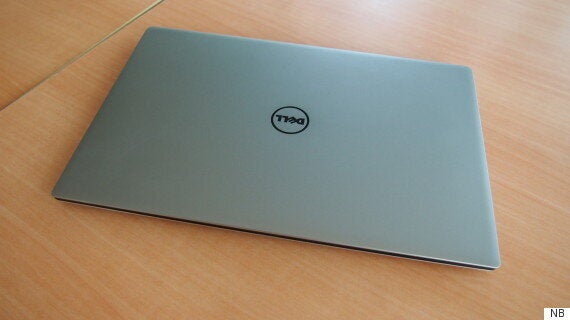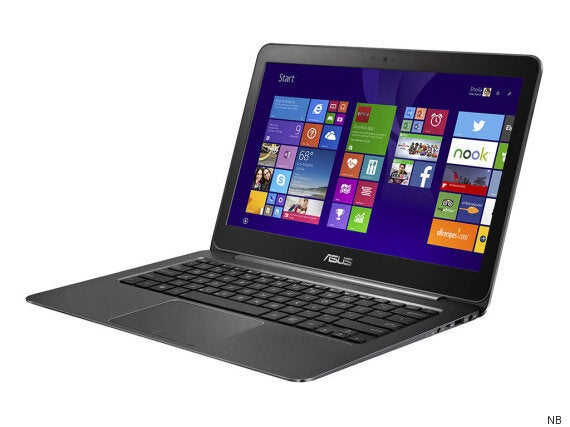 Constantly featured in many tech reviews, the Asus Zenbook is an excellent Ultrabook at an excellent price. It consistently has solid performance and is incredibly thin and light despite it's power making it ideal for students to carry around campus. At an average of £450 from most providers, TechRadar have also gone as far as dubbing it a 'MacBook Air knockoff' with the same standards of display and design along with its Intel Core i7 processor and 512GB SSD. However whilst the laptop is ideal for student work, it is not the best for student life. The video driver is wonky and doesn't allow for relaxed movie watching and the speakers are of low quality and have a 'tinny sound' when they are in use. The battery life is also lower than average.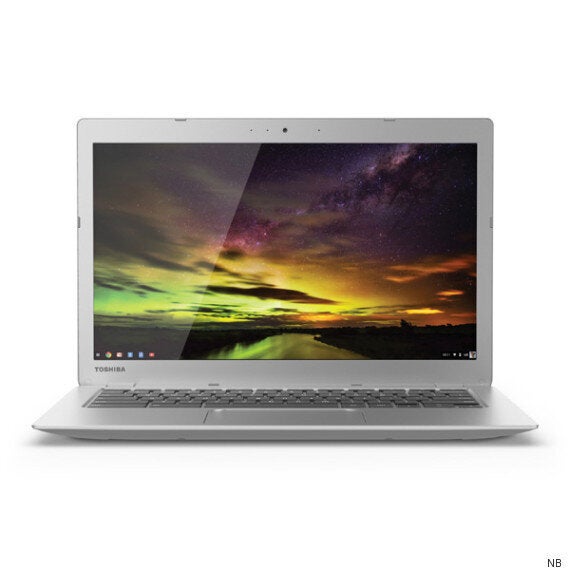 Photo provided by Tobisha.
Another system which regularly appears on review sites, the Tobisha Chromebook 2 is lightweight and swanky with a bright 13.3" full HD screen and stereo speakers tuned by Skullcandy. Features include 4GB RAM, two USB ports and a HDMI port ideal for Now TV or Amazon Fire TV add-ons. But this laptop isn't all for entertainment. The battery life is great and the keyboard and trackpad are of very high quality. A good all rounder, it is available at an under offer price of £250 from various outlets.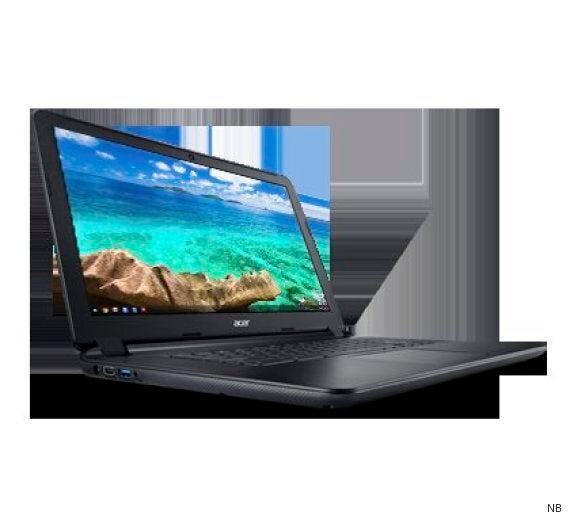 Blessed with fast processing speed and a long battery life, this laptop is ideal for heavy usage and thus is best suited to the likes of engineering and design students. Although the laptop itself is far too heavy and can be awkward to use with its temperamental keyboard and trackpad, it is definitely worth looking beyond this because of the system's high durability. It is available at an extremely cheap price of £250.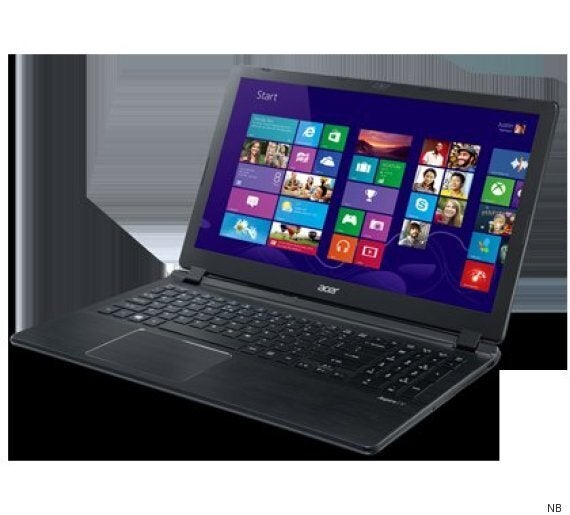 This is a sleek looking laptop with a seamless design and gorgeous touchscreen and bridges the gap between a gaming machine and an Ultrabook, ideal for students who are avid gamers too. Whilst is said to be a great all round performer as, it also plays host to a short battery life as a consequence. Although it is generally portable and performs well for its £550 average price tag, the battery life is highly disappointing and there is also an irritatingly high amount of bloatware keeping the laptop lower in the ranks than it could be.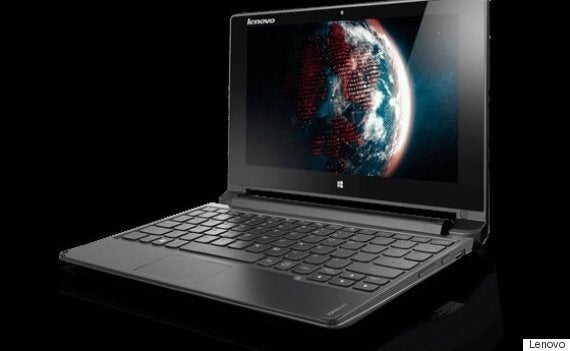 Photo provided by Lenovo.
This is an ultraportable dual-mode laptop that flips 300 degrees from laptop to stand mode. The touchscreen technology makes it more suited to leisure purposes although it has also be known to use for taking notes around campus because of its portability and flexibility. Features include Windows 8.1, Wi-Fi, Bluetooth 4.0, 2 USB ports and Lenovo Voice Control and It's also got built-in Dolby Advanced Audio for speaker-quality sound for use at house parties. It sells at around £300, which is relatively cheap for such innovative technology.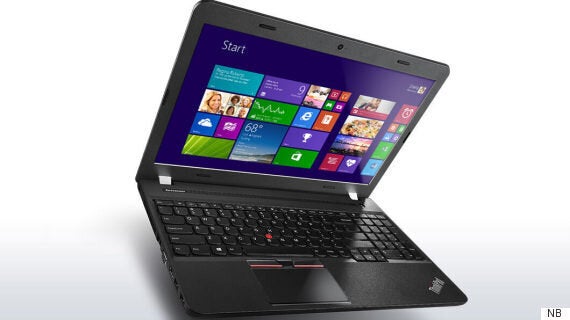 Photo provided by Lenovo.
The cheapest member of the 'Thinkpad' family at a mere £290, the laptop's performance is decent and it functions perfectly although it can be heavy and the battery life isn't great. Therefore this computer would be most appropriate for leisurely use during term time although it can also be useful for taking notes at short lectures.
Microsoft Surface 3/Pro 3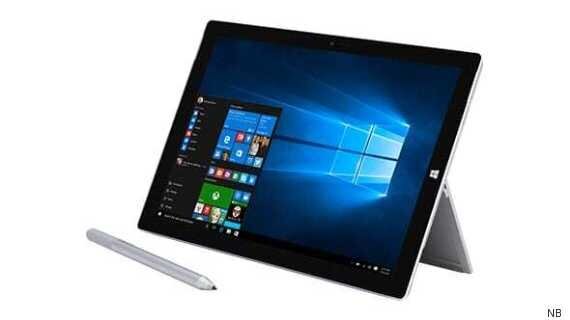 Photos provided by Microsoft.
As they are relatively similar, both of these systems are comparable. Their display and design are equally sharp but differ in their power capabilities. If you want the cheapest and most portable Surface tablet for light use then the Surface 3 is for you. Those in need of more power should consider the low-end Surface Pro 3 instead which boasts a huge type cover upgrade. Although it heats up at times, this is the brightest shining example of a laptop-free future and the entire laptop-tablet hybrid category.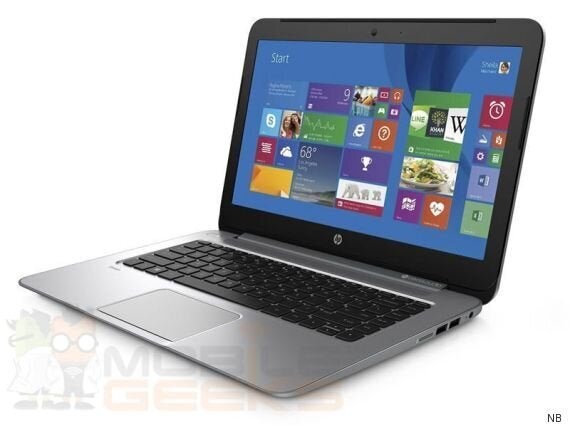 This is the most affordable laptop on he list at an average of just £160 and its size means it is highly portable, making it great for students. Not really suitable for internet use, it is best for simply taking notes and writing essays and is therefore more suitable for liberal arts students. There's no disk drive but the laptop comes with a free one-year subscription to Microsoft Office 365. This gives you access to Microsoft Word, Excel, PowerPoint, OneNote and Access, so you can get to work don't have to buy any other software. It is ideal if you are currently working from a desktop system but are thinking of buying a laptop on the side to use throughout the day or for emergencies.
Related