'EastEnders' legend June Brown has no plans to slow down in the near future, and has revealed that she'd love to spend more time on set filming.
The star was speaking during an appearance on 'Loose Women', just weeks after revealing that she's been battling health problems in recent months.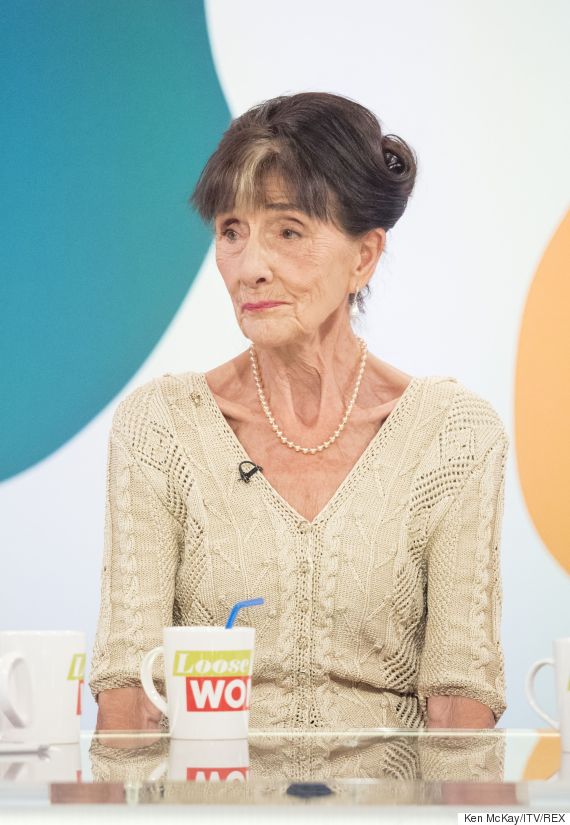 June Brown has played Dot Cotton for 30 years
When the panel asked June if she spends much time on set, the actress replied: "Not at the moment, no. I potter in and out with an odd scene here and there."
Then, when quizzed on whether this was a situation she's happy with, June jokingly replied: "You know better than to ask me questions like that! You know we have to be diplomatic, darling! I'm trying very hard not to open my big mouth - which is very hard.
"Yes, I would like to do more. Personally my mind needs occupying. If it isn't, it goes all over the place."
Last month, the 88-year-old actress revealed that she had lost her hearing after a short haul flight, though speaking at the time, June said she hoped it would return.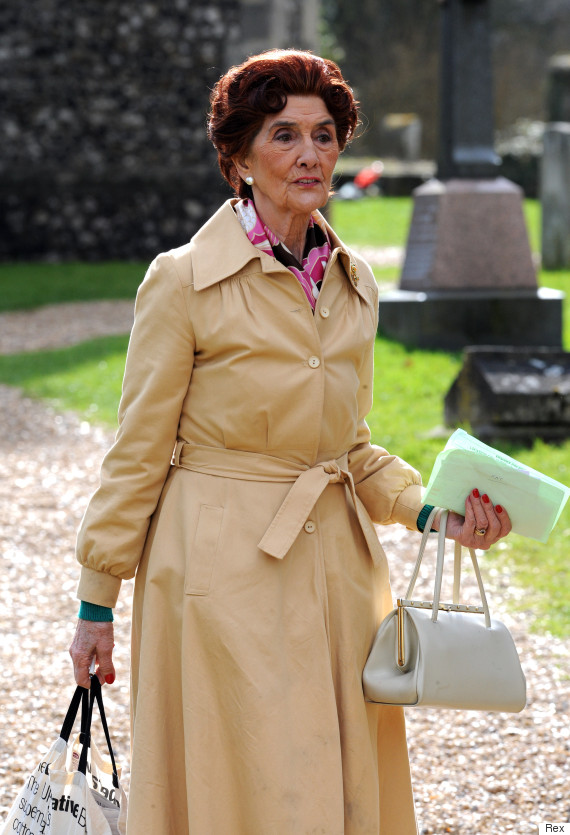 June Brown, as Dot Branning
News of June's hearing difficulties came just weeks after the actress rejected a reduced hours contract offer from the BBC.
June's character Dot Cotton recently returned to Walford, after serving time in prison for manslaughter, following the death of her son Nick Cotton.
See all the latest 'EastEnders' news and spoilers here.
LIKE US ON FACEBOOK | FOLLOW US ON TWITTER