A "Blairite" Labour shadow minister has revealed how he was persuaded not to quit Labour's frontbench because of the "hope" Jeremy Corbyn offers.
Jonathan Reynolds MP, who is seen as being on the right of the party and led Chukka Ummuna's short-lived leadership bid, had told party officials he was leaving the shadow energy and climate change brief.
But while the MP for Stalybridge and Hyde says they both come from "opposite sides of the party", and thinks his supporters do not "share 100%" the leader's views, he was convinced to stay on by the "incredible level of enthusiasm Jeremy's victory has generated".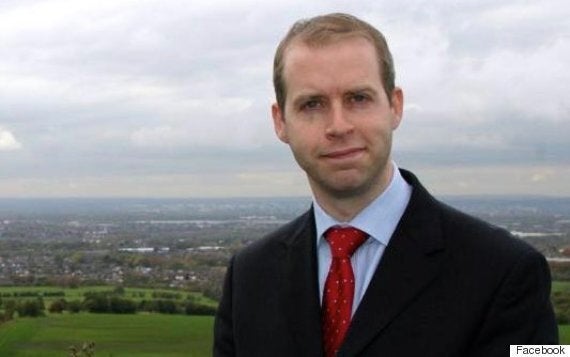 Jonathan Reynolds: "Jeremy is a genuine vehicle for change."
He says: "People are joining Labour in quite astounding numbers - nearly 30,000 more since the weekend alone.
"Labour now has more members than every other political party combined. I don't think all of these people, or the existing members who voted for Jeremy, share 100% of his views either.
"But I do understand why they voted for him - hope. Jeremy, in his willingness to say, and do, things differently, is a reminder that Labour is always at its best when people believe it is a genuine vehicle for change."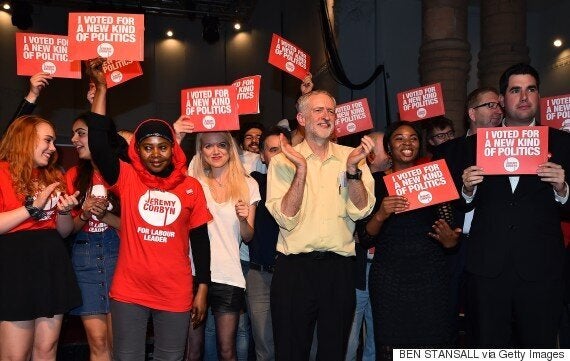 A wave of MPs from the "Blairite" wing of the party quit or were not offered positions soon after the Islington MP's victory on Saturday, including Mr Ummuna, Rachel Reeves, Emma Reynolds, Tristram Hunt, Liz Kendall and Yvette Cooper.
While Mr Corbyn won by a landslide, less than 10% of Labour MPs initially backed him, a fact underlined by most of his Shadow Cabinet nominating Andy Burnham instead.
His appointment was confirmed as junior shadow ministerial jobs were dished out, with MPs from across the spectrum getting roles.
Popular in the Community