One makeup artist has wowed fans after transforming himself into a range of different superheroes - in truly magical style.
Argenis Pinal, a freelance artist and hairstylist for MAC Cosmetics, used paint to morph himself into Spider-Man, The Joker, Thor and even Marvel's Scarlet Witch.
In a surge of popularity, the Californian has now over 112,000 Instagram followers – while his YouTube videos, in which he shows off his incredible conversions are also proving popular.
Check out some of his best looks seen below...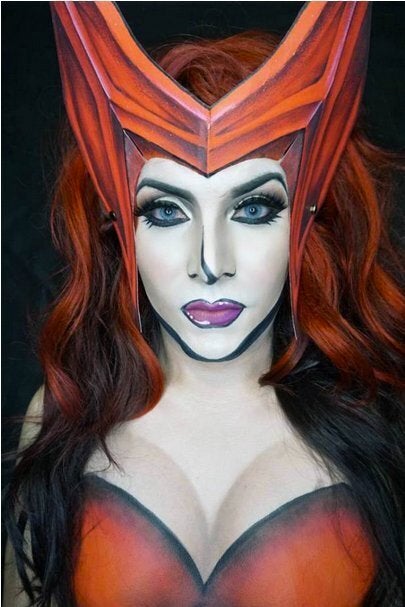 Comic Book Make-up
More of Pinal's transformations can be found on his Instagram account:
Popular in the Community