Tina Malone looked amazing when she stepped out in Liverpool on Wednesday after reportedly having a facelift two weeks ago.
The 'Shameless' star has spoken openly about her intention to go under the knife, and is rumoured to be having a total of £50K worth of cosmetic procedures, including breast implants and a tummy tuck.
The former 'Celebrity Big Brother' contestant confirmed the news on ITV's 'This Morning' earlier this year.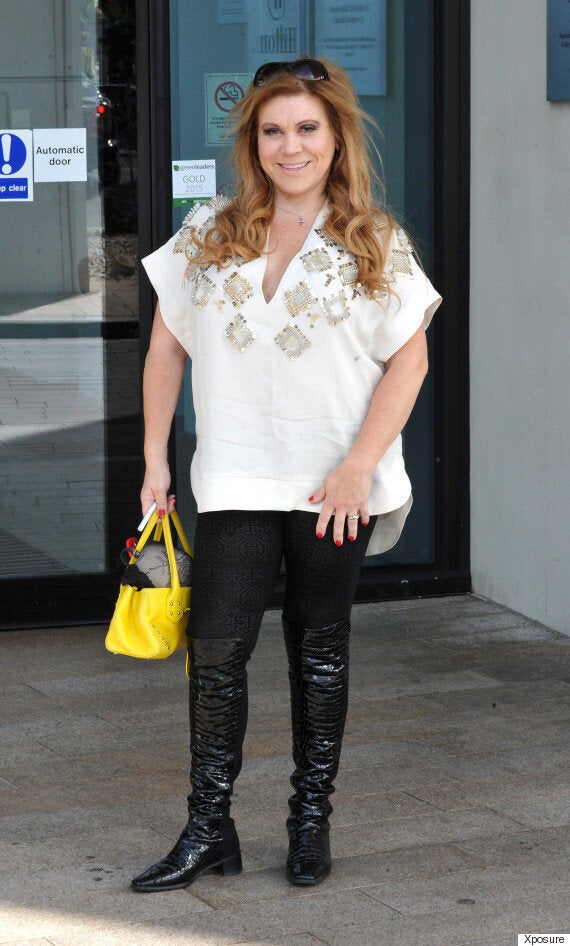 She said: "Two weeks today I'll get my face lift and all my plastic surgery. I'll be under the knife... eyes, neck everything."
Her decision to go ahead with the surgery comes after the actress lost 11-stone in 16 months after having a gastric band fitted.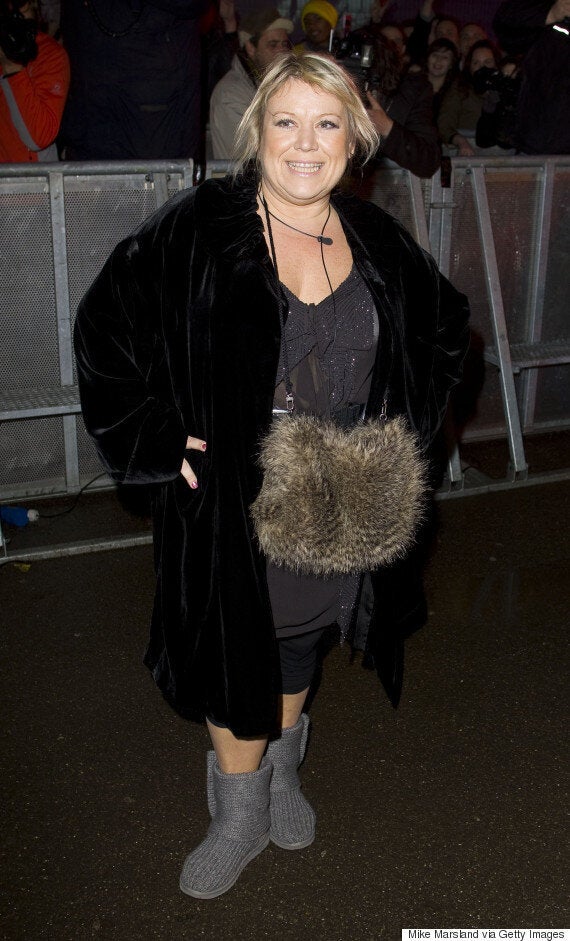 Tina, pictured here in 2009, has lost 11 stone in weight
The star's plastic surgery is being recorded for a new documentary on TLC.
The series will follow Tina's journey as she transforms herself following the birth of her daughter Flame.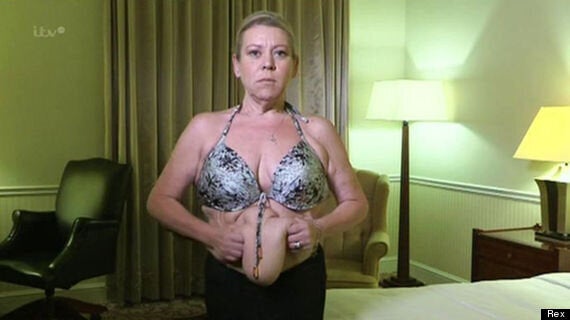 Tina said her body 'depressed' her
Speaking about her dramatic weight loss on 'This Morning', Tina joked: "I don't have body fat anywhere, just skin now… and I have got the longest boobs in the world now, seriously. I could tie mine around my waist like a belt!
"It depresses me. What depresses me most is that I'm left with this turkey neck.
"I'm a size 10, but I would be about a six or an eight [without the excess skin]."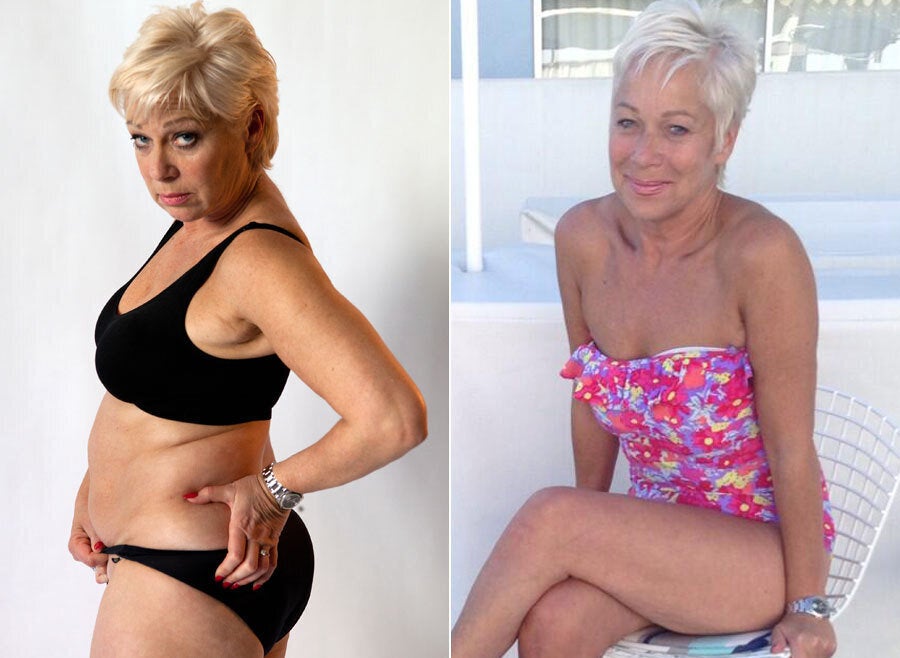 Weight Loss Stars
Related