Tina Malone has spoken about her plans to go under the knife for a new TV project in 2015, insisting she's not doing it to keep her younger husband interested.
Speaking about her dramatic weight loss on Friday's 'This Morning', Tina joked: "I don't have body fat anywhere, just skin now… and I have got the longest boobs in the world now, seriously. I could tie mine around my waist like a belt!"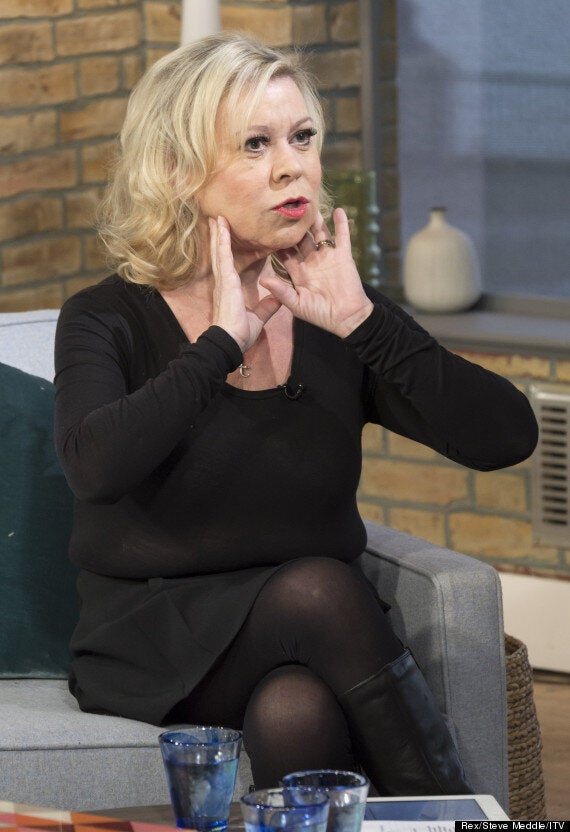 However, she did speak seriously about how her new body made her feel, explaining: "It depresses me. What depresses me most is that I'm left with this turkey neck.
"I'm a size 10, but I would be about a six or an eight [without the excess skin]."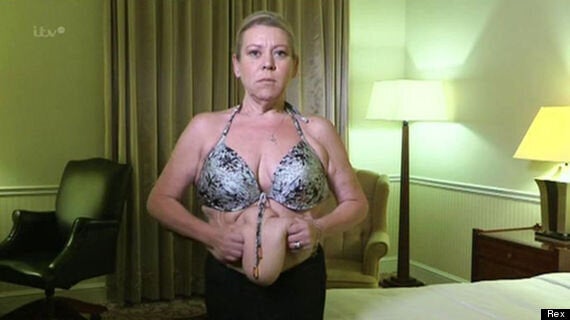 Tina says her body 'depresses' her
Tina also took the opportunity to fire back at critics who thought she was only having the surgery to keep her husband - Paul, who is 19 years her junior - interested.
She told presenters Eamonn Holmes and Ruth Langsford: "You had some women on a few days ago talking about getting plastic surgery to stop your man cheating - it isn't about me keeping my young husband, it's about me.
"I'm not trying to look young, or recapture my youth… I just want to look the best I can be. I've never worn a bikini before in my entire life! I've been a fat bird for twenty years."
Tina was told three years ago that she would need to lose weight if she wanted to undergo IVF treatment so that she and Paul could have a baby.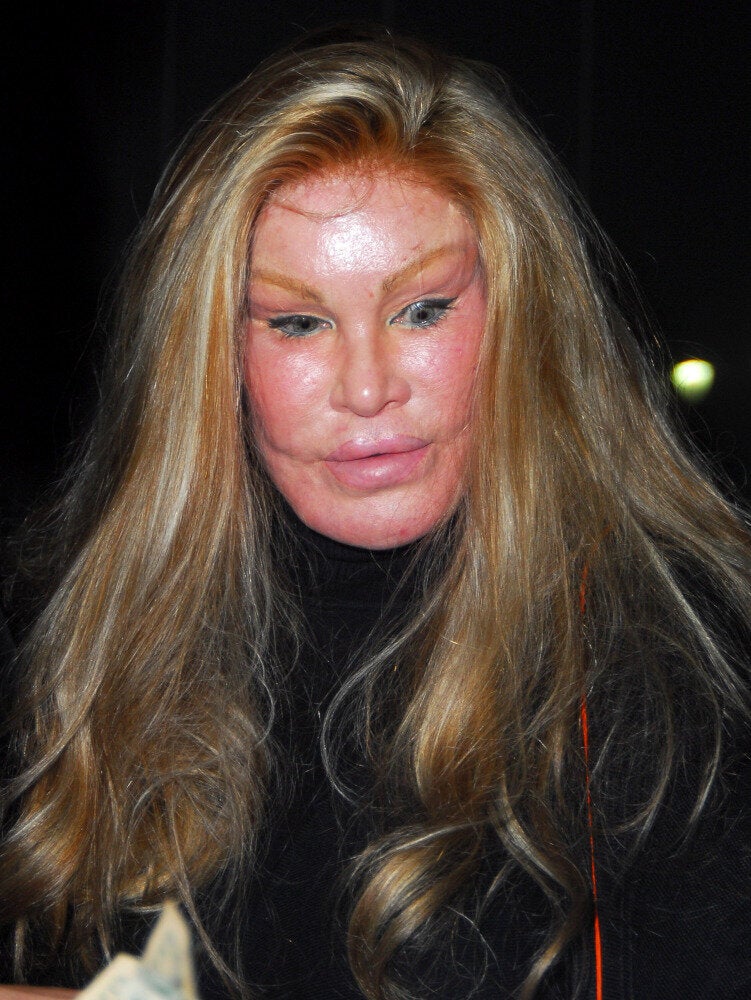 Surgery Celebs
Related