Kristina Rihanoff has spoken out about her relationship with Ben Cohen again, defending their coupling following reports that she's moved into the home he previously shared with his now ex-wife Abby.
Despite the fact they maintain that their relationship did not develop while Ben was married, the couple have come under fire from critics, following a revealing interview from Abby, who disputes the duo's claim.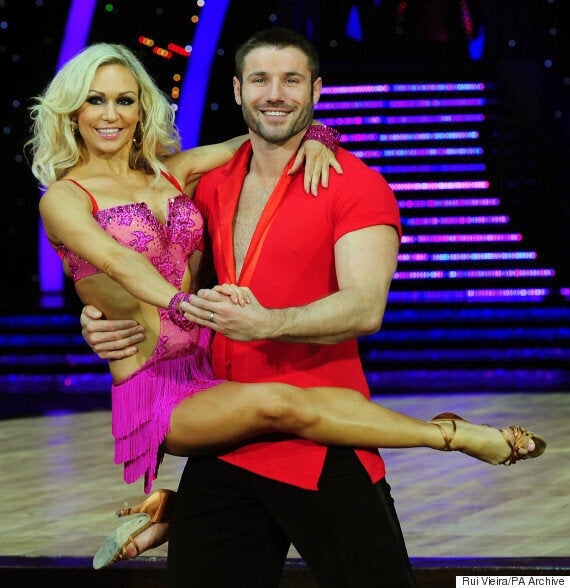 Ben and Kristina have both stated that they did not get together while on 'Strictly'
Now, 'Strictly Come Dancing' pro Kristina has once again addressed her critics, ahead of the release of a tell-all autobiography.
Speaking to The Sun, she reveals the devastating effect of online trolls, who bombarded her with messages when Ben and Abby split.
"Lots of relationships start because you're attracted to someone. It's all happy fireworks and then the core dissolves and it fizzles out. But we have a strong core.
"He doesn't see me as a dancer kicking my legs on 'Strictly Come Dancing', he sees the real me.
"I like that he is a strong person who is supportive towards me and what I do. I've never had that level of support before."
Kristina is now getting ready to step onto the 'Strictly' dancefloor again, and for the 2015 series she's been paired with Daniel O'Donnell.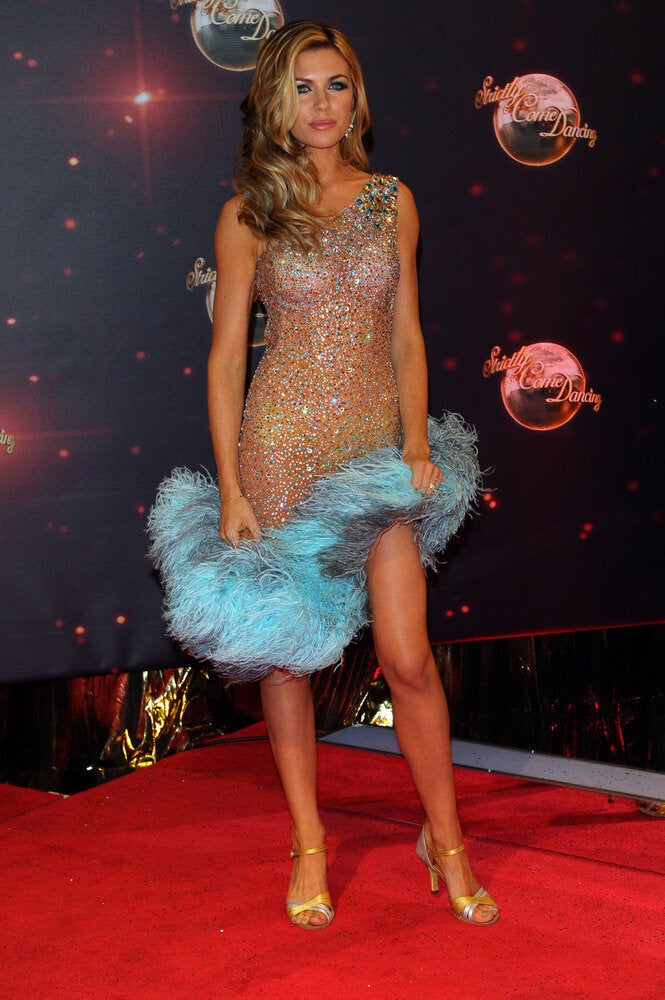 Sexiest Ever 'Strictly Come Dancing' Stars
Popular in the Community