A 43-year-old New Zealand zookeeper has been attacked and killed by a tiger.
Police say Samantha Lynda Kudeweh, a senior curator at the Hamilton Zoo, died after the incident on Sunday.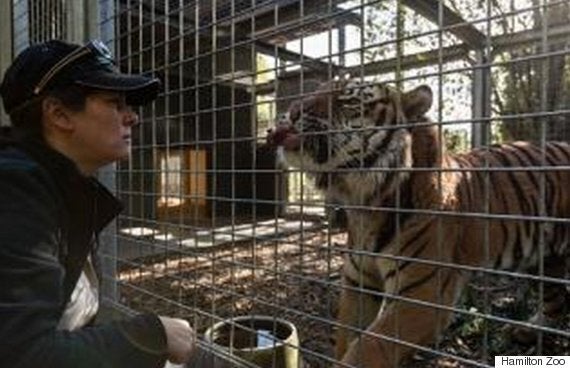 She had worked at the zoo for over 20 years.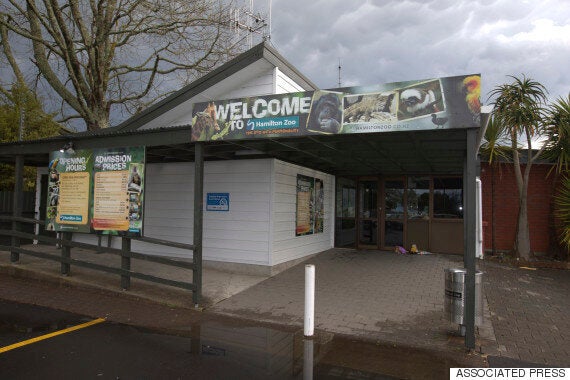 The zoo is in Hamilton, around 127km from Auckland
One witness saw a worker opening an access gate shortly before the attack, but couldn't say whether this was related to the incident.
Local reports stated that emergency services were called to the zoo to treat an injured person, thought to have been maimed by a tiger.
Two ambulances attended the scene but efforts to save the keeper's life were unsuccessful.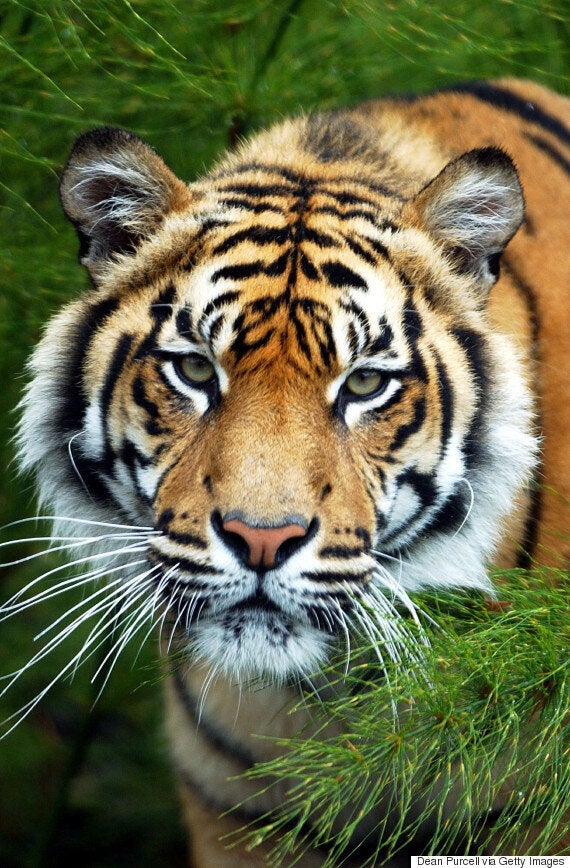 One of the zoo's three Sumatran tigers pictured in a file photo
The Zoo tweeted information about the incident and paid its respects to Kudeweh's family and colleagues.