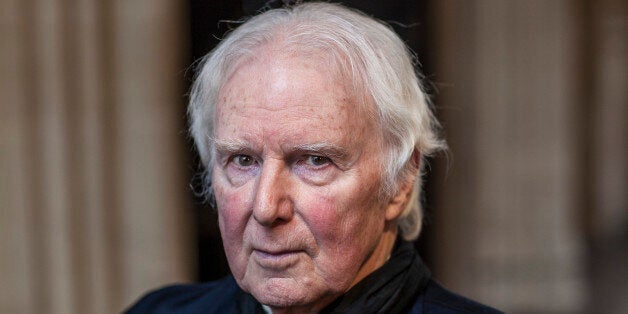 A designer has shared a brilliantly blunt rejection letter that he received from the late Brian Sewell in 1992. The missive was sent in response to some proposed designs for Sewell's letterheads.
"Looking at them again, now, I still hate them - I can't pin down a reason for my dislike and so cannot suggest a remedial adjustment that might make them match the stylish quality of your own letter heading.
"I am now strongly inclined to give up all thought of change, and stick to the pattern that I've had since 1965. I'm sorry....."
Wood posted the letter upon hearing the news of Sewell's death. He captioned the photo: "23 years ago he asked me to redesign his letterhead. I sent him some ideas and this was his response."
Sewell, a veteran art critic and broadcaster died on 19 September, after fighting a long battle with cancer.
Related