Gymnastics can be mind-boggling at the best of times, but replace the adult doing backward somersaults with a two-year-old and it's even more staggering.
Two-year-old Arat Hosseini from Iran performs impressive moves, such as climbing walls with just his hands and balancing splits, every day.
The toddler has more than 22,000 followers on Instagram where his exercise videos receive an awestruck response.
The proud dad added that Arat started practising gymnastics when he was only nine months old, yet he has never had any professional training.
He said he first noticed how much strength his son had after watching his playful activities, when rolling around turned into backwards rolls and handstands.
The clips on the Instagram page also show Arat performing backwards flips onto mattresses, climbing brick walls and doing the splits on top of the TV. Not kidding.
Mohamad, who often features in the videos as an aid to his son, also posts throwback videos of Arat performing amazing tricks at much younger ages.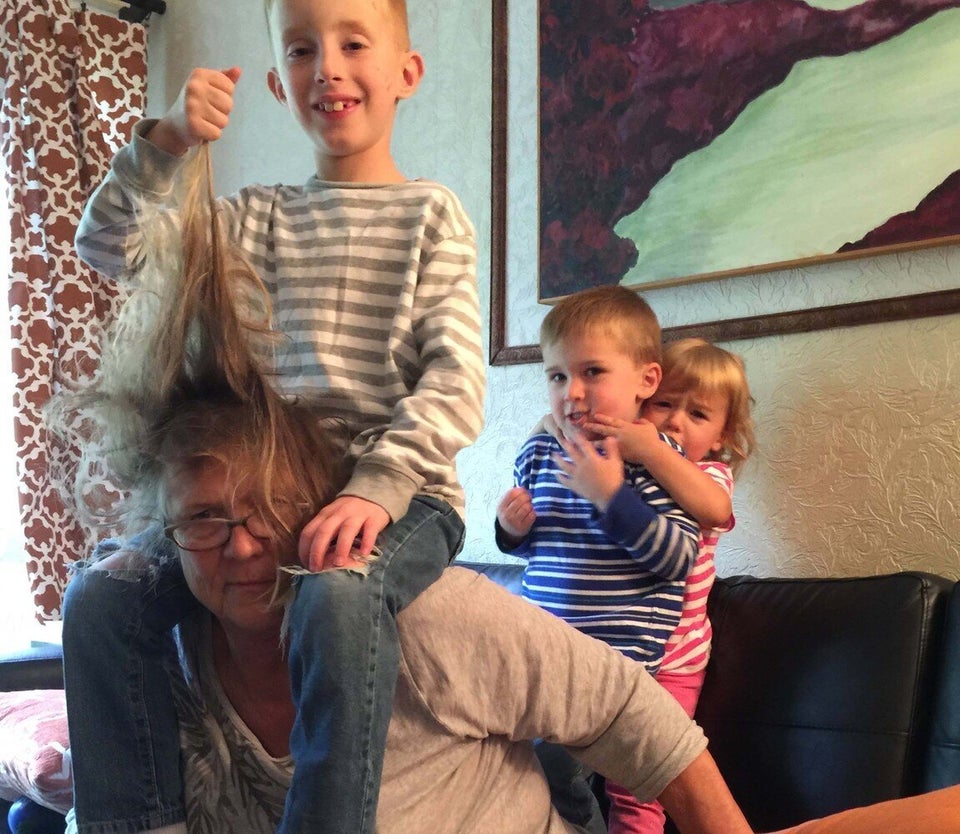 What It Looks Like To Havea A Toddler