Amy's father has taken aim at the channel, and singled out one of his daughter's pals, Alex Foden, who - according to Mitch - has assisted the making of the show.
He even went as far as saying: "Blake was a saint compared to him".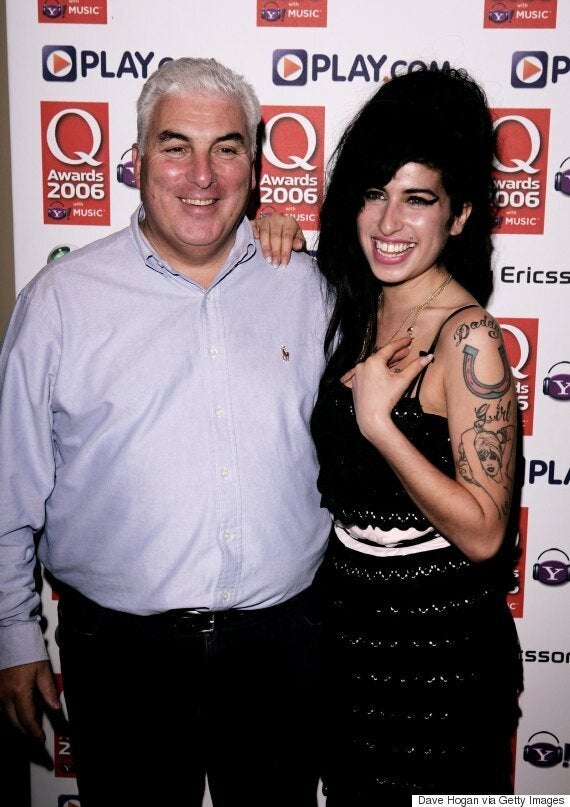 He posted a string of tweets, which read:
The show's format typically includes talking heads and medical industry experts, who examine public documents, and attempt explain the nature of the celebrity's death.
As the discussions develop, an actor plays the role of the star, and acts out various scenes.
Other previous 'Autopsy' specials have investigated the circumstances surrounding the deaths of Michael Jackson, Whitney Houston and Anna Nicole Smith.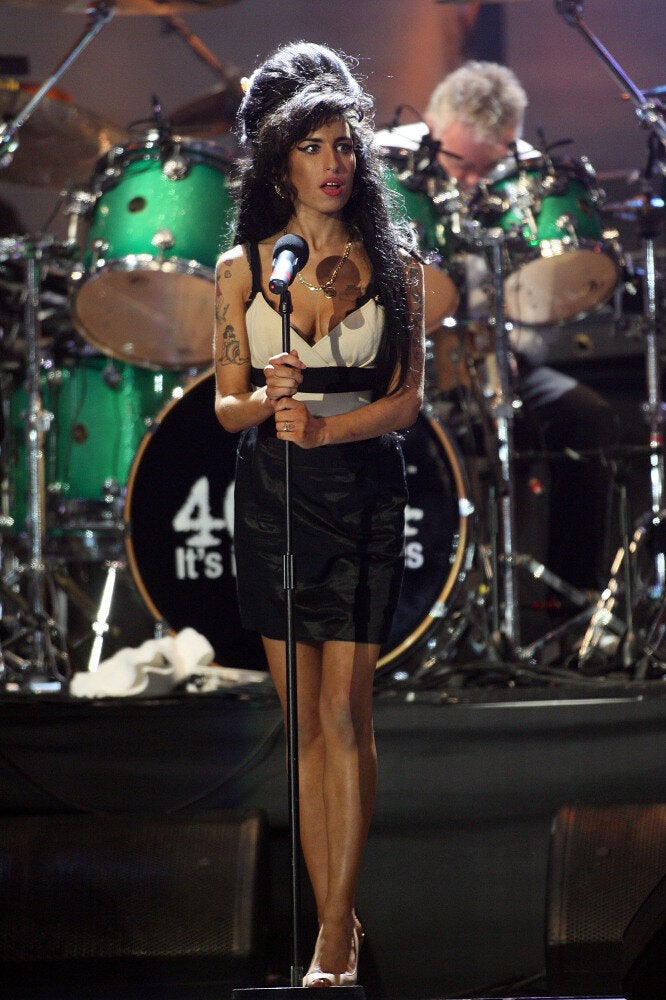 Amy Winehouse's Style Legacy
Related