A number of Robin Williams' fans have taken to Twitter, following the news that Channel 5 are planning to film an episode of 'Autopsy', based on the actor's death.
The show will include a recreation of Robin's death, reports The Mirror, and French actor Alain Poudensan will play Robin in the reconstructed scenes.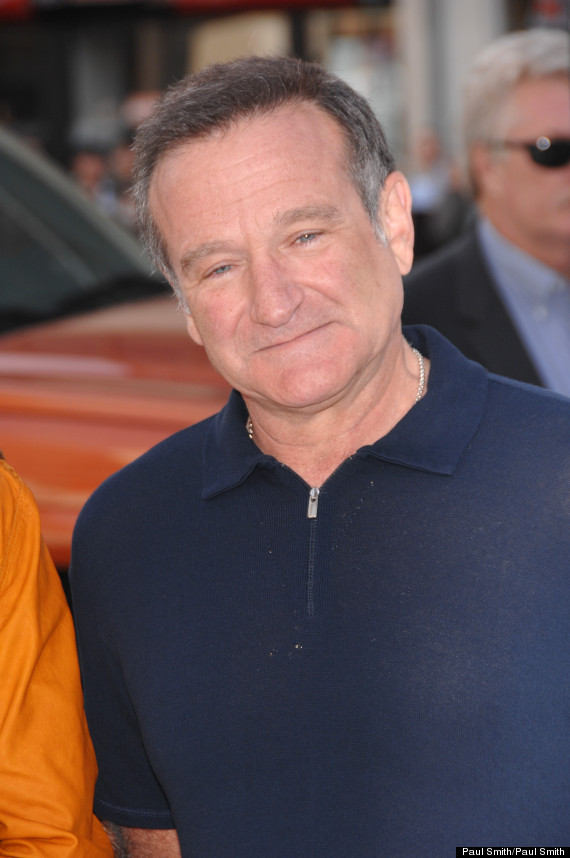 Robin Williams
The documentary series has previously examined the final hours of stars including Whitney Houston and Michael Jackson and Elvis Presley, but a number of fans have branded the latest plans insensitive.
@channel5_tv shameful thing to do to a man who should be given the respect he work hard to get not this disrespecting crap #RobinWilliams

— Leanne mitchell (@leannemh) February 16, 2015
@channel5_tv you're making an autopsy doc on Robin Williams suicide? Really??? #stayclassy

— Shaunagh (@ShaunaghG) February 15, 2015
While Alain has worked as a Robin Williams impersonator for a number of years, he has also starred in many adult films, under the name Alain L'Yle.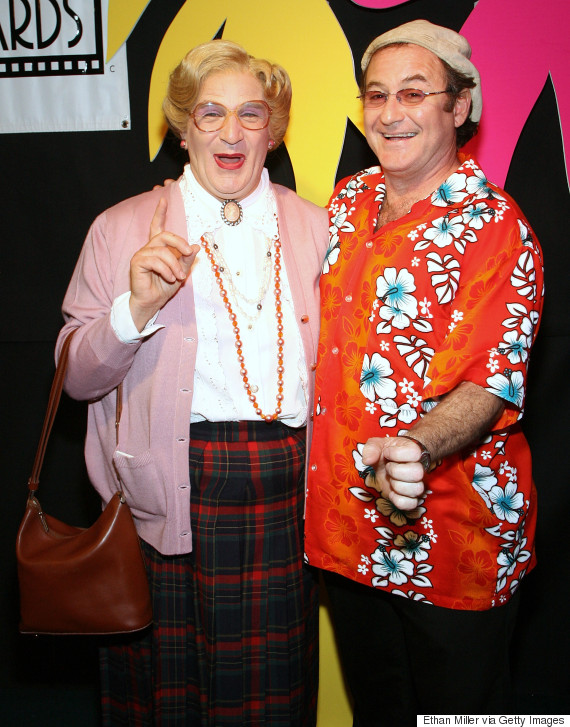 Alain, left, posing with another Robin impersonator in 2008
Robin's death came as a huge shock back in August 2014. Thousands of fans, including plenty of celebrities, paid tribute to the star online, sharing their favourite clips and pictures of Robin.
A statement from his daughter Zelda read: "Dad was, is and always will be one of the kindest, most generous, gentlest souls I've ever known, and while there are few things I know for certain right now, one of them is that not just my world, but the entire world is forever a little darker, less colourful and less full of laughter in his absence. We'll just have to work twice as hard to fill it back up again."
An autopsy showed that there was no alcohol in Robin's system when he died, concluding that the cause of death was suicide.
The day after his death, Robin's ashes were scattered in San Francisco bay.
LIKE US ON FACEBOOK | FOLLOW US ON TWITTER